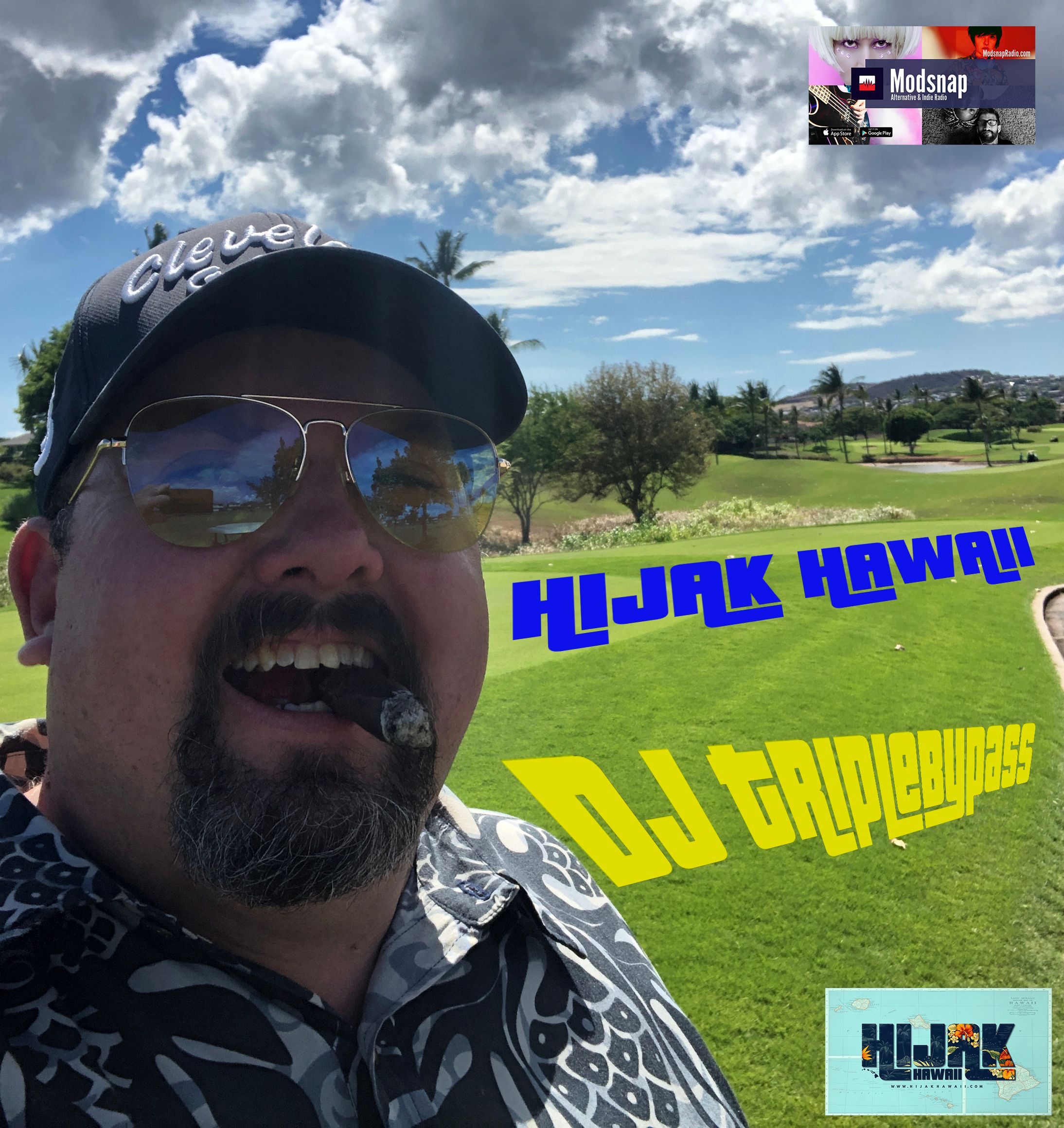 Aloha Indonesian Corn Flakes, Liver Flavor Cartoons, and Don Johnson. 
I hope the Fall is breathing fresh air into your lungs and out your nose or Arse. 
Thanx Mayra Dias Gomes  aka May Valentine for the promo and it was great to see you again visiting the island. Mayra is a very successful author, model, and now voice of NWA wrestling which was purchased by Billy Corgan of the Smashing Pumpkins.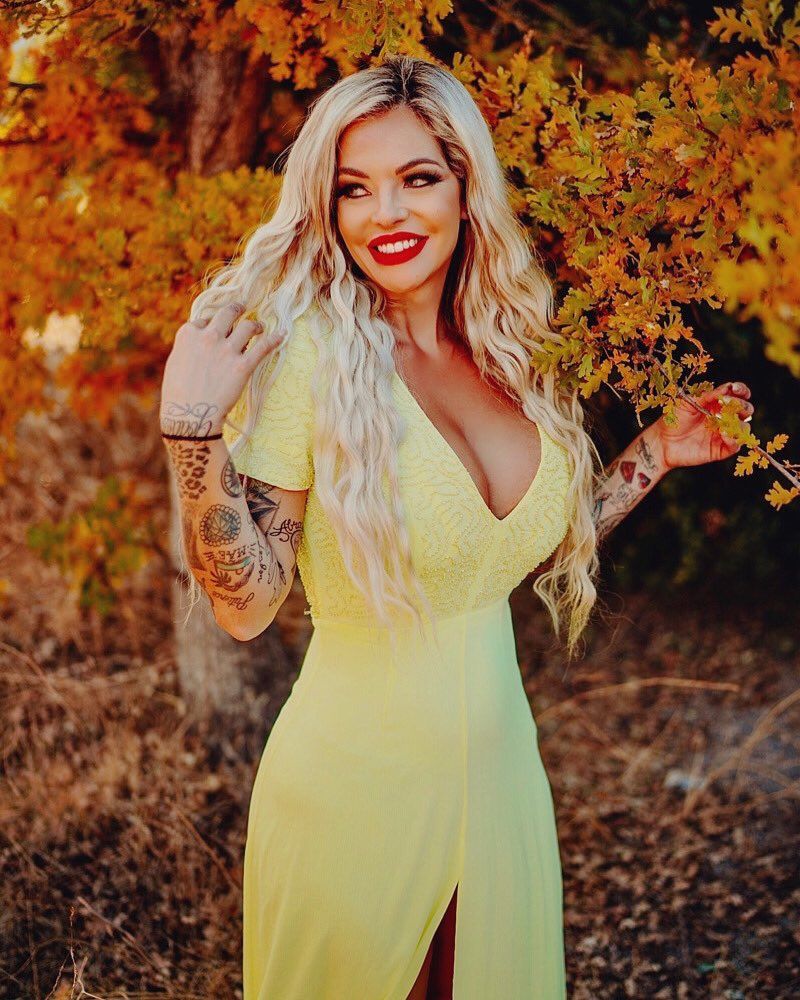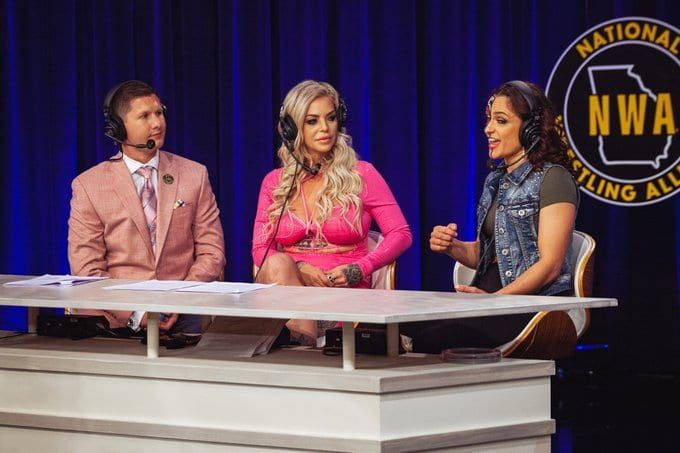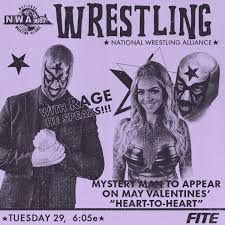 Thanx for tuning in! As Always Stay Safe, Stay Sane, and Keep on Smiling.....Peace
This Week's Playlist
1. Blue Magic 
      Spencer Brown(Feat Danny Shamoun)  
2. Lavender  
    Andrew Rothschild 
3. Don't Go Asking (Radio Edit)  
    Roswitha Nash  
4. Azure  
    Jordin Post 
5. Please Come Home  
    Clozee & Jead  
6. Suede (Arms & Sleepers Remix)  
    Andrew Rothschild 
7. Together  
    Dope Ammo, DJ Rap & Jasmine Knight  
8. I'll Find my way to you  
    Elderbrook & Emmit Fenn
9. 2'22' 
    Koan 
10. Vertigo (Adibanti Remix) 
       Vaarwell 
11. No One (olli remix) 
     Pat Lok 
12. Baka 
     Vandelux