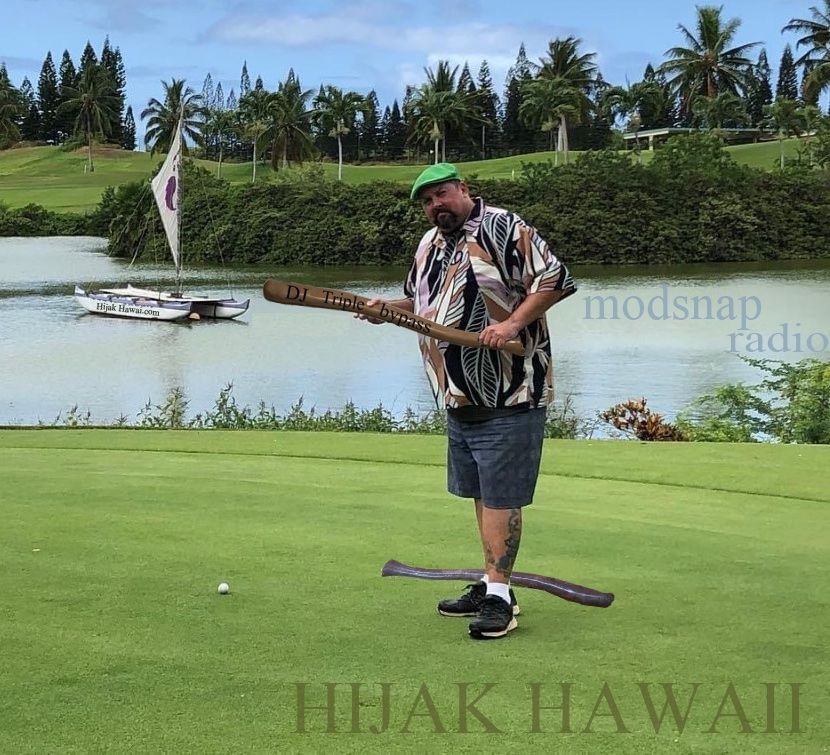 Aloha Tricky Watering Holes, Chalky Bathtubs, and Paul Oakenfold. 
I Hope everyone is getting out their favorite turtlenecks to go along with those Assless Chaps. I heard is the finest out fit to fight Covid in while wearing your mask backwards. The Wind is blowing furiously on Oahu this evening! Stay Strong.
I heard there was an Earthquake felt throughout the Islands a couple of days ago. I did not feel it, but i think it opened my Microwave and a dished popped in, twas extraordinary.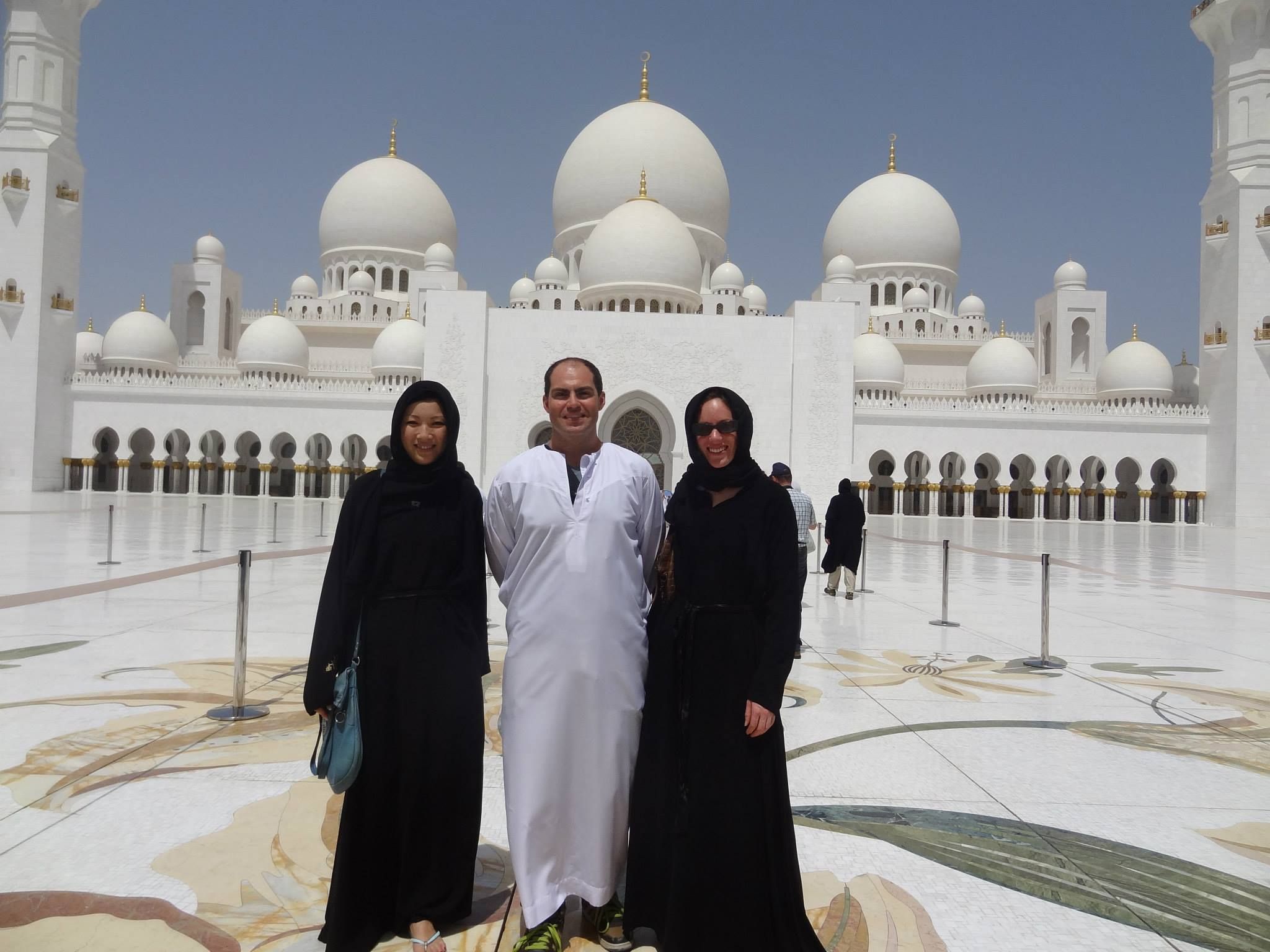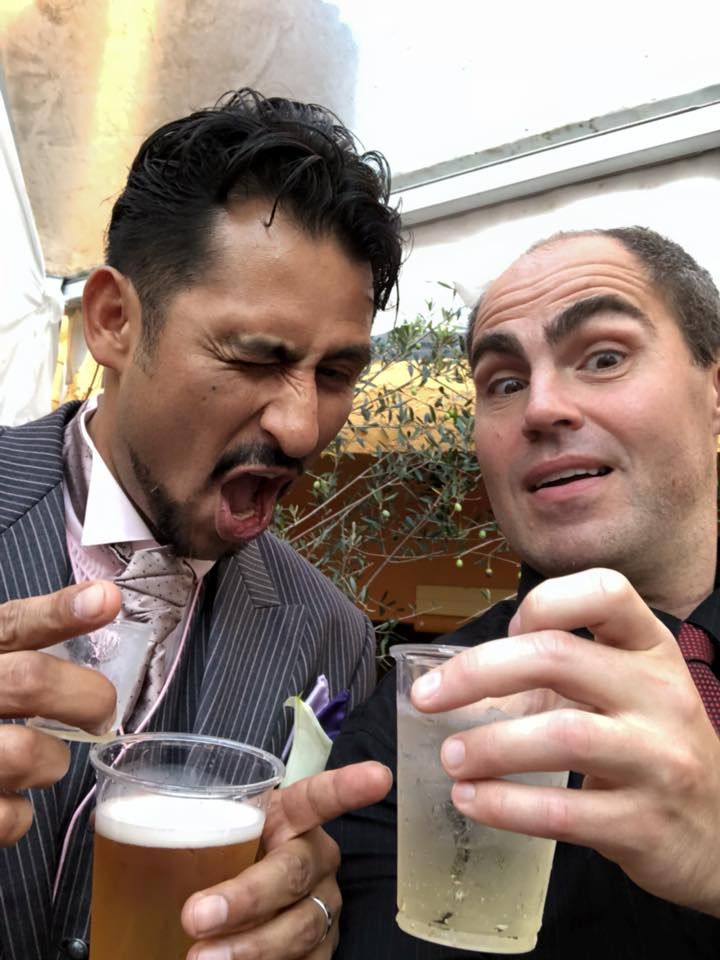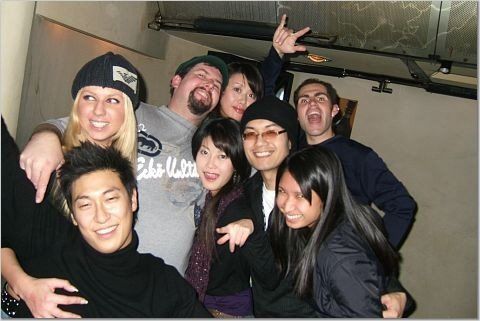 Big Shout Out and Thanx to Warren G for Stepping up to the plate and being this week's sponsor as well as making my flyer. I met Warren in Osaka back in the day. We had many a wild nights out and about. He now lives in Arizona and Occasionally Alaska. We still keep in touch with a couple of group chats. Thanx again G
This is a Video of the Farmscraper that I discussed in the Good News! 
Here is a Good way to Repurpose Old Wind Turbines
Sustainable Farming and the First Green Tractor! 
As Always Stay Safe, Stay Sane, and Keep on Smiling...Peace 
This Week's Playlist 
1.Close (Tutara Peak Remix) 
      JPL 
2. Voyage  
    Prospa 
3. California Dreaming 
    Chris Lorenzo (Feat. High Jinx)  
4. Power (Floorplan Remix)  
    TSHA
5. If Only  
    Naylor 
6. Homecoming (LTJ Bukem Remix)  
   Above & Beyond  
7. Tigris  
    Lean Low 
8. Deliverance (Joseph Thrash Remix)  
    Shuhandz
9. Cardboard Castle (Kev Sheridan Remix)  
   Nana Adjoa  
10. Jetstream  
     Kamandi  
11. Light up  
     nimino  
12. Freefall  
     Nelver 
13. Too Much  
      Joe Turner 
14.  Prelúdio 
    Xique-Xique