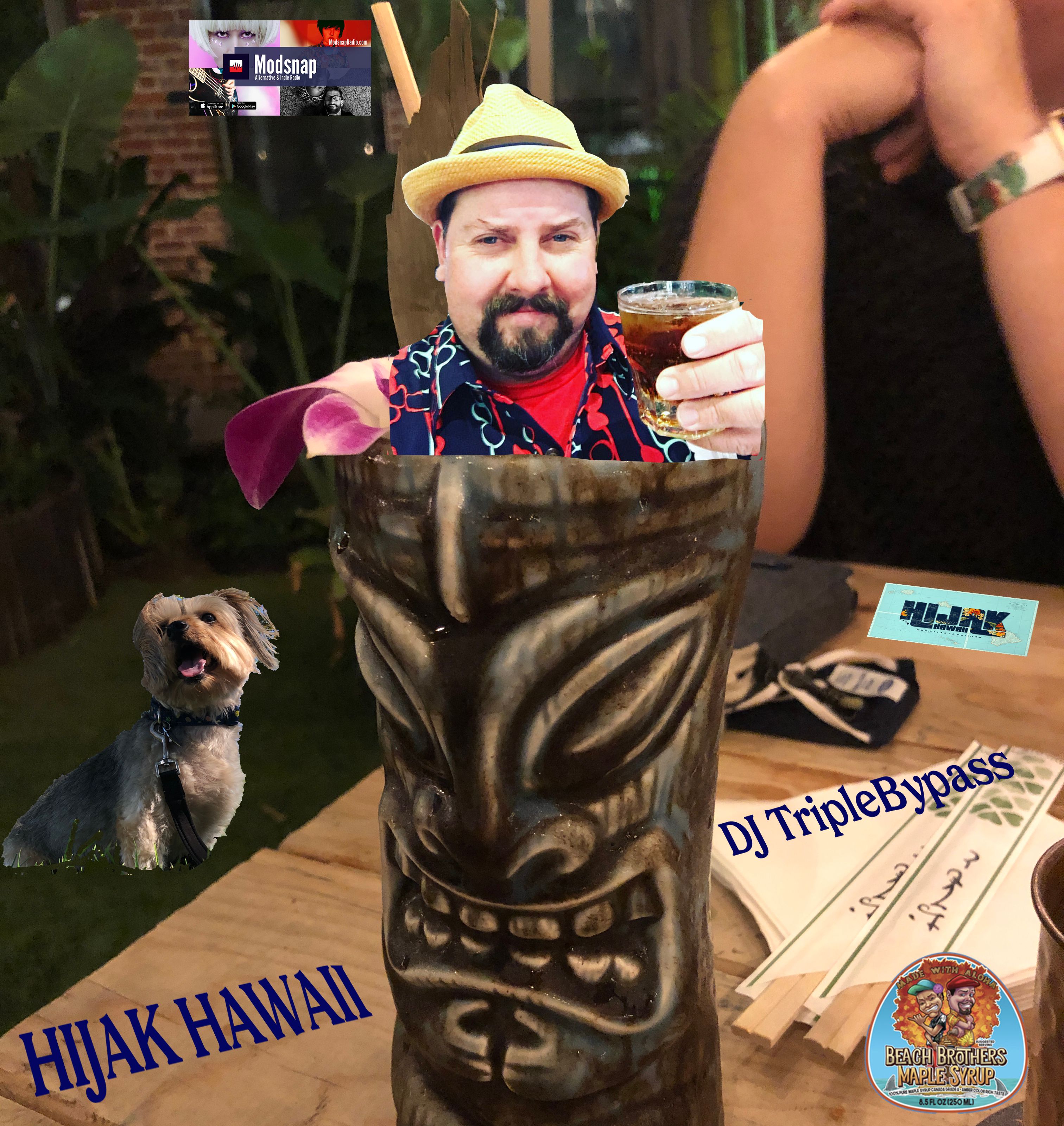 Aloha Nickel Loafers, Mashed Lemon Soup, and Linda Lovelace. 
Well I had a Swell Birthday with Hitch at my Happy place Waimanalo Beach on Monday and it was just what the Doctor ordered. Thankfully my initials are MD. Here are a few shots from the day.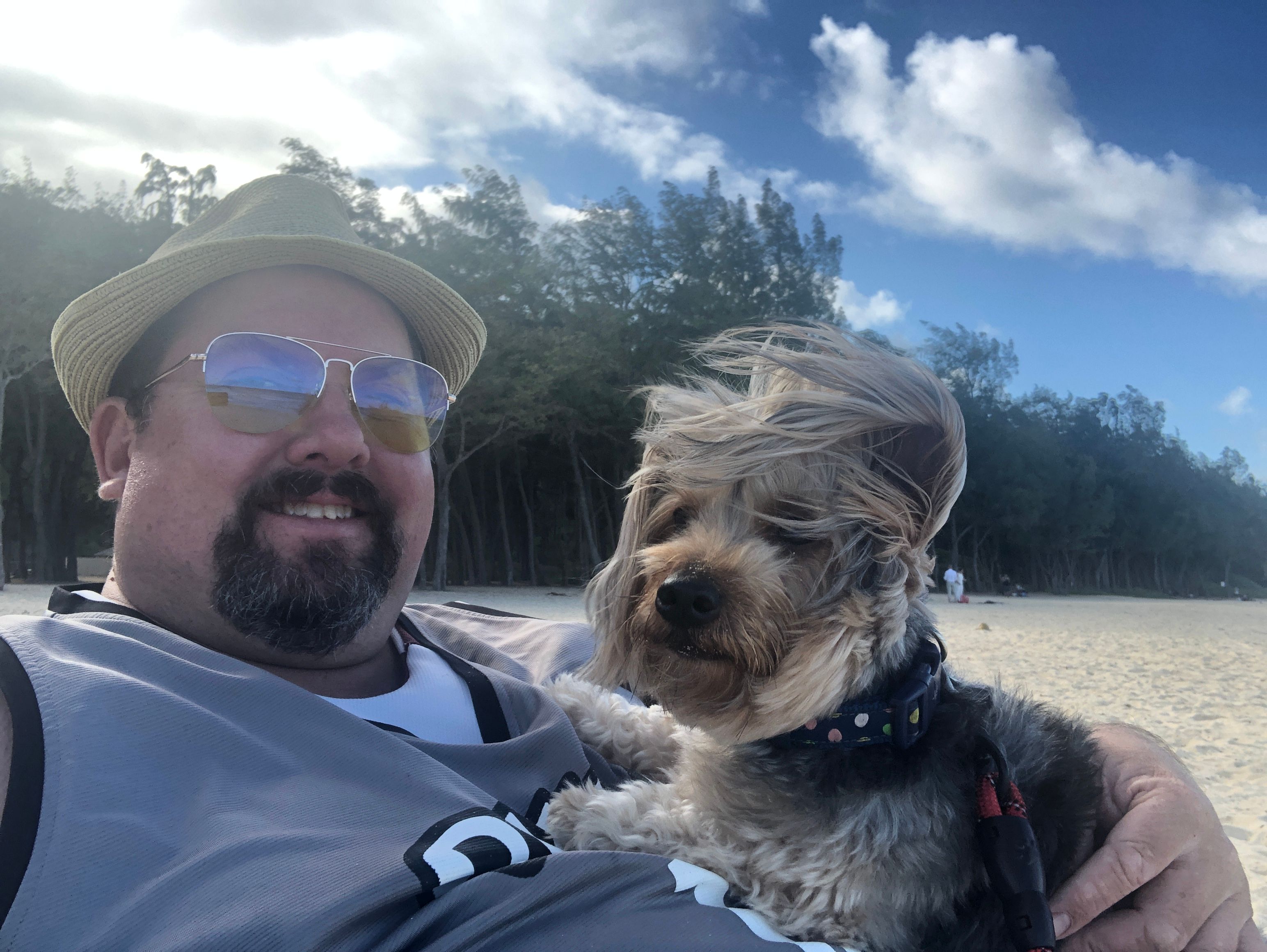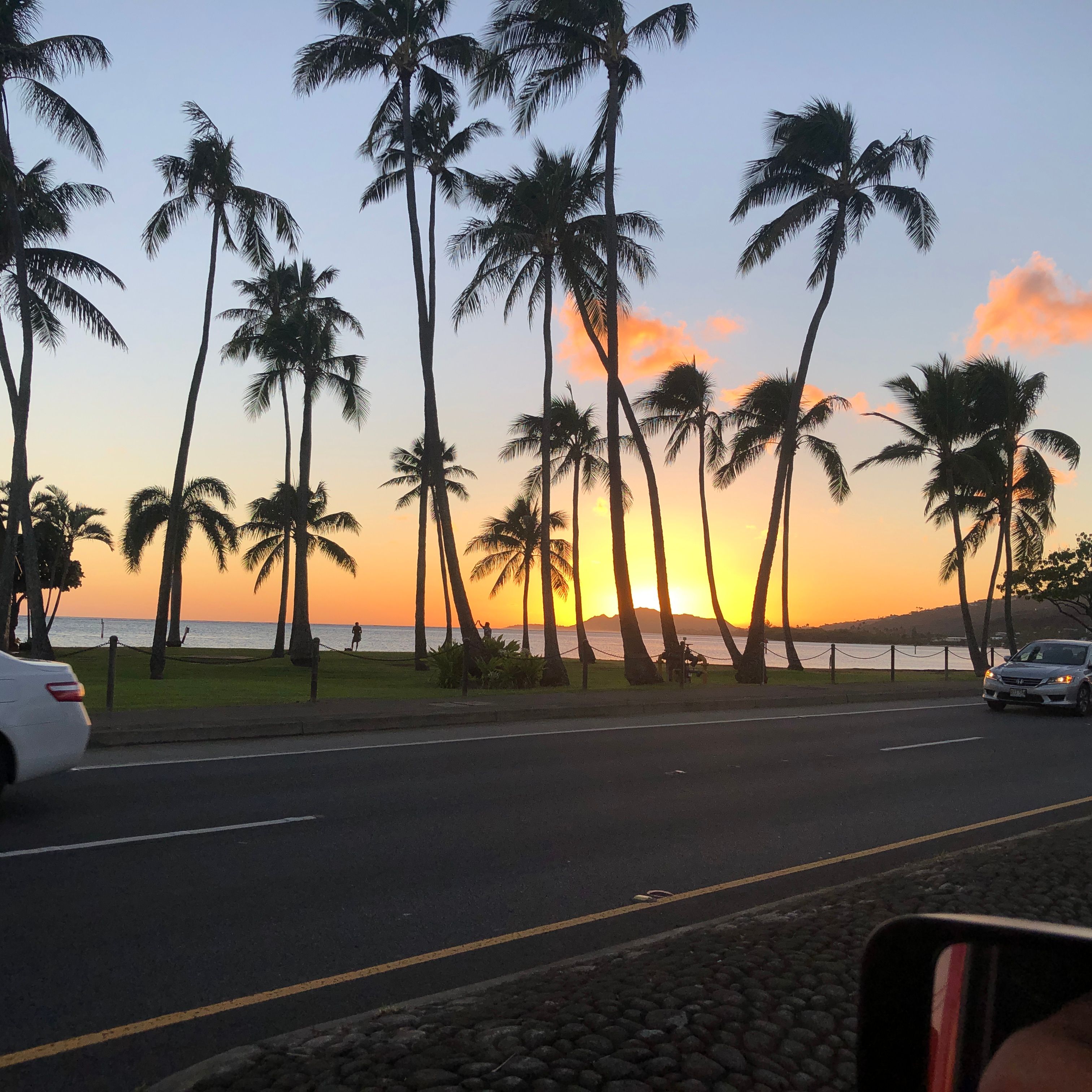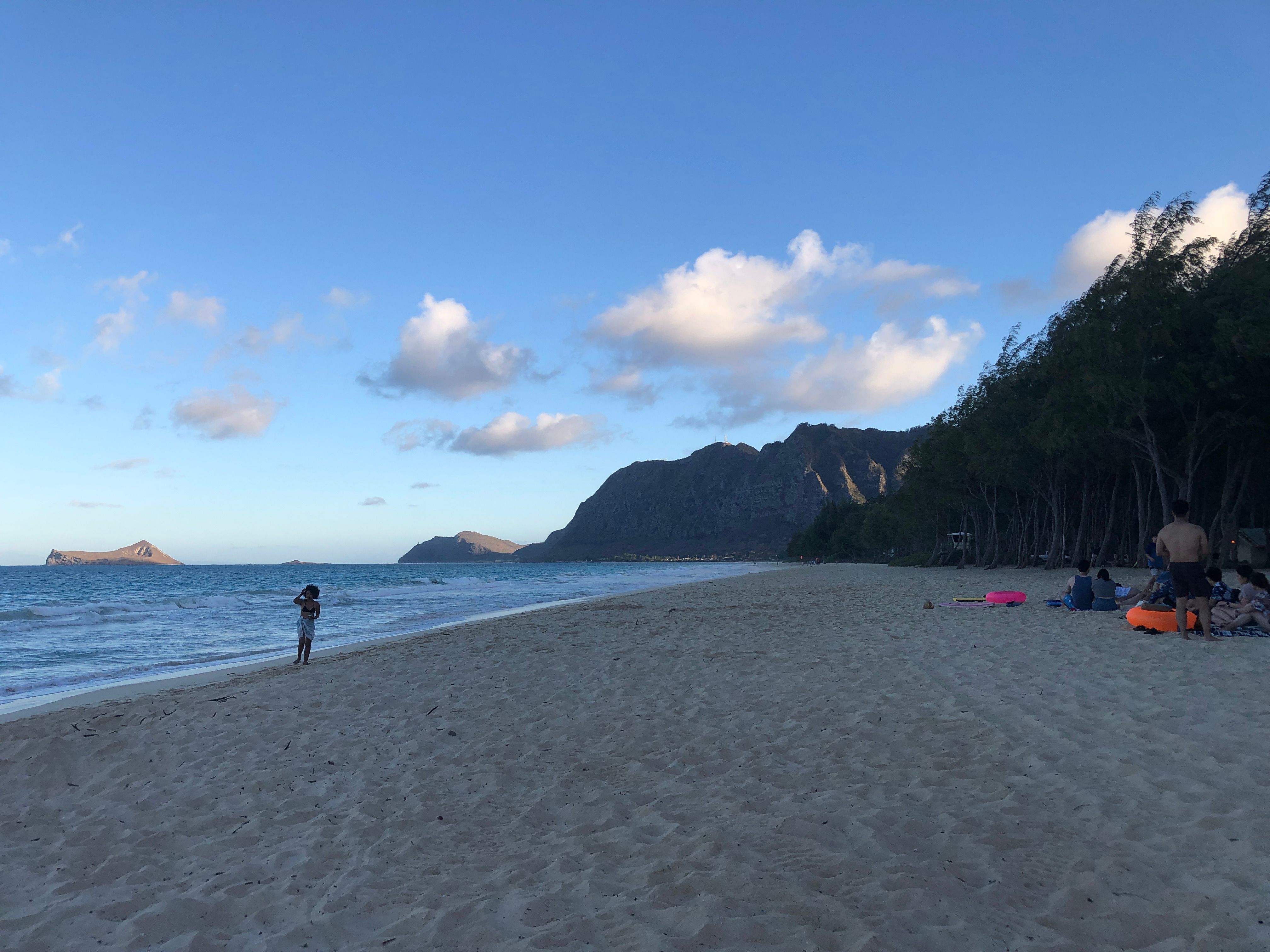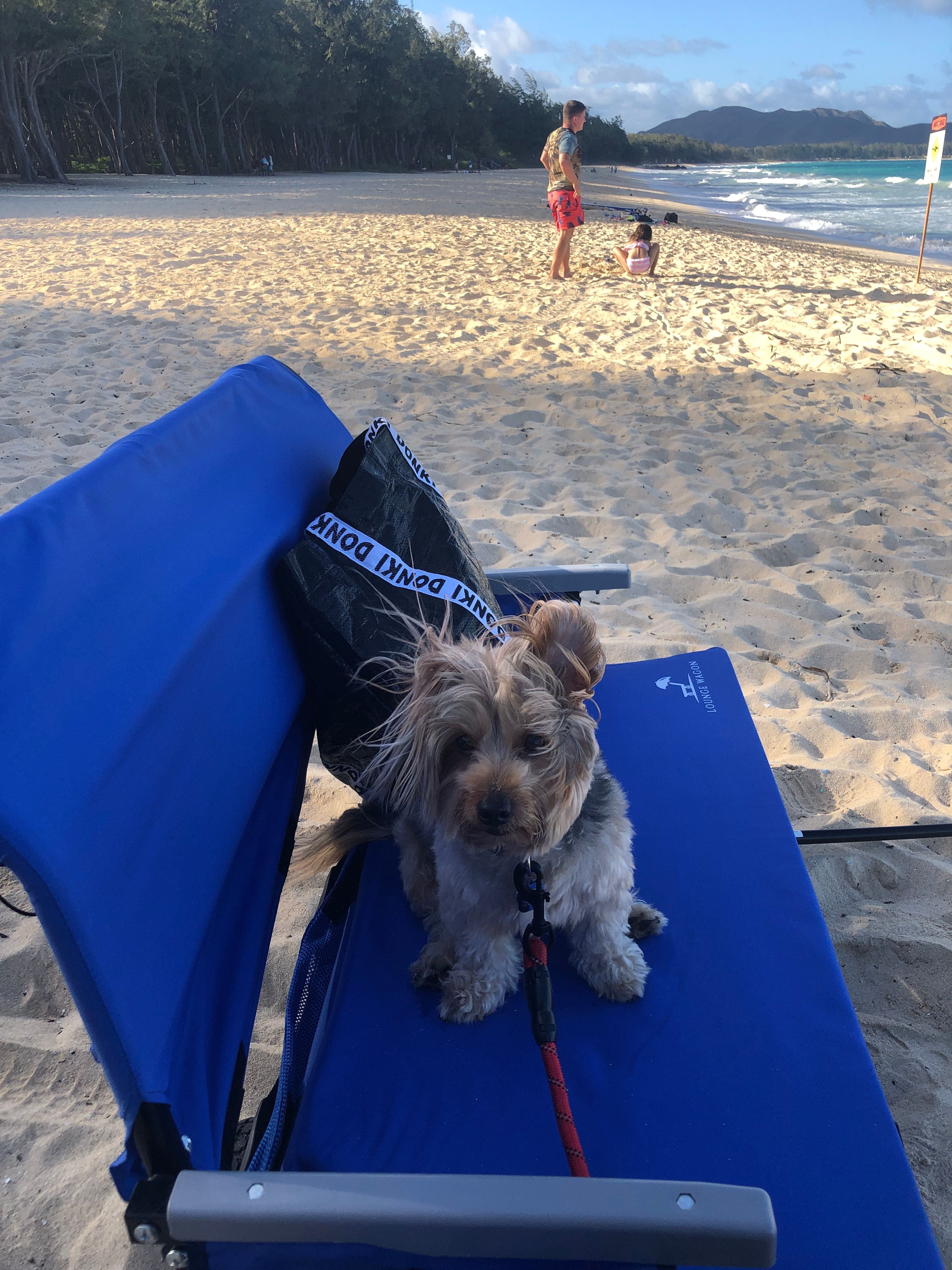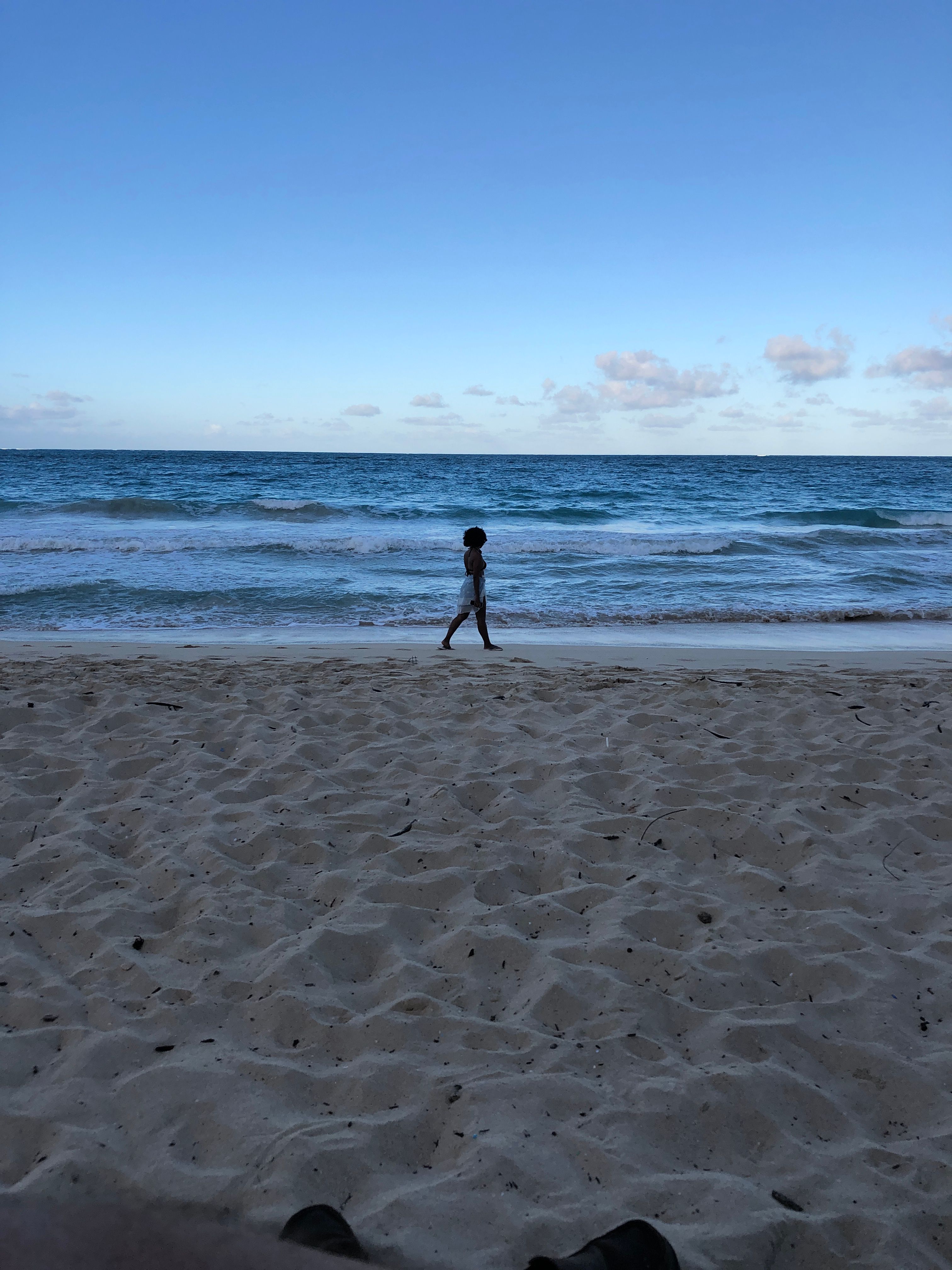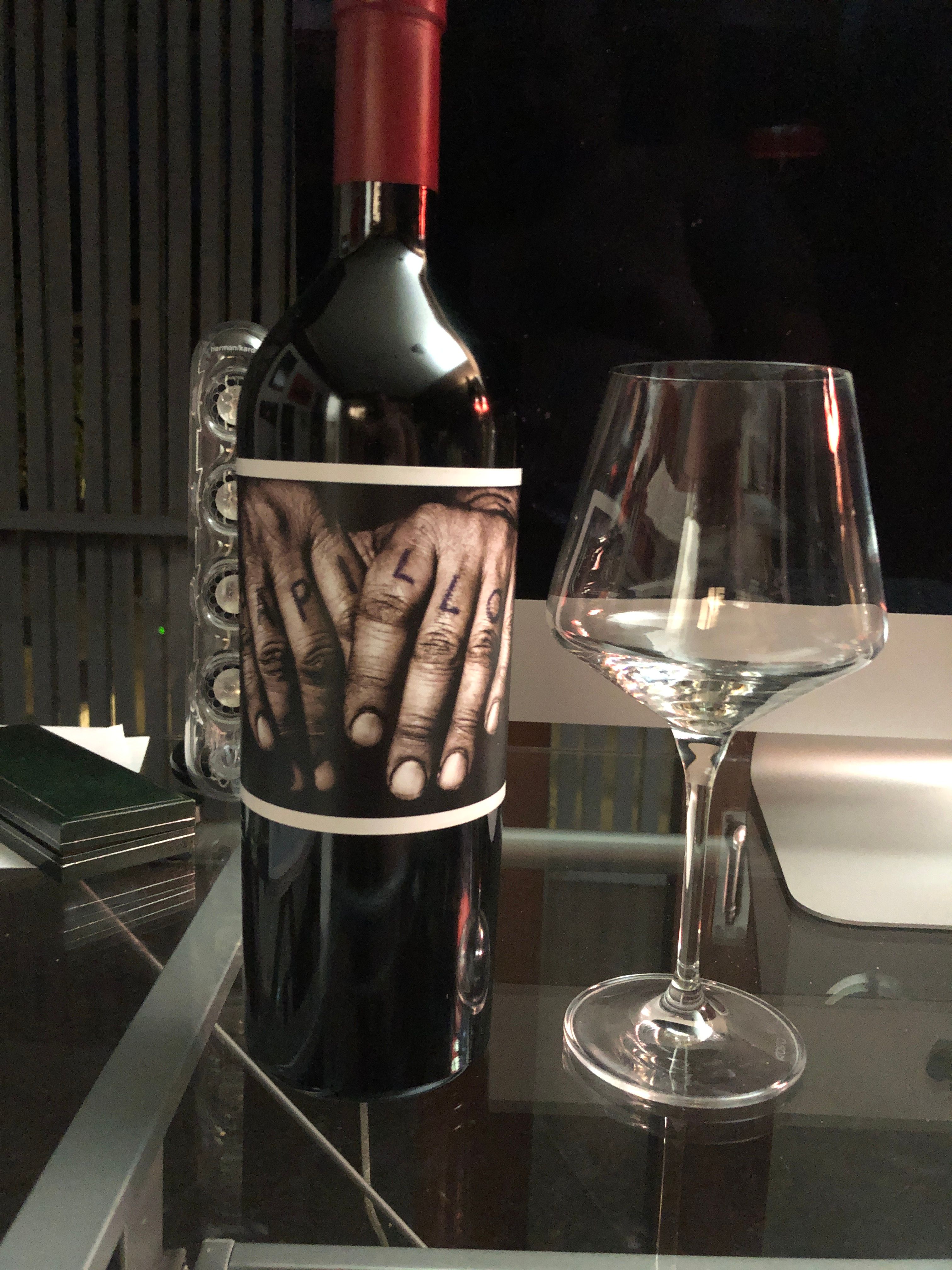 Not a bad day indeed. 
I want to give a big Shout out to my Homie Tony Clifton aka Clifford John! He was my partner in Crime DJing in Osaka, He has come to visit me in Hawaii 8-10 times at least, and we are Starting a Maple Syrup Business together. This Guy is truly my Brother & Family.  Here are some great shots from our adventures.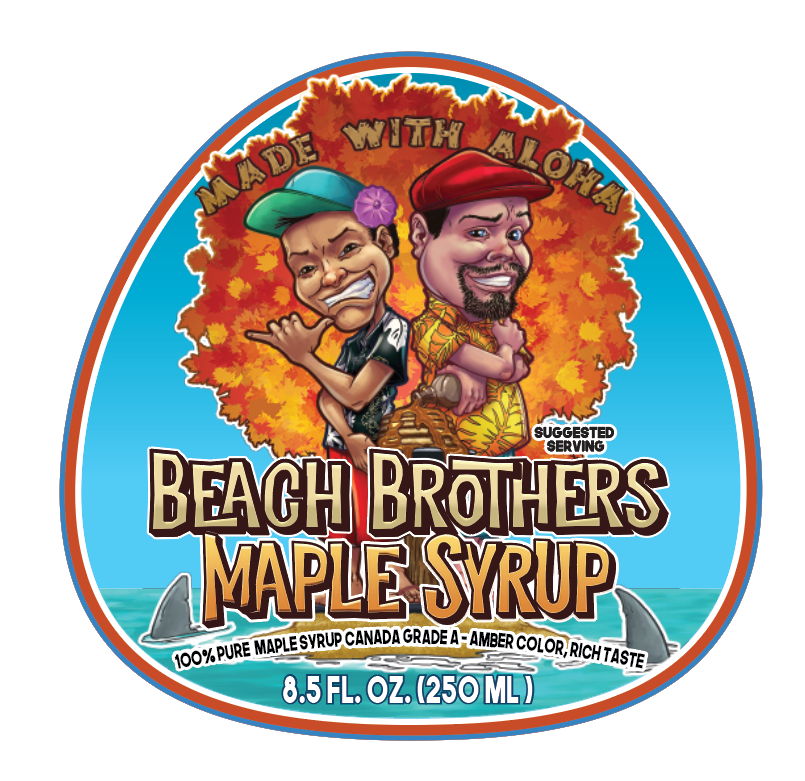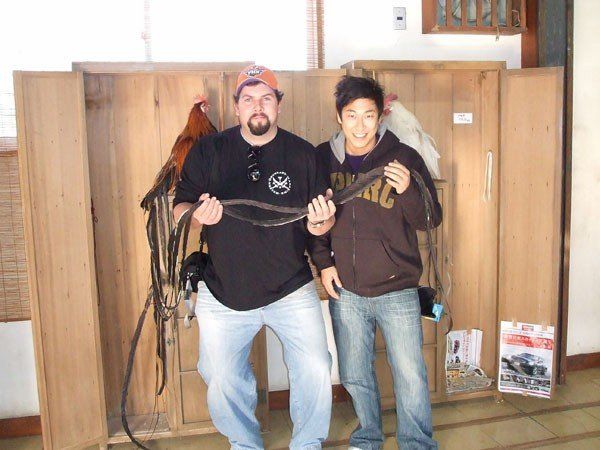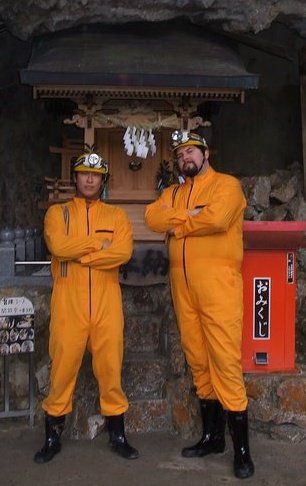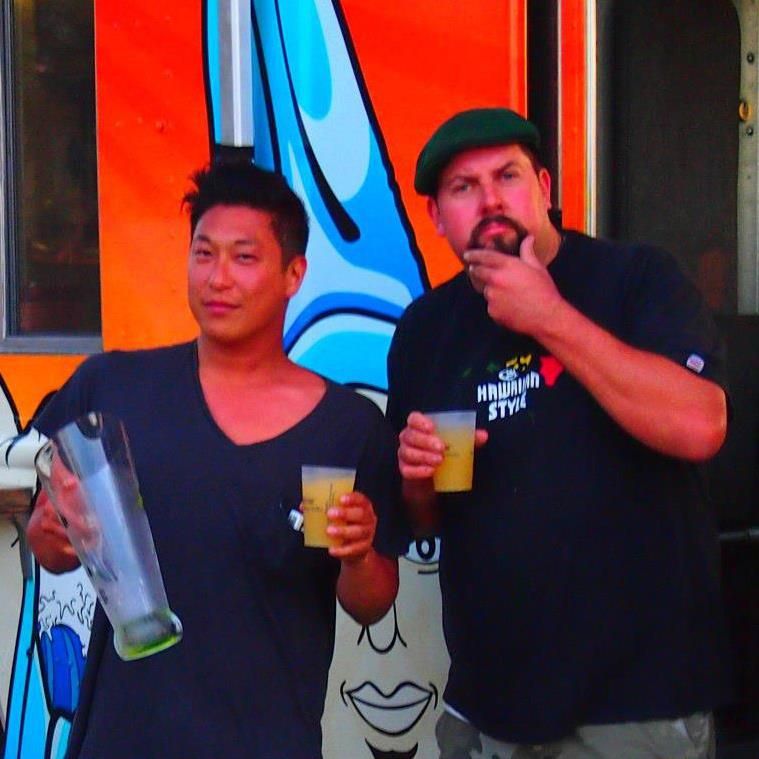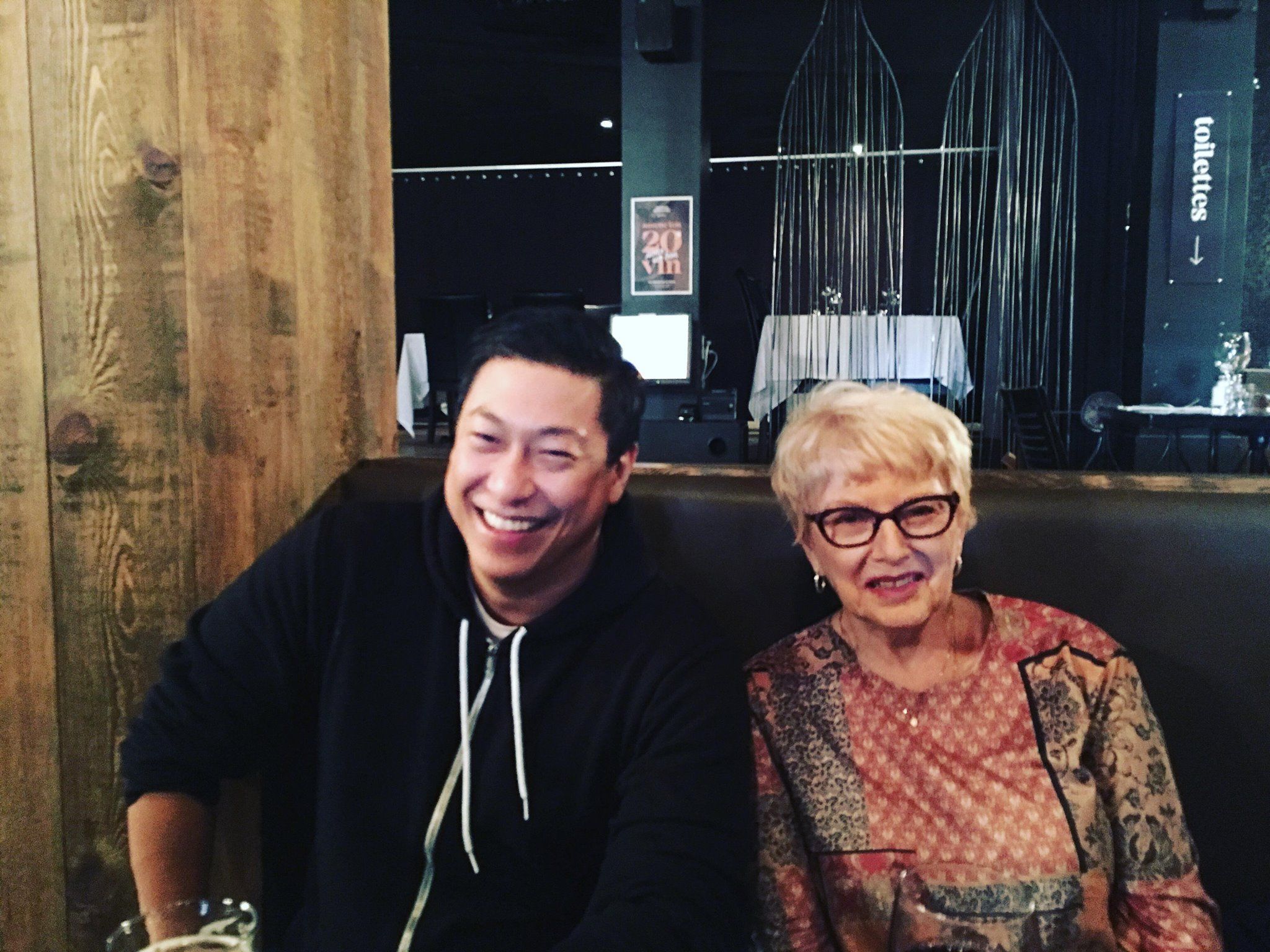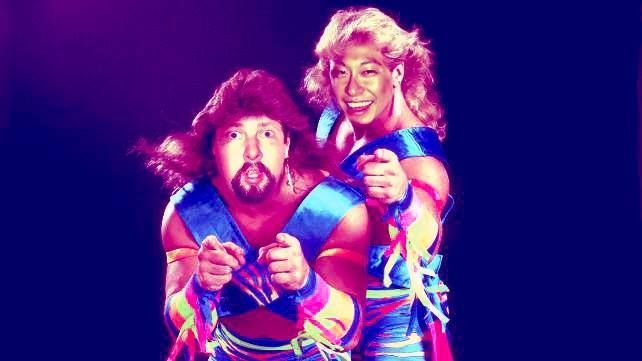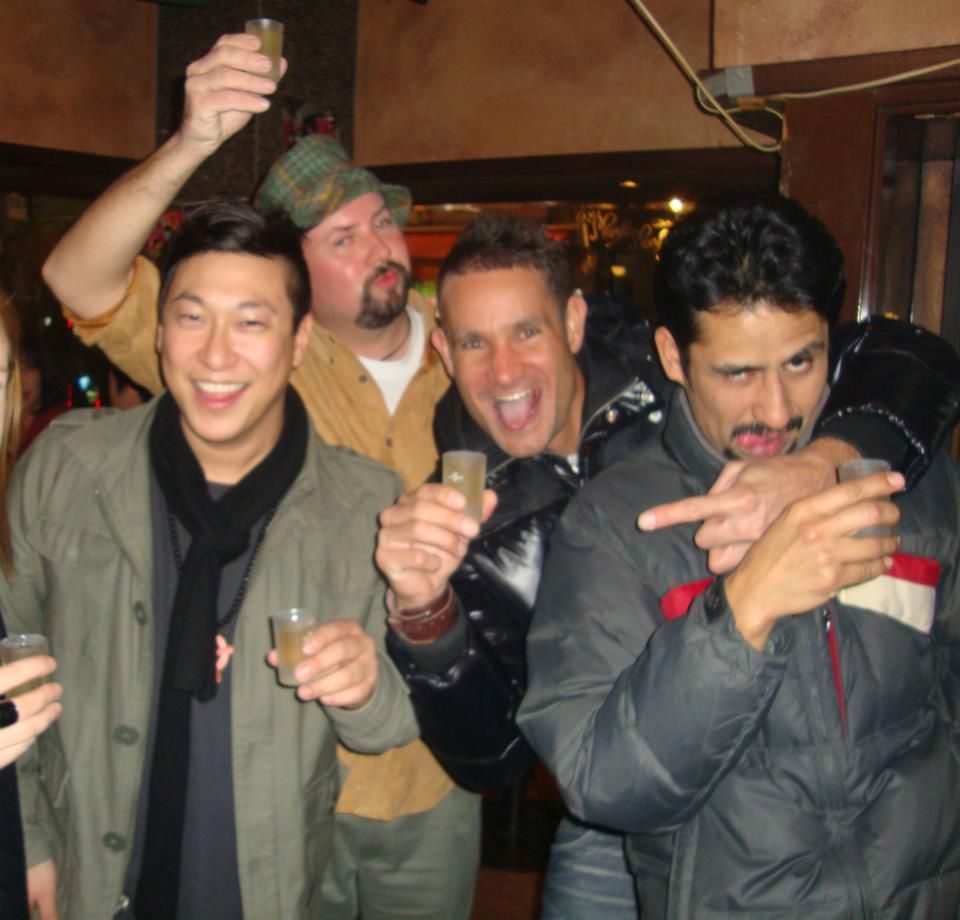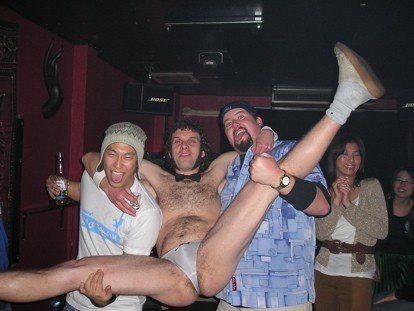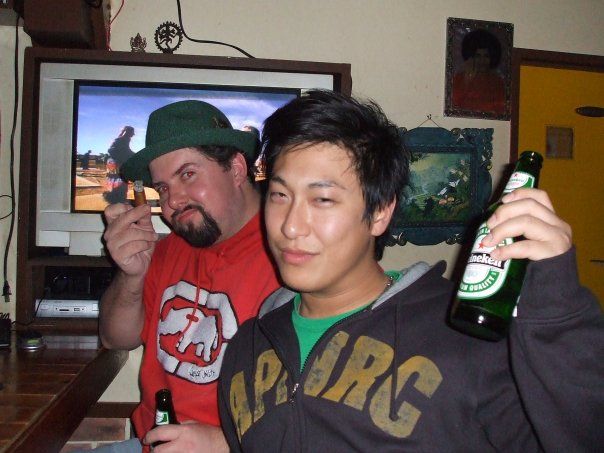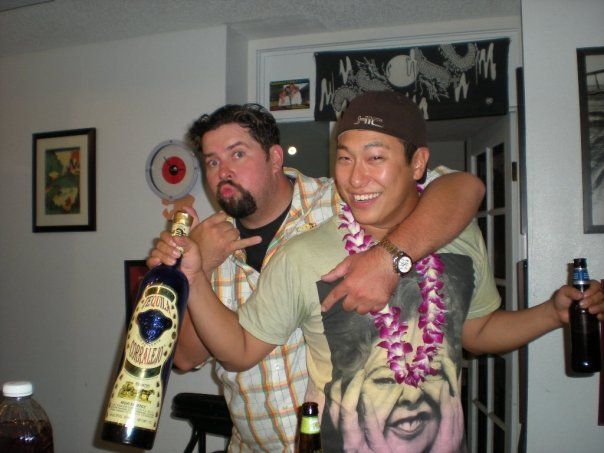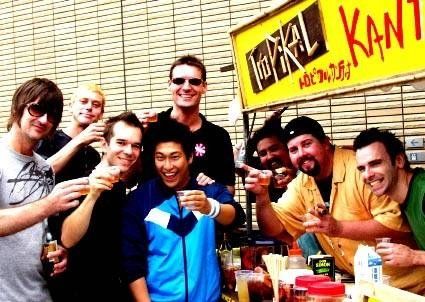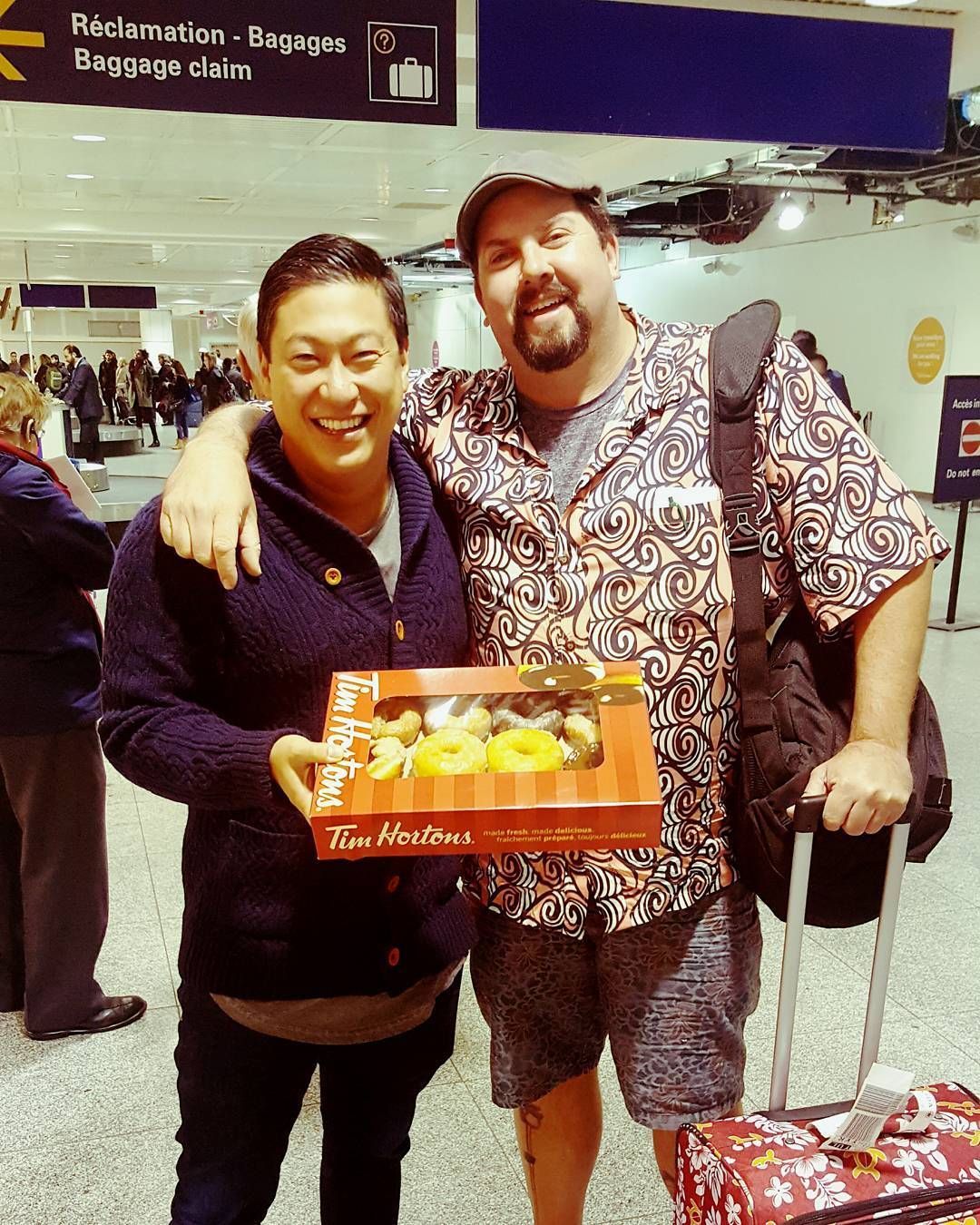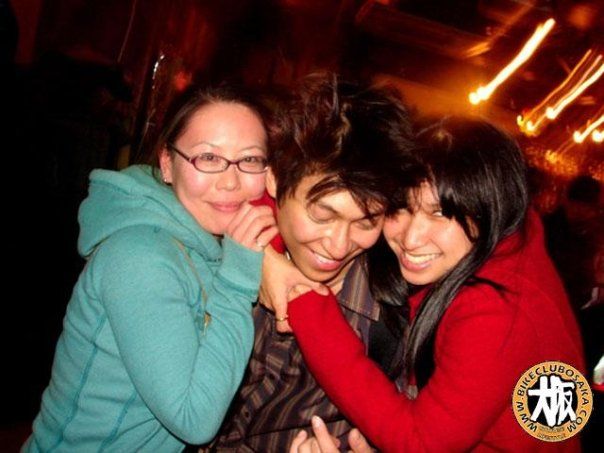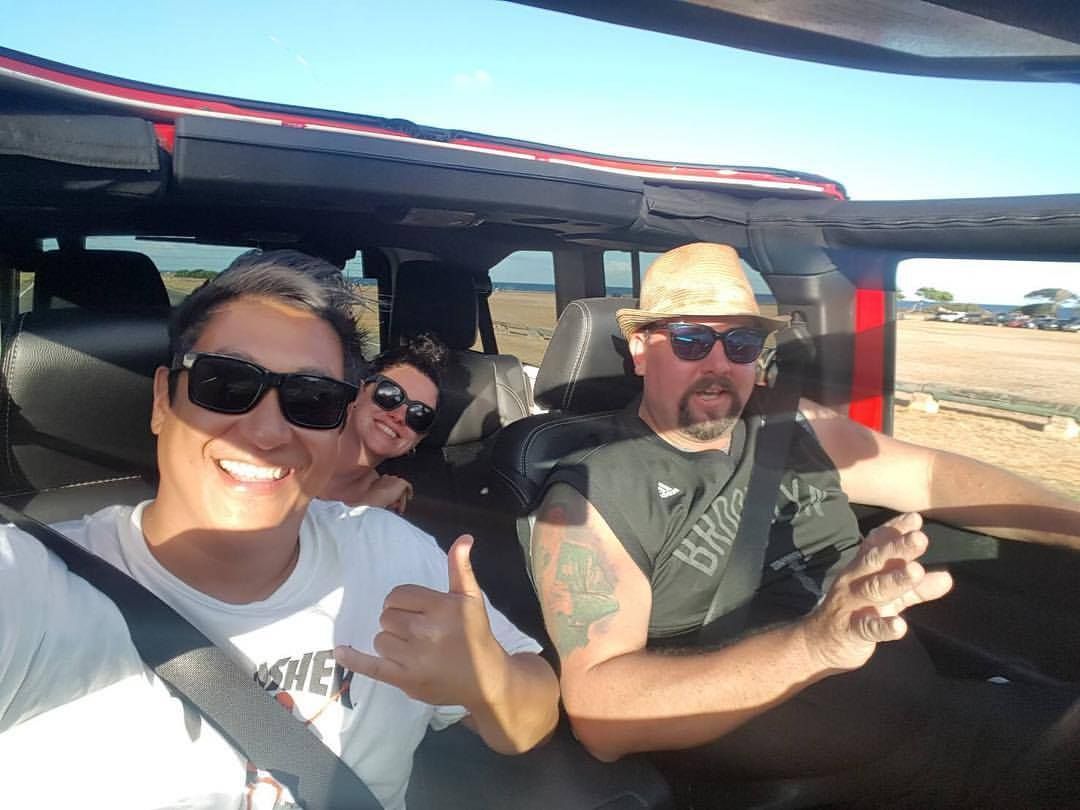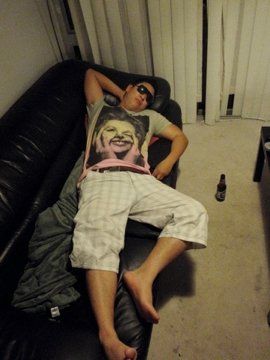 That Last picture is how Cliff spent many of his Holidays in Hawaii after someone just opened a Bottle of the Lord's Juice, he was usually out before the first sip and would blame it on the Time Difference..  
Love ya Brother and Excited to Get Beach Brother's Maple Syrup off and running. 
Thanx for tuning in to HIJAK HAWAII. 
As Always Stay Safe, Stay Sane, and Keep in Smiling......Peace
This Week's Playlist 
1.  Distant Echoes 
      Phaeleh  
2. Balloons (Extended Mix)  
    Hosini 
3.  No Resistance 
     With you  
4. Rodeo Drive  
   Brendon Moeller
5. 1993 
    Booka Shade 
6. Sanba Yo Pran Pale (DJ Kozę Mix) 
    Lakou Mizik & Joseph Ray  
7. So Flute (Ludovic Navarre Amapiano Deep Sunny Mix) 
    St. Germain 
8. Everything in it's Right Place  
    Third son 
9. Malawi 
    Le Roy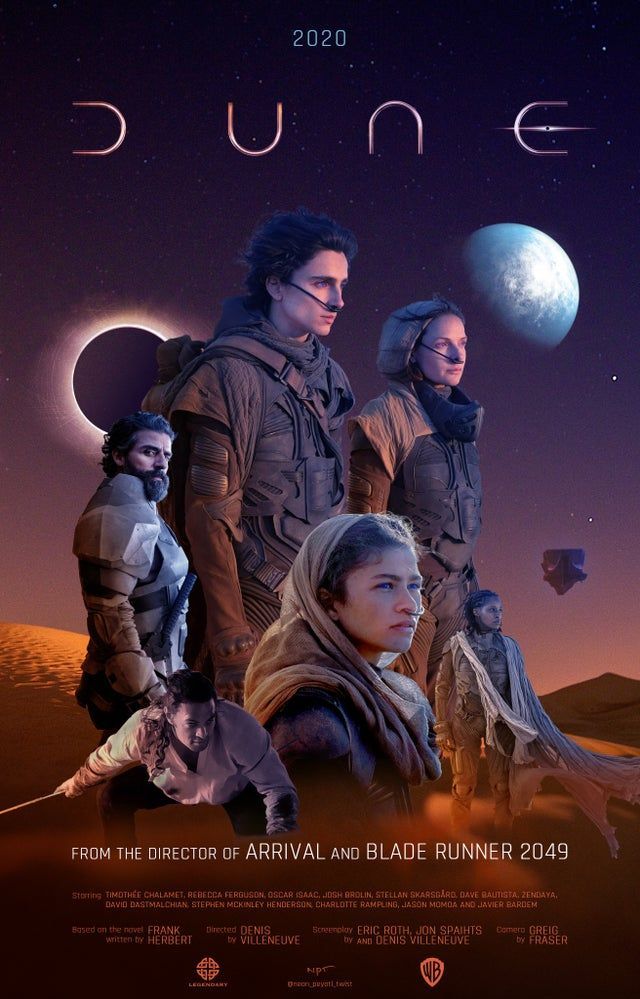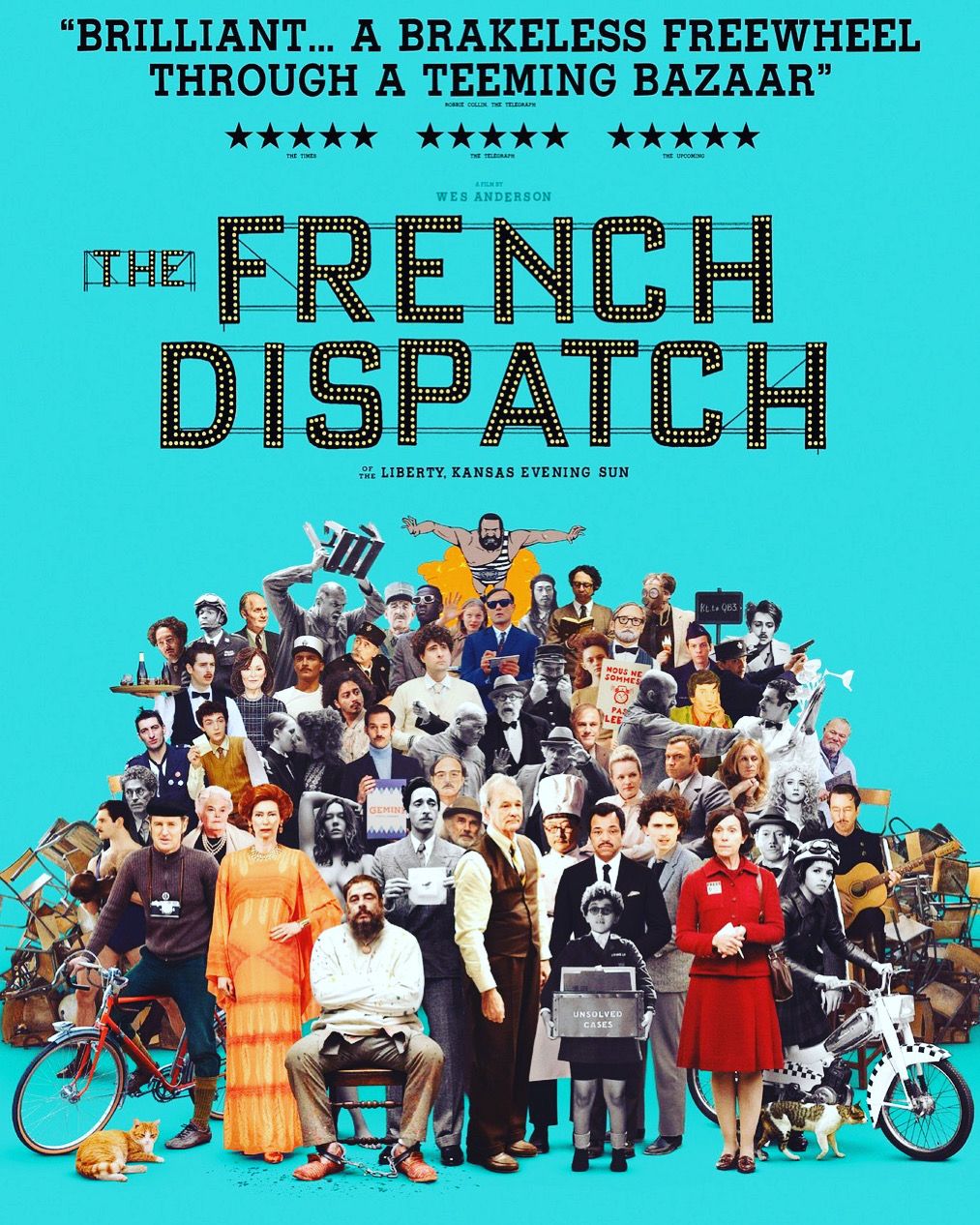 In Theaters now & Must Sees