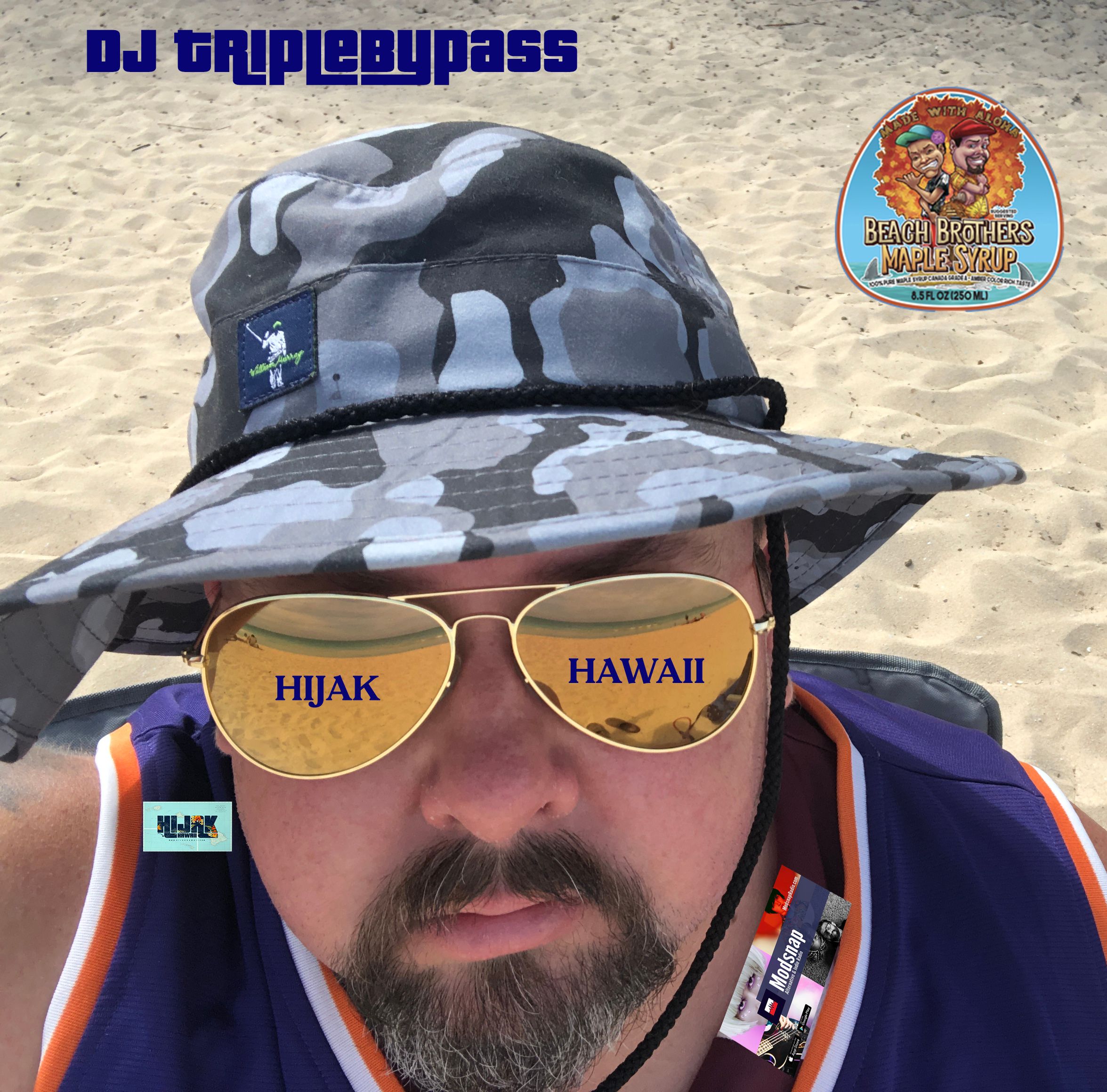 Aloha Chesty Weasels, Toasty Hamster Wheels, and Brooke Shields. 
Well the Year is almost over. Time sure flies by.  
I was traveling last week to the Minnesota and was not able to record a show. My Uncle John passed away and I needed to be there for the family. We all live different lives and are not able to see as much of each other as we did when we were young. Although it was under difficult circumstances it was great to catch up and see everyone. John had suffered for quite sometime, so i am hoping he found some peace.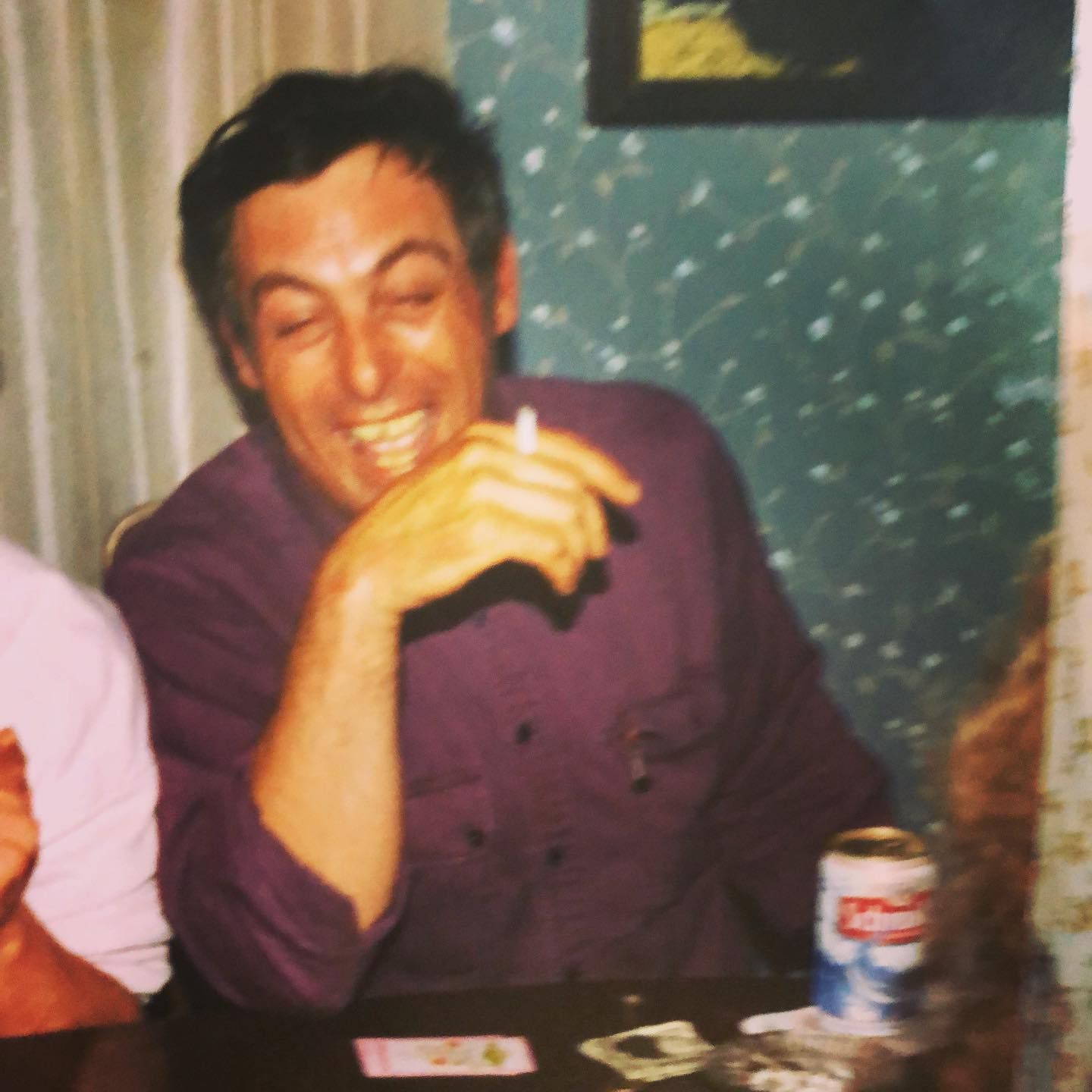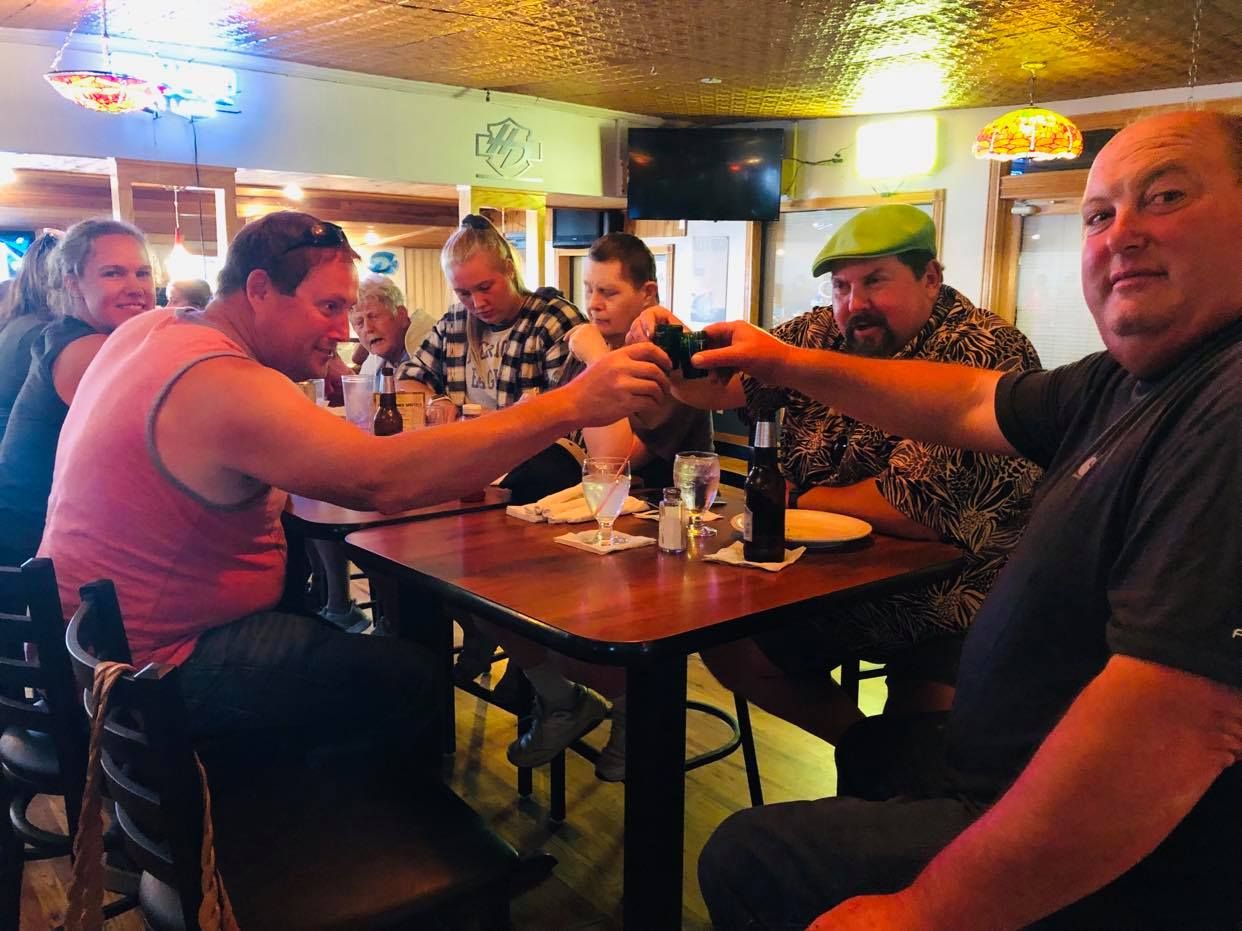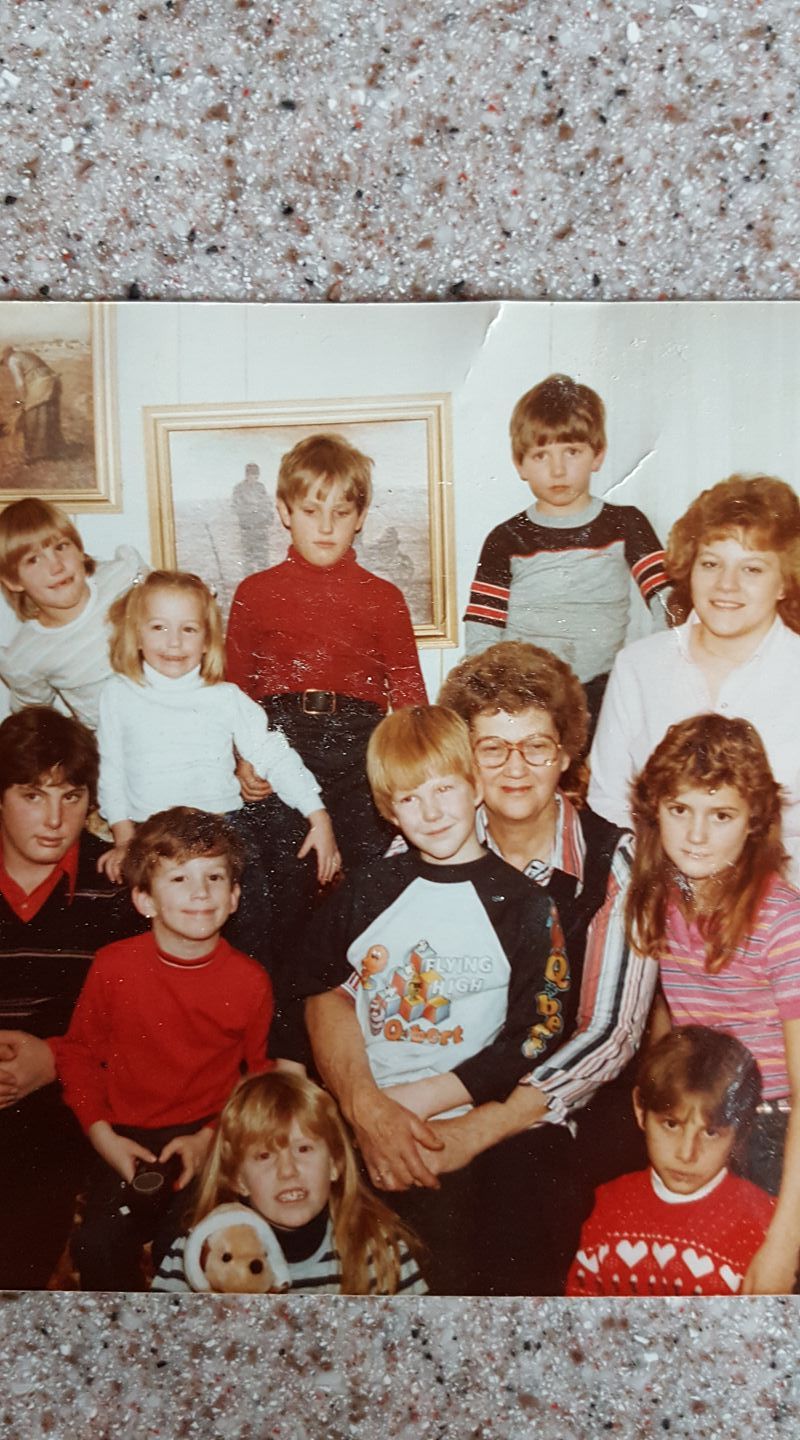 Sadly also passing away this week was a friend of my youth Juan Sanchez aka Juan Diego.  Juan ran with our crew called the 37.50. Juan really put up one hell of a fight. He fought Kidney problems for as long as i can remember. It also took he wonderful Sister Liz. I am also happy you are not suffering anymore my friend. Thanx for all of the great memories. Eazy-Duz-It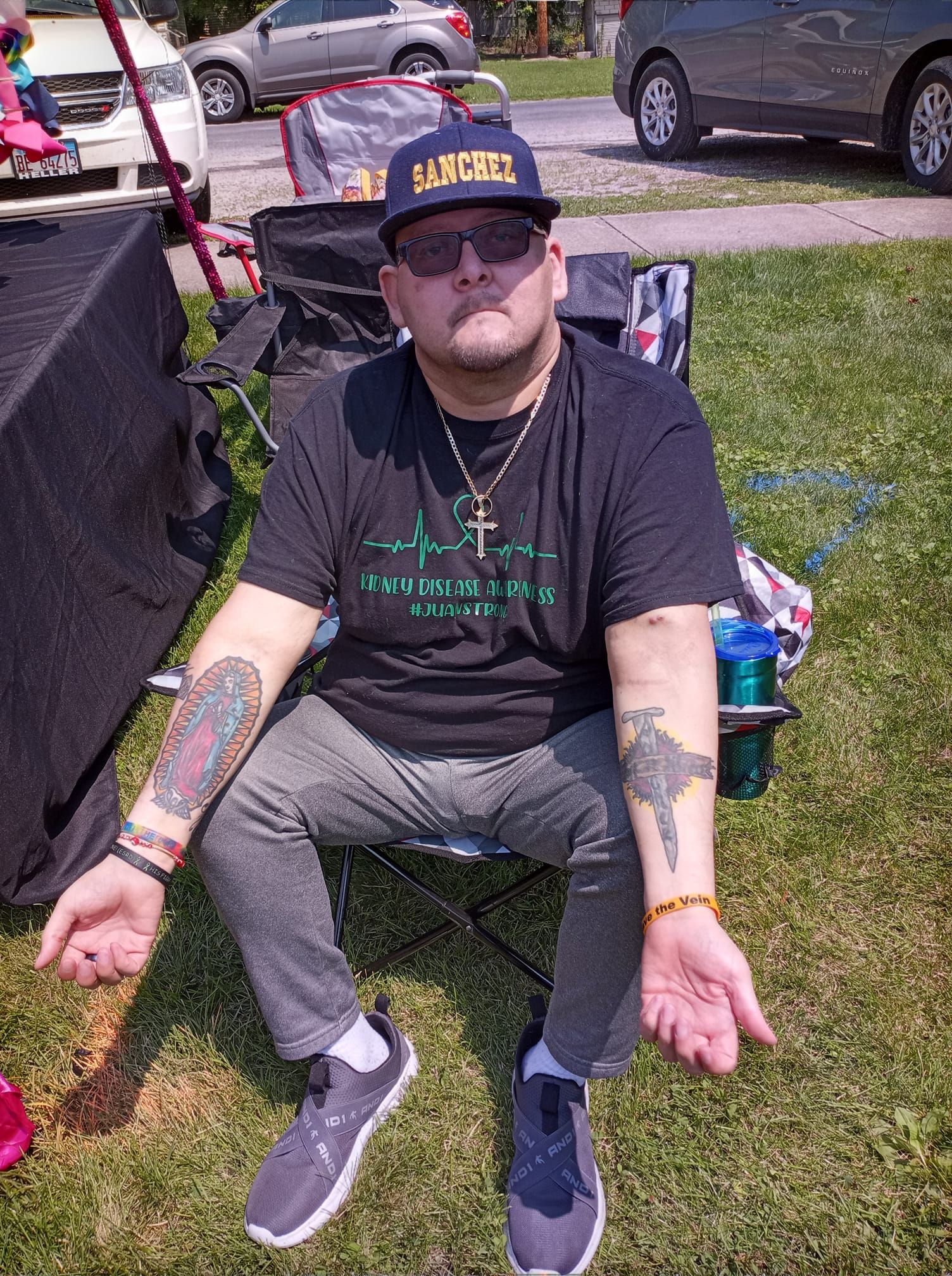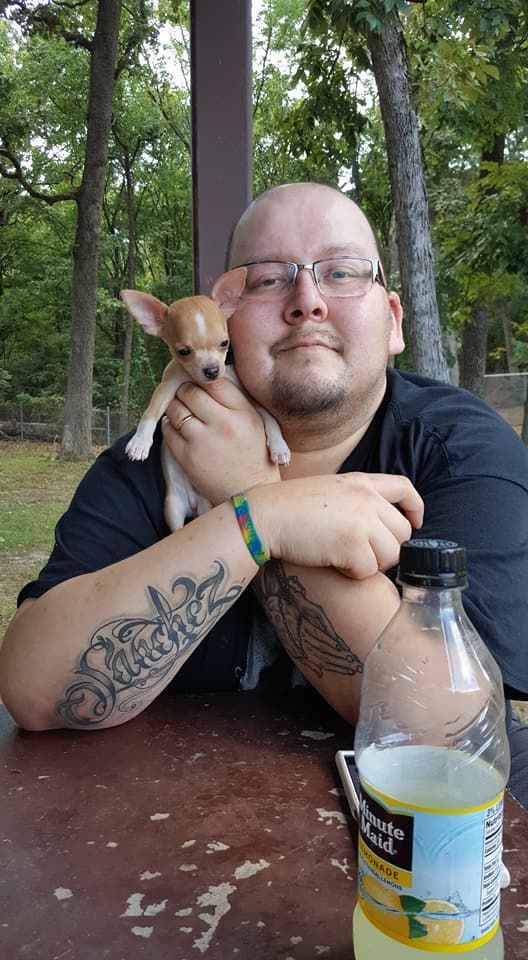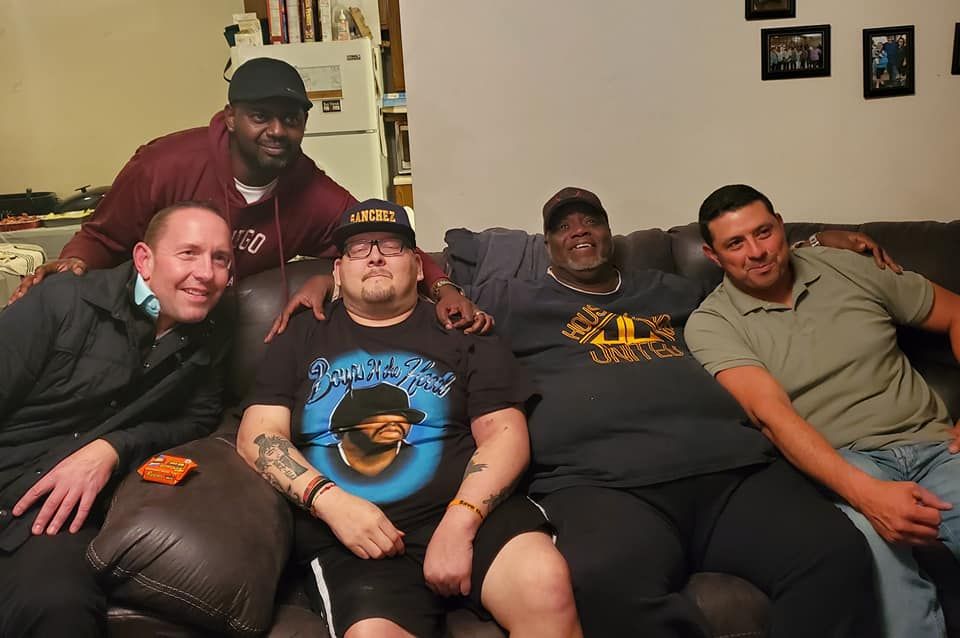 Here is this week's Playlist 
1.  Réseau (Kareem Ali Remix) 
      Febueder 
2. Bedside  
    Honeydripper 
3. Floating Against the Night Sky  
    Los Days, Tommy Guerrero, Josh Lippi 
4. Homesick  
    Hotel Rubio (Feat Izzy)
5.   Jolene (Destructo Remix) 
     Dolly Parton  
6. High Flight (Auntie Flo Remix)  
    Akimbo (Feat Oh Yeon Gyeong) 
7. Faisal  
    Fred again  
8. Colliding (Janus Rasmussen Remix) 
    Tim Green 
9. Boyz-n-the-Hood 
    Eazy-E  
10. Back to you  
     MOTi,CORSACK, Georgia Ku 
11. 62nd Place  
     Don Funkhauser  
12. creation 
      Vierre cloud 
As Always Stay Safe, Stay Sane, and Keep on Smiling...... Peace