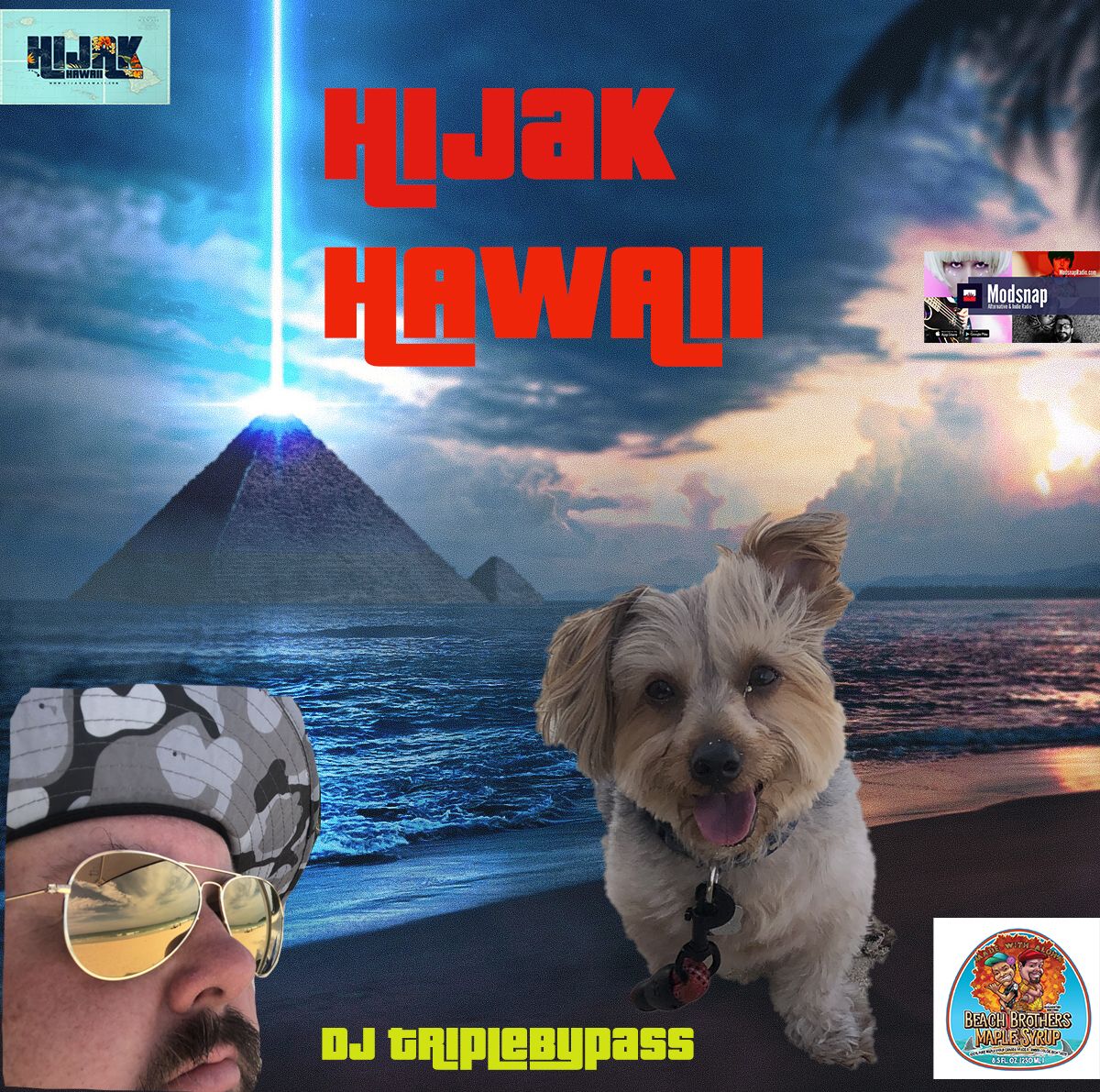 Aloha Peach Tree Lip Rings, Riverboat Horseshoes, & Dick Van Dyke. 
I hope everyone a had a Swell Turkey Day in the US and a Dandy Thursday for the rest of you. I had a swell Friendsgiving at Saag Weinberg's and Betsy Crockers along with some Clandestine pals. My Kugel went well with the Don Julio 1942 and the rest of our amazing feast.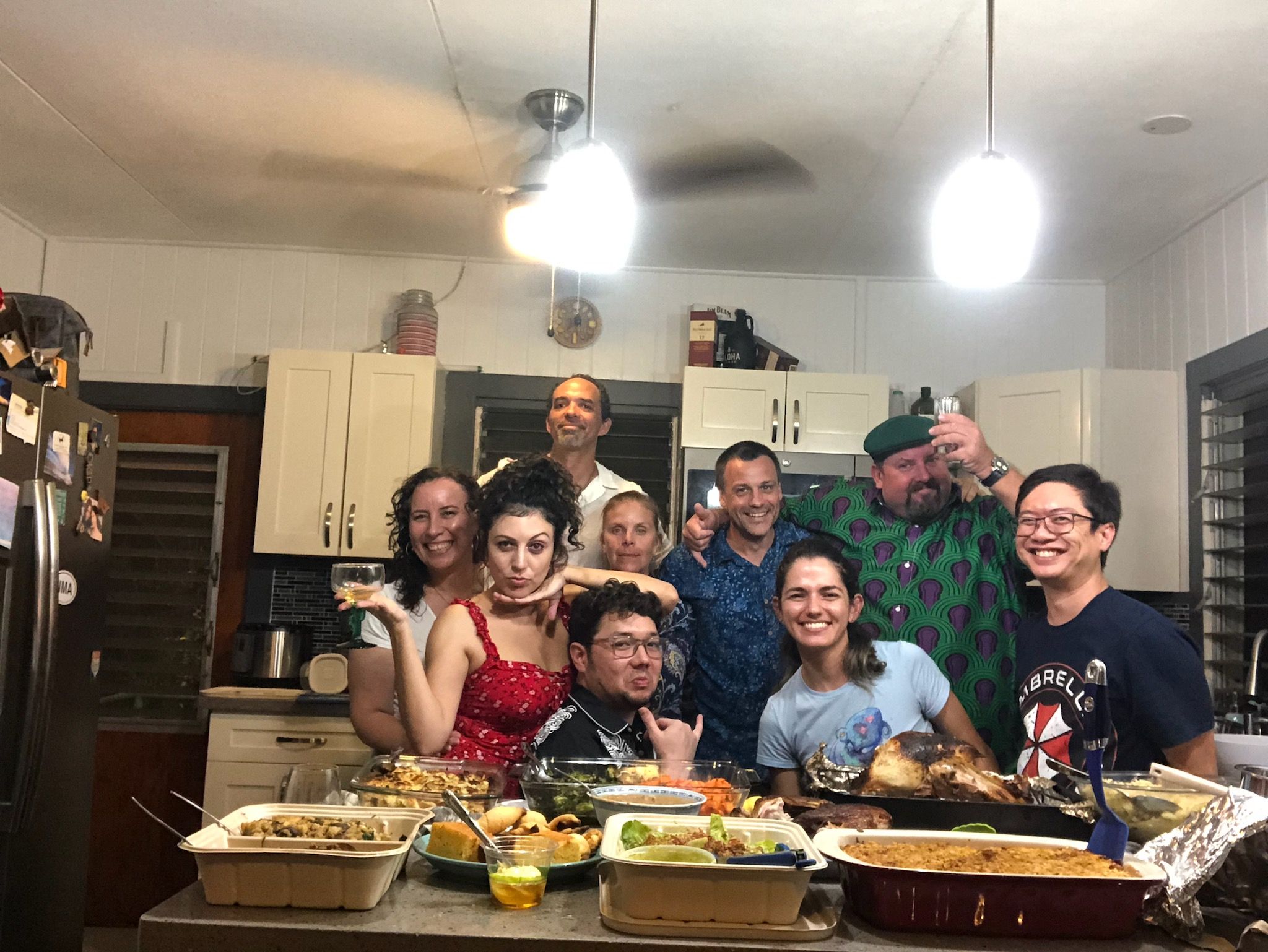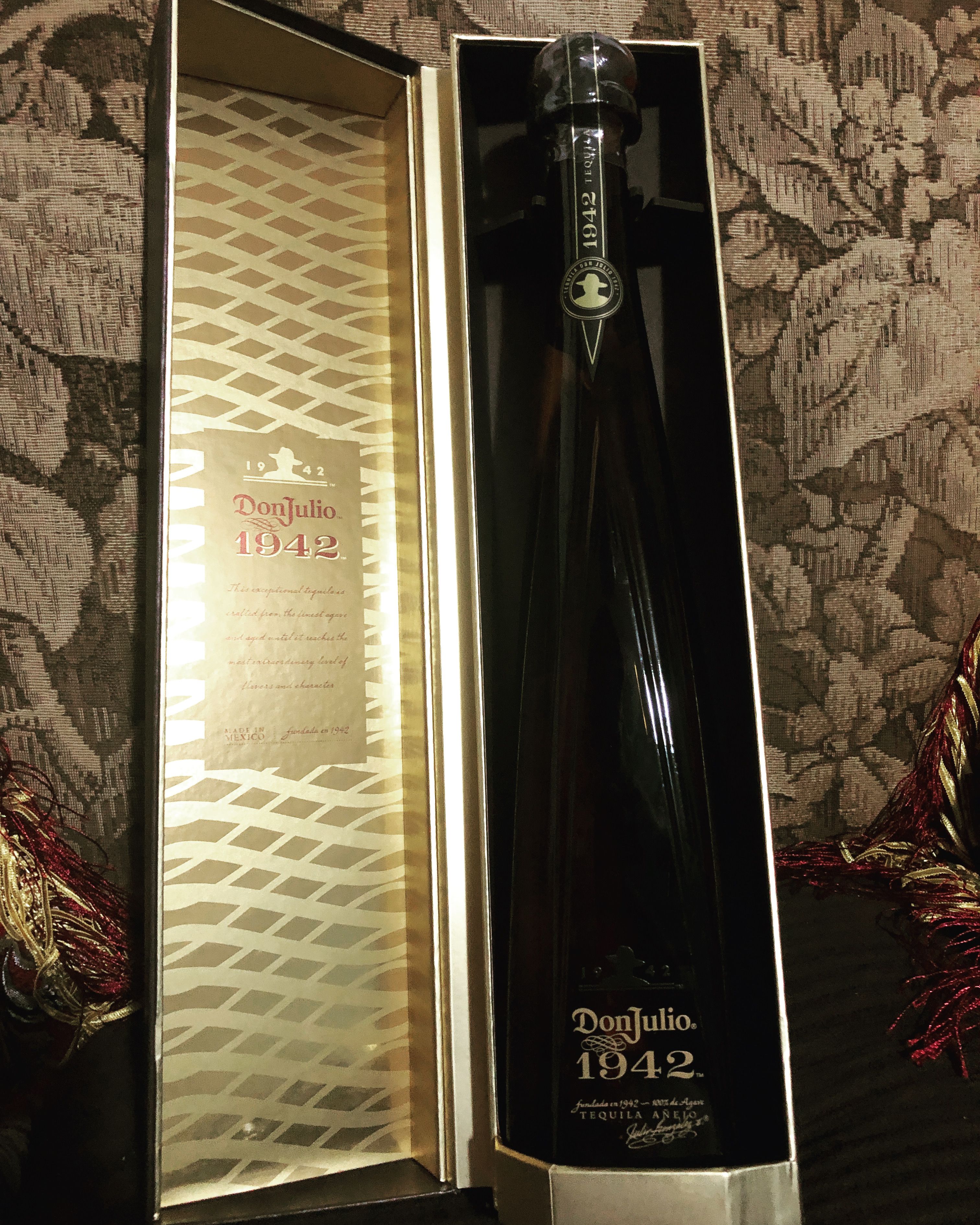 As Mentioned in the show here is the Video of the ANNA Cabin! One day it might be pretty awesome to fully unplug and just enjoy the simple life. 
I hope this episode helps digest your feast and brings you into a swell weekend! 
I am a little excited i have tickets to see Ronny Chieng at the Hawaii Theatre tmrw and I purchased some Will Call Socks with his face on them that he autographed, ahahaahha. Here is a sample from some of his Greatest Hits 
As Always Stay Safe, Stay Sane, and Keep on Smiling......Peace 
This Week's Playlist
1.  Tanz Mit Mir  
       Datassette 
2. Safe Place  
    Phil Anker (feat Lilia) 
3. Utopia  
     Metrik  
4. Letter to Lillehammer  
    Nordfold
5.  I Can't Remember  
     SNBRN 
6. Shimmer  
     Matt Lange  
7. Frequency 
   Juno Mamba 
8. Sabor  
    Tristan De Liege & Fabiano do Nascimento
9. Pipes  
    Varsity Star  
10. Woman in the Window (Red Axes Remix)  
       Perry Farrell & Satellite Party (featuring Jim     
        Morrison) 
11. Treupunkt  
      Extrawelt.