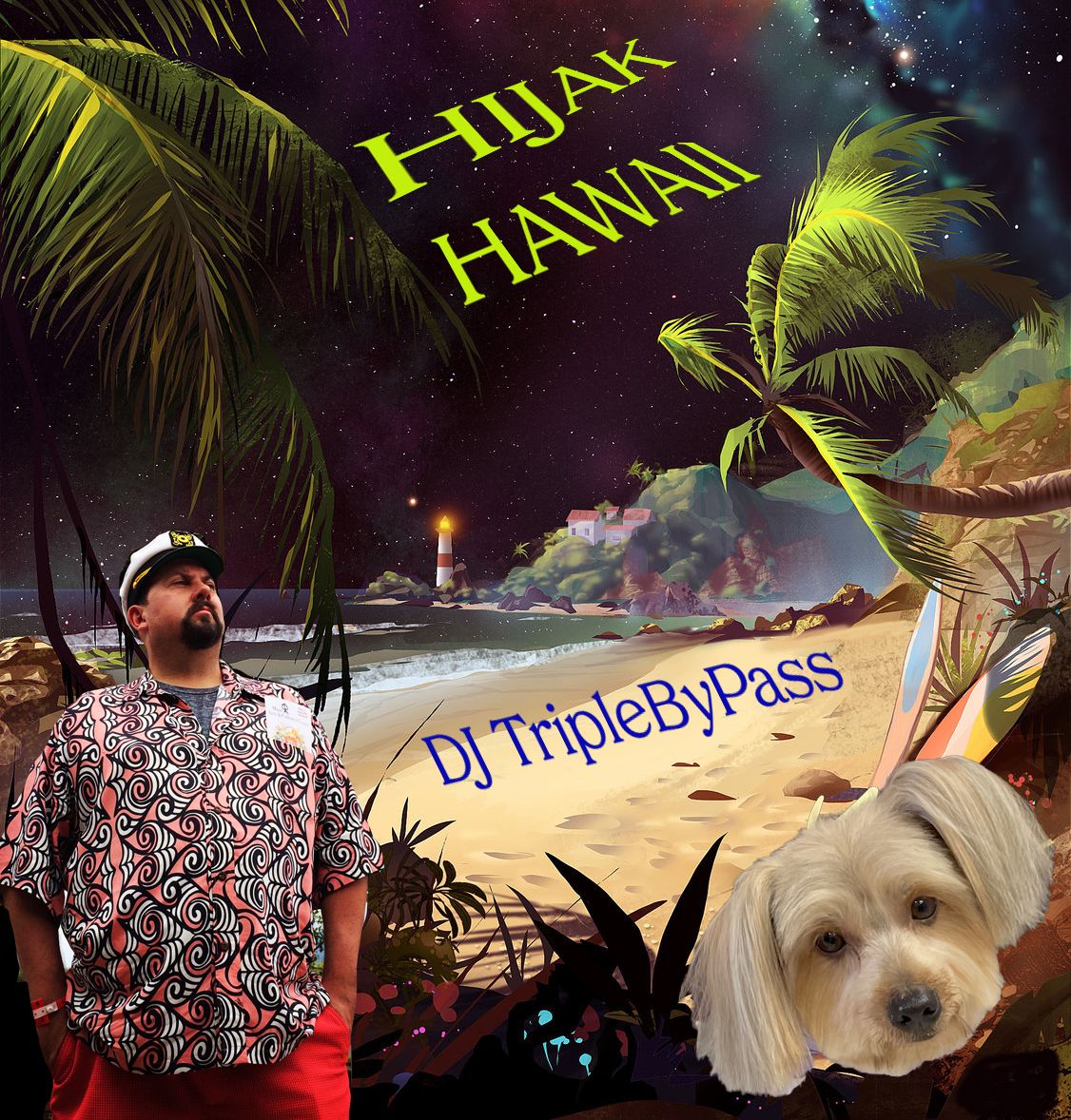 Aloha Danish Jellyfish, Hacky Sack Crack, and Lou Dobbs. 2022 has officially arrived and hopefully it is better than the last. Omicron is racing around the world and 5G is almost fully upon is. 
I find it very crazy that the Mobile Networks and the airlines are so inept they would not think of the 5G Consequences until a few days before it's release. It really shows you how flawed humans are and how people that running things do not deserve these grandiose bonuses. Here is a link to the story. 
A little wacky.
Here are the trailers from my Holiday viewings.
Spider-Man No Way Home 
Don't Look Up
Procession
Resident Evil: Welcome to Raccoon City
Finch
Being the Ricardos
Cobra Kai: Season 4 
Star Trek Discovery Season 4 
Mayor of Kingstown
Curb Your Enthusiasm: Season 11 
That should get you Started 
As Always Stay Safe, Stay Sane, and Keep on Smiling....Peace
This Week's Playlist 
1.  Lone Raver  
     Barry Can't Swim  
2.  No Freedom (Extended Mix) 
     Angara 
3. 2085  
    Extrawelt 
4. Akasha 
   Etherwood
6. Aegean Sea Journey 
    Pansil & Cafe de Anatolia  
7. Night Shadows 
    Oma Nata 
8. Lotus Bass 
    Aroma Pitch  
9. Cannonball (Talk ShowRemix) 
    Elder Island  
10. I'm into it 
      Paul Oakenfold, ZHU, Velvet Cash
11. Janeiro (Jody Wisternoff Remix)  
      Solid Sessions 
12. Dusk Light (Madmotormiquel & Fulltone Remix) 
      Pablo Bolivar
13. Here 
      Sonnee