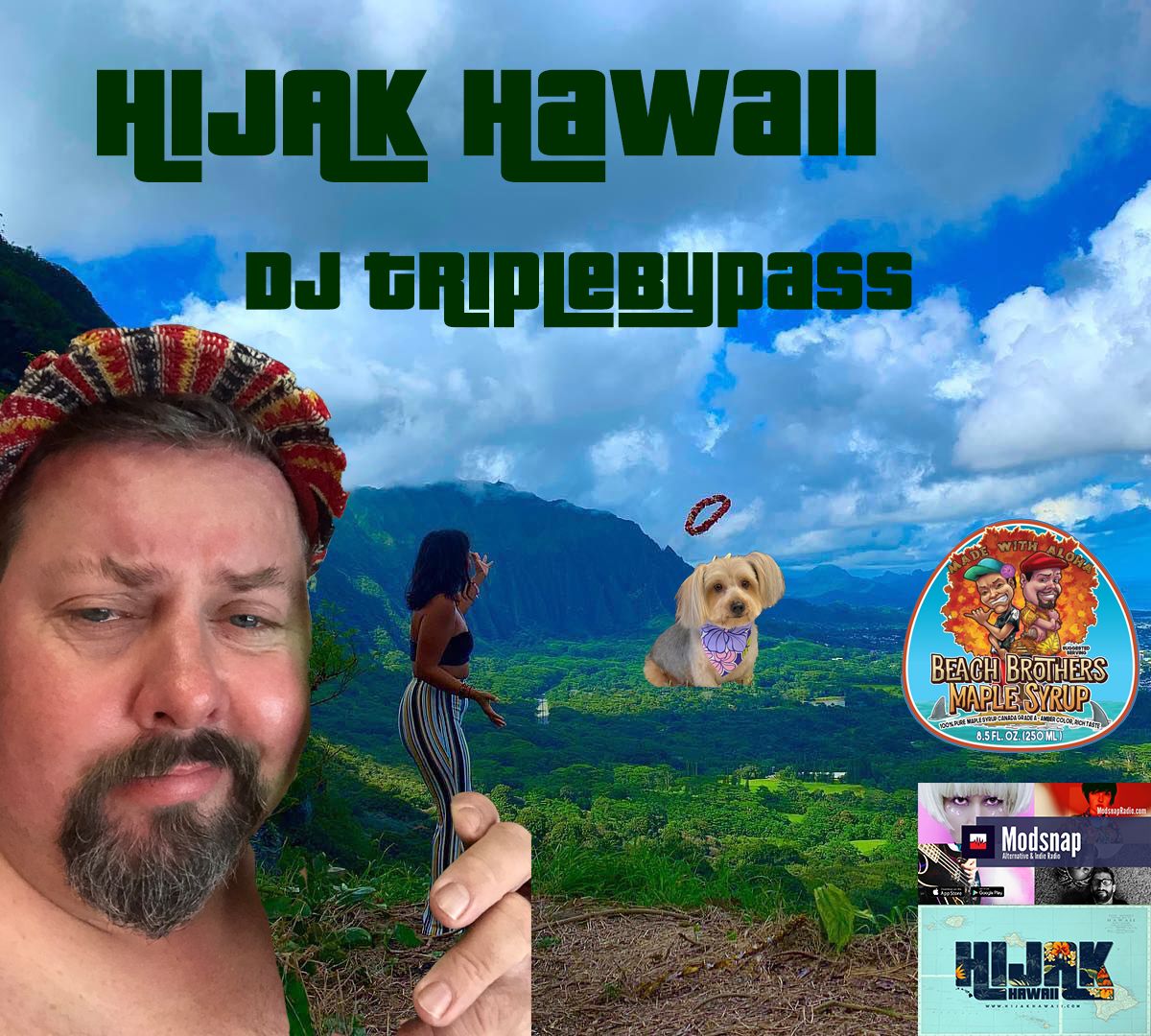 Aloha Wing Chun Plumbing, Fortified Cheescake, and Tom Petty. 
Boy do I have some Huge tunes for you today! You would think Summer is heating up! It is in Hawaii, but I am not sure where else. 
Tonight's Show is Sponsored by Kurry Wong's Kangaroo Curry House and Licorice Long Hut. Located on the North Shore of Oahu. Kurry has been a long time listener and friend of the show. Please Send some her some Love & Aloha. She is doing a bit of Rehab and Physical Therapy from a few Spinal surgeries and could use the well wishes.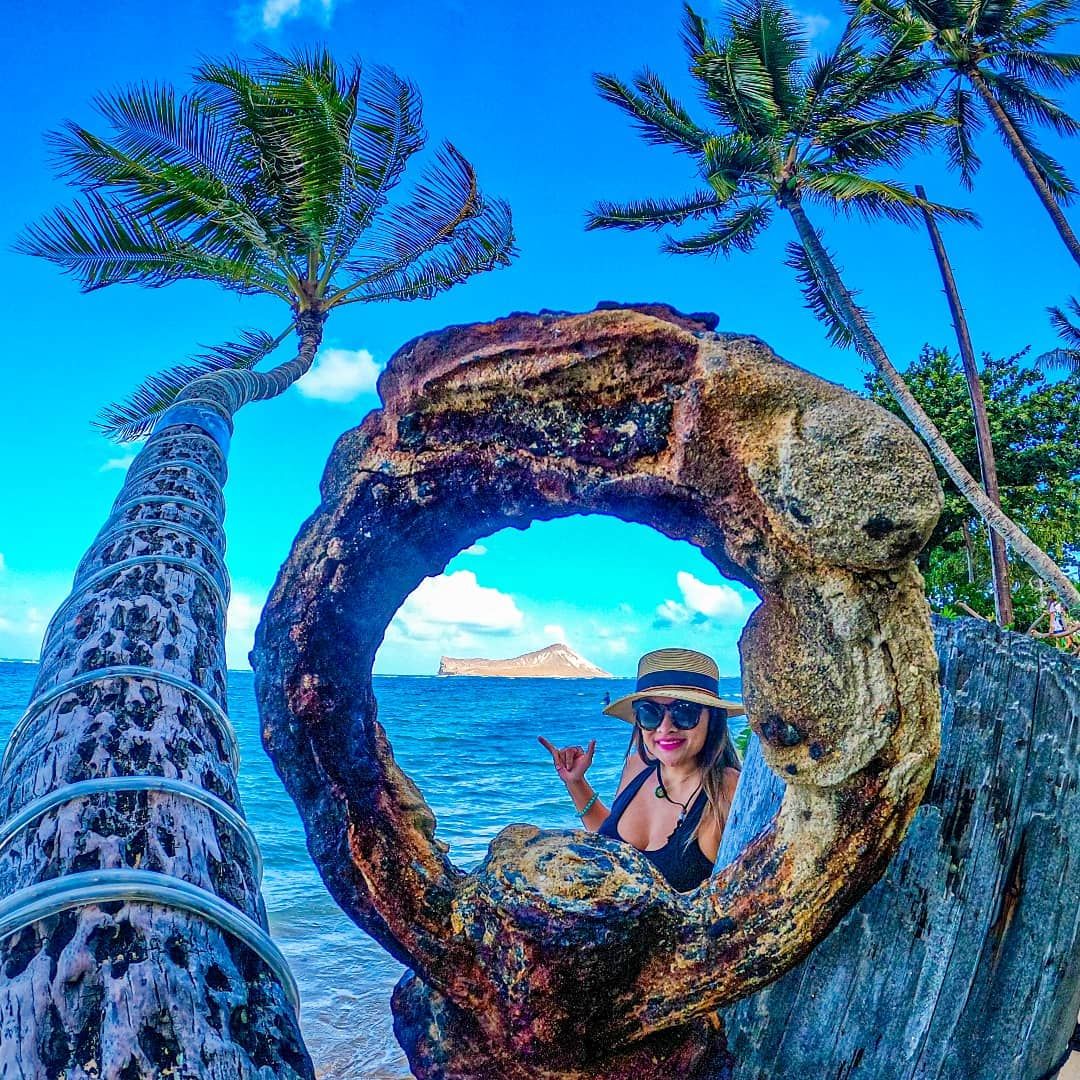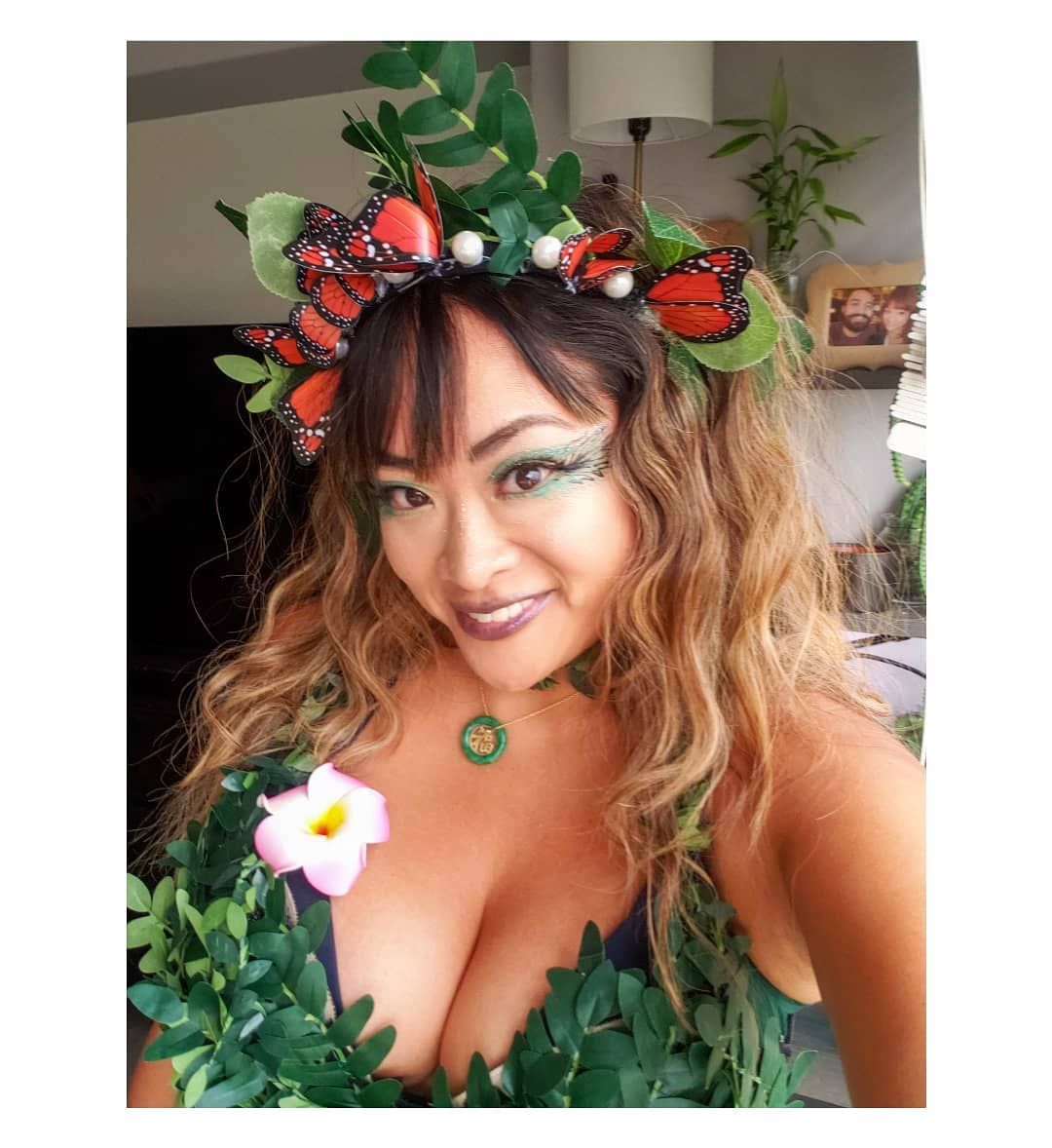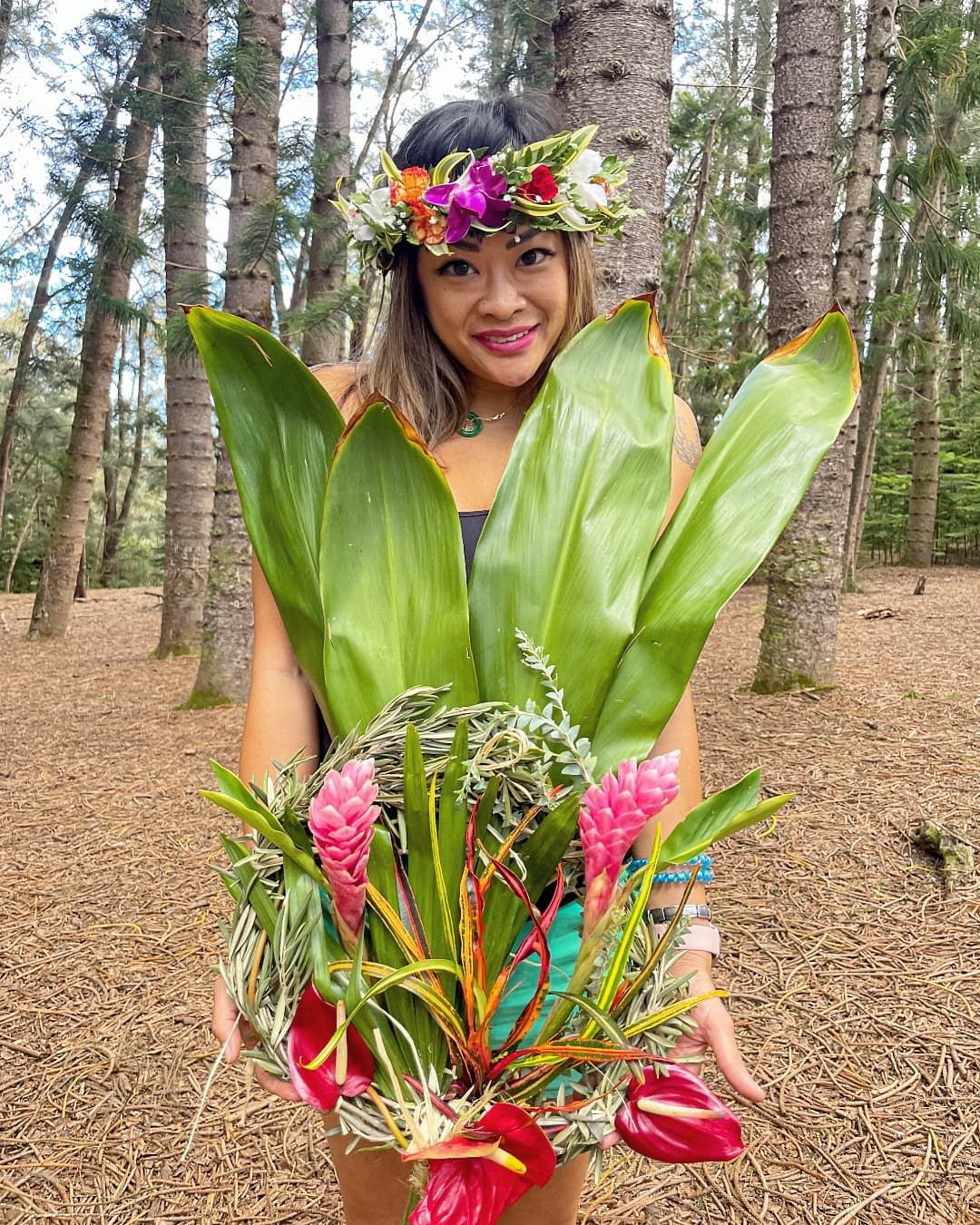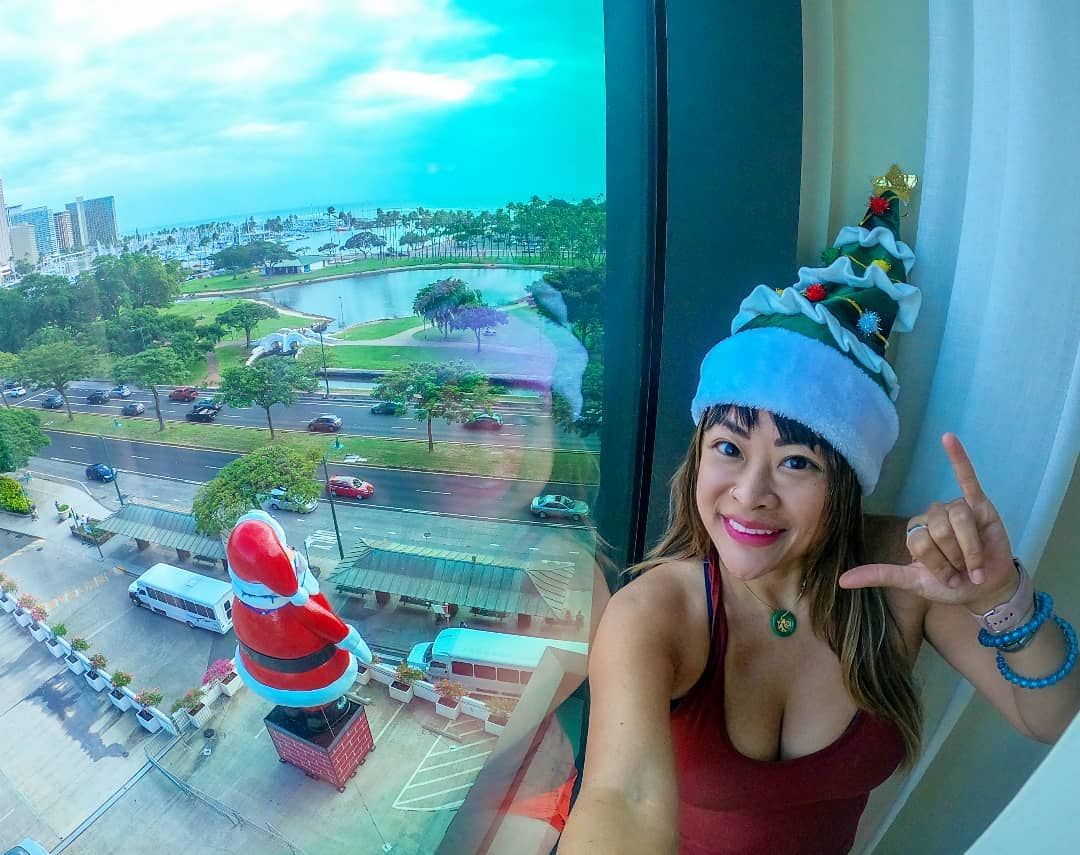 The Good News is Back this week. 
$13 Million was raised for Animal Shelters in the name of the Late & Great Betty White 
Researchers Find the key to Fixing Human Allergies of Dogs! Truly Delightful news. 
Last but Shirley Not least, Vegan Friendly News, KFC launches Plant based Chicken Nuggets This Guy giving the Review is one Squirrelly Odd fellow and worth a watch. 
The Beach Brothers Maple Syrup is almost Here! It really is getting exciting and real. Cliff received his Shirt and the first Kanadian Shipment.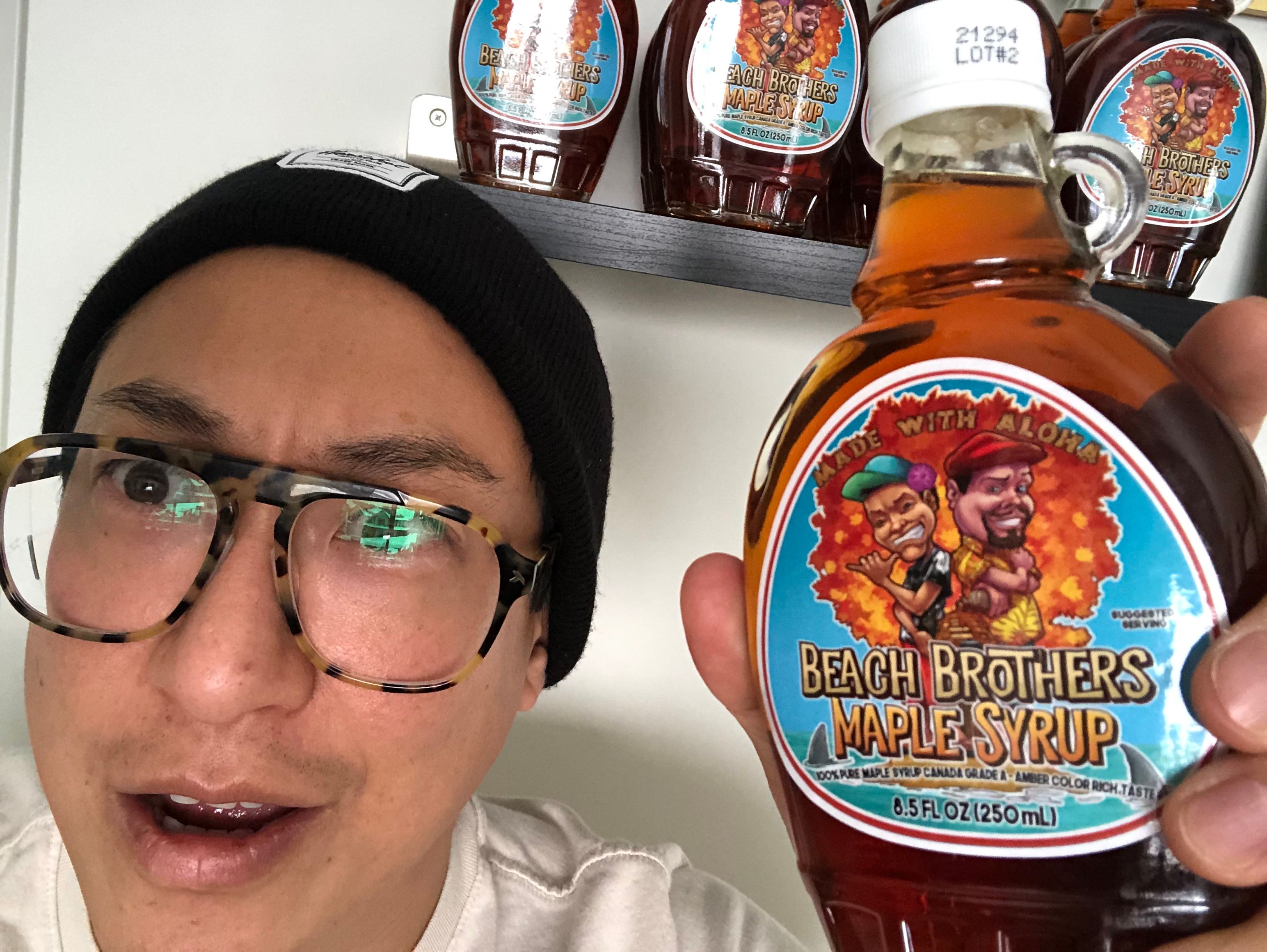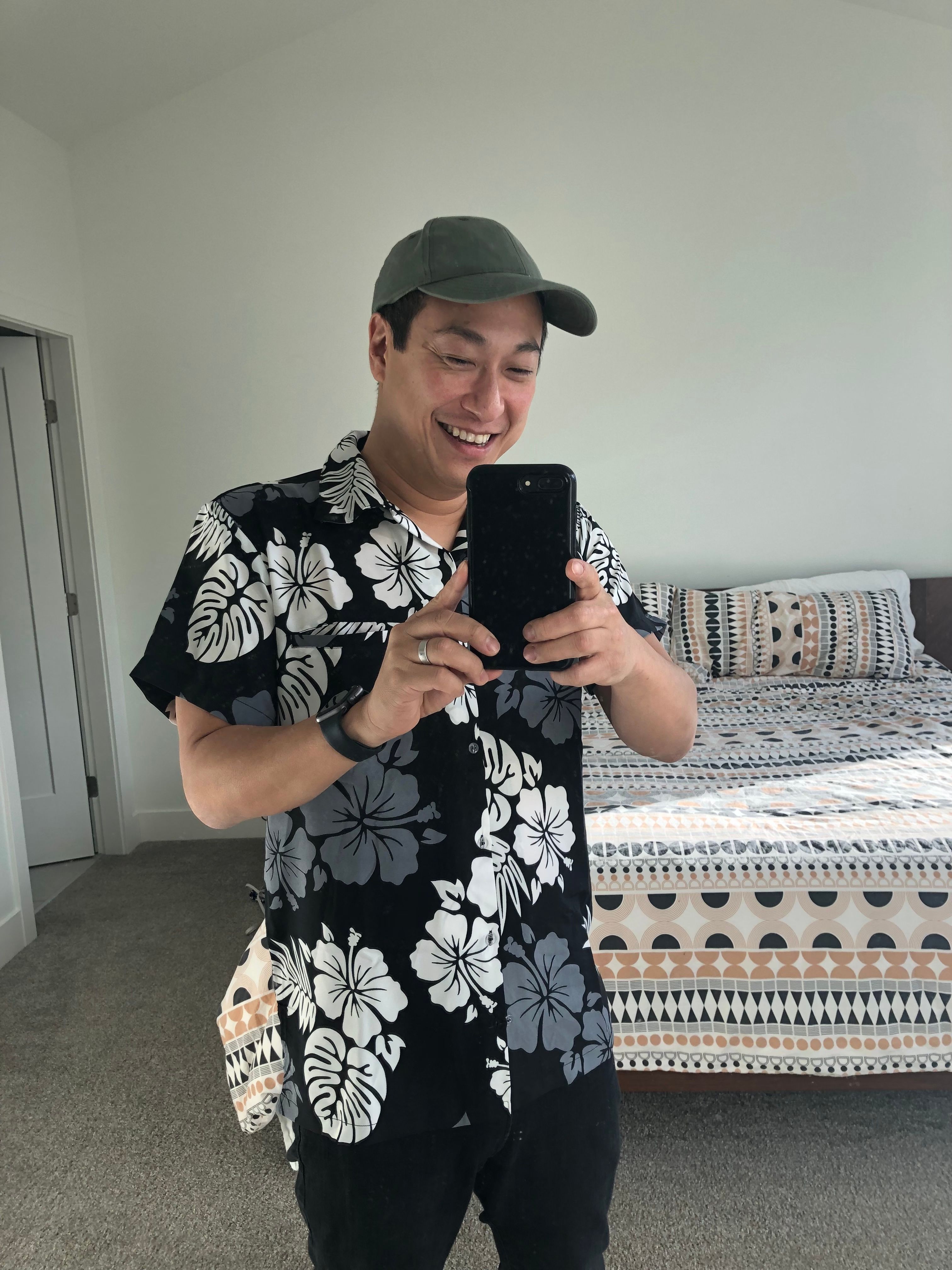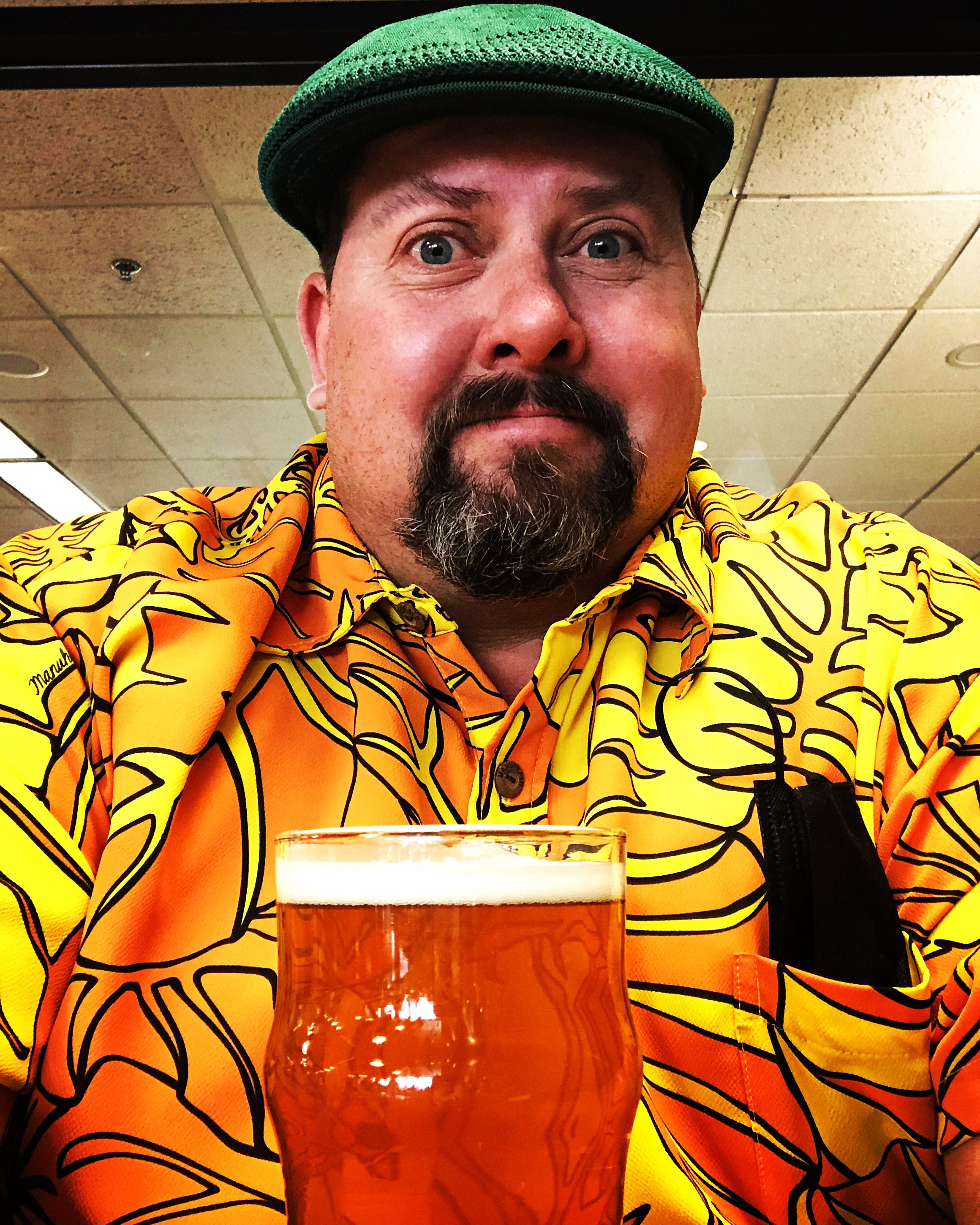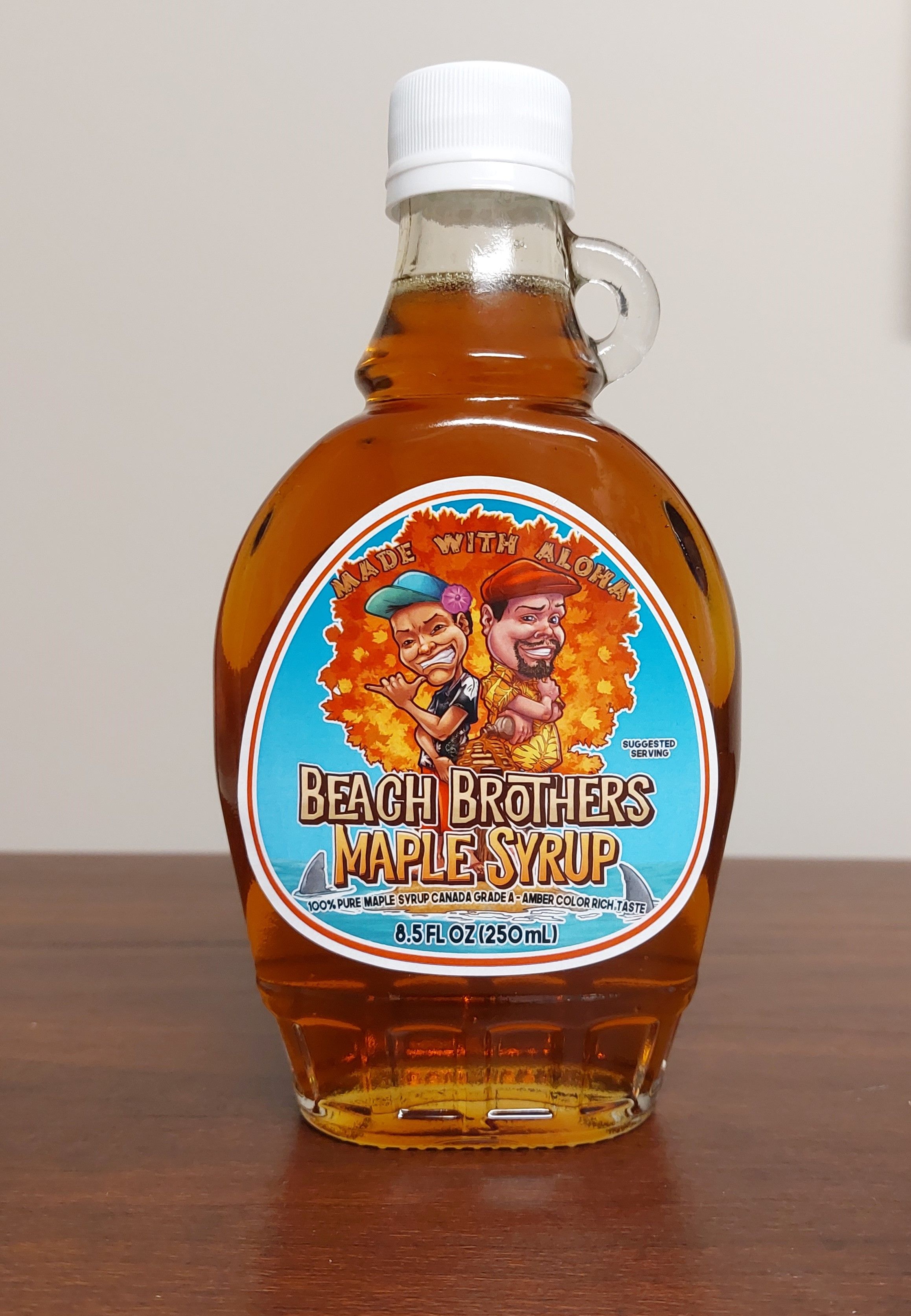 As Always Stay Safe, Stay Sane, and Keep on Smiling..... Peace 
This Week's Playlist 
1.  Drift Away  
     Koresma & Sam Island  
2.  Continuation 
     Logistics  
3.  Yeke, Yeke 
     Stylo, Space Motion  
4.  Corsica '80 
    Kraak & Smaak 
5. Somebody to Love (Gorgon City Remix)  
   Ben Kim 
6. Baby (Guitar Edit)  
  Arms & Sleepers & Richard Houghten  
7. All of the time (DJ Streaks Remix)  
    Jungle  
8. Limited Daps  
    Kenny Segal 
9. I won't stay  
    Joplyn 
10. String Theory 
      Hi-Lo, Reiner Zonneveld & Oliver Heidens.  
11. Orbit  
     Modern Modern Life  
13. Fantasy  
    Herbert (Feat. Verushka)