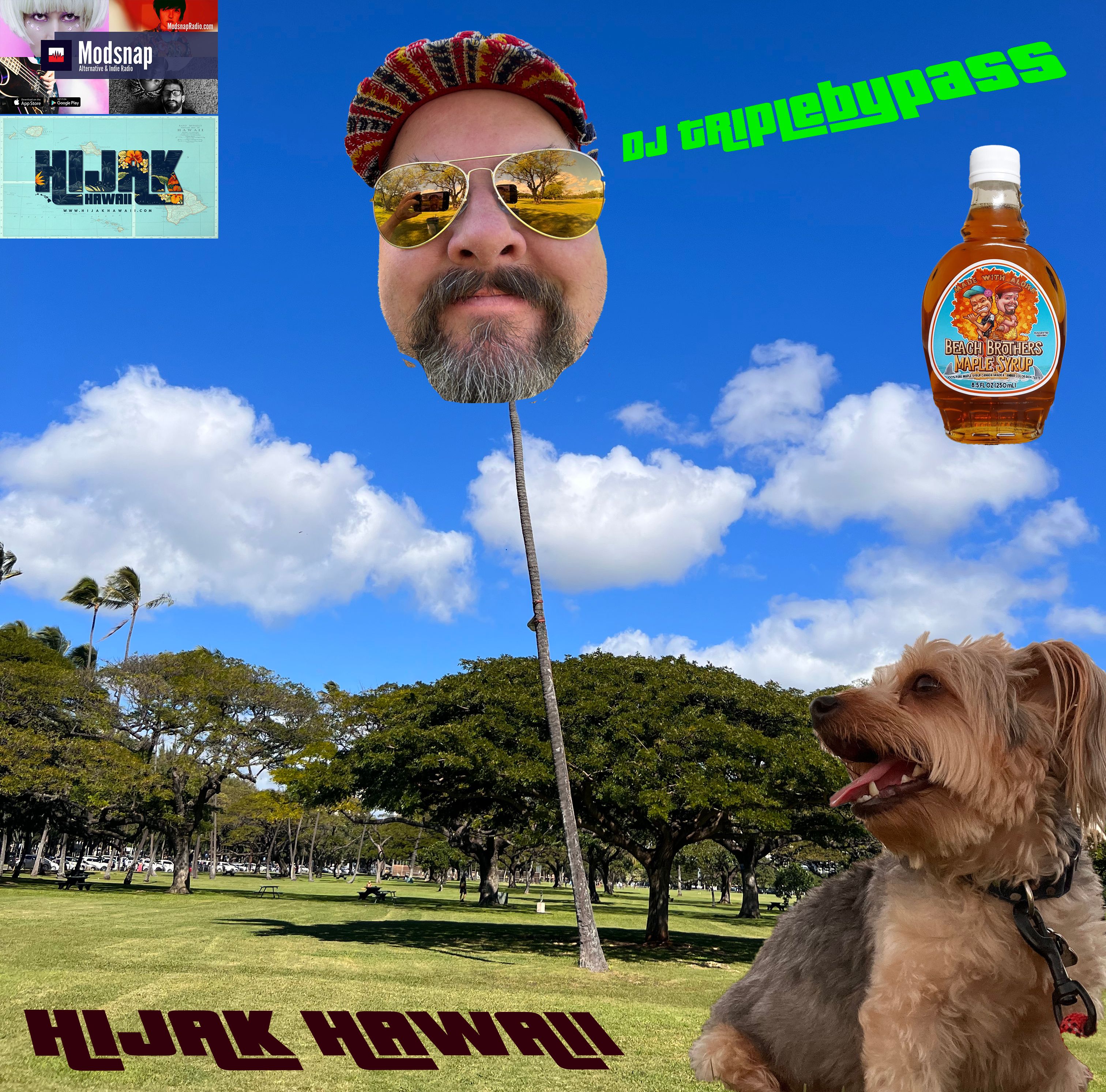 Aloha Bison flavored Skittles, Delicate Yugoslavian Bear Traps, and Nancy Drew.
This week's Show is Sponsored by Richard Luke & Luke Hunter's Vehicle Polishing Service located in the Heart of Osaka, Japan. My Second Home, Sorry Pontiac, you are 6 or later on the list. Ever heard the term "You Can't Polish a Turd" Well that doesn't translate well with the Luke Boys! Check them out soon and ask for the Special Lord's Juice Polish.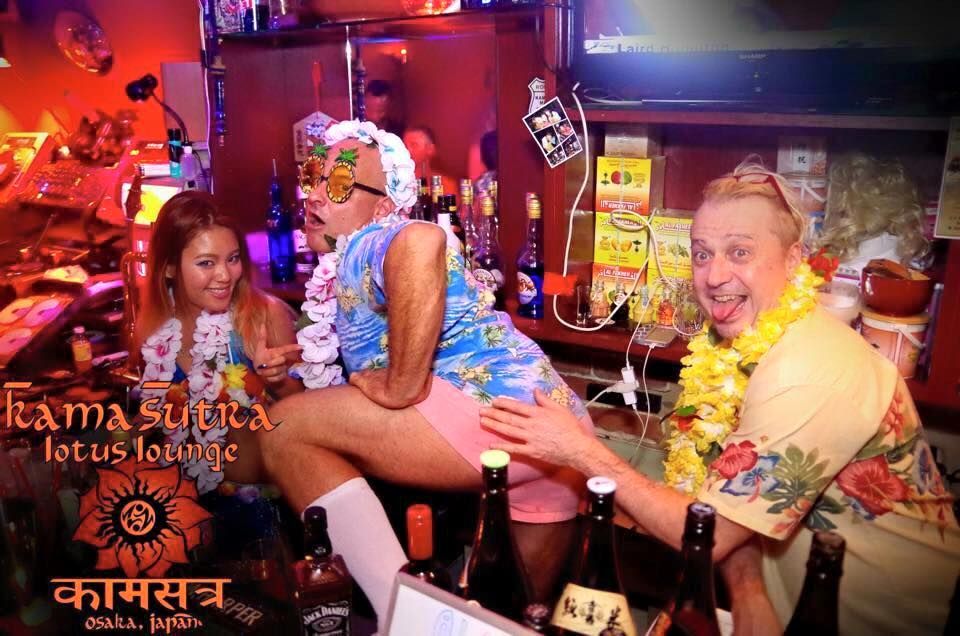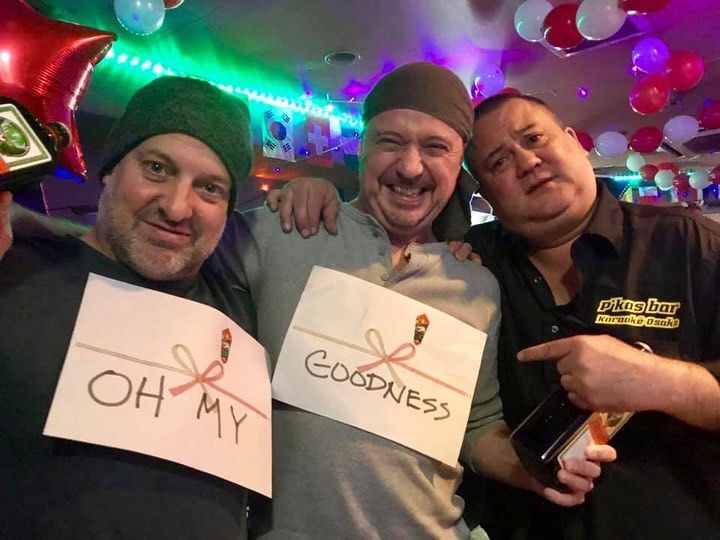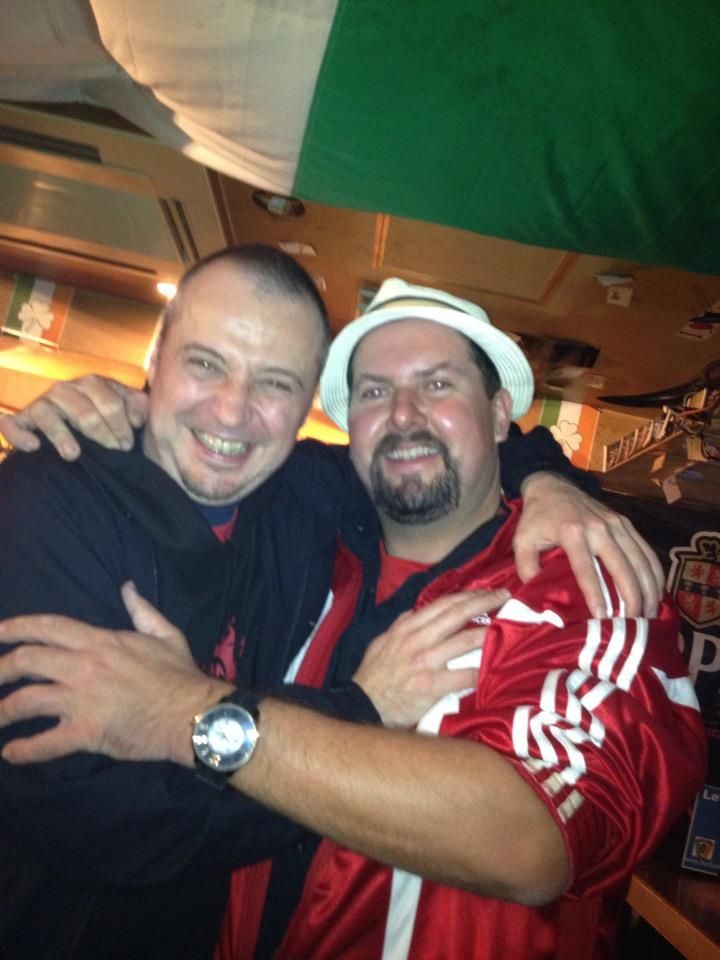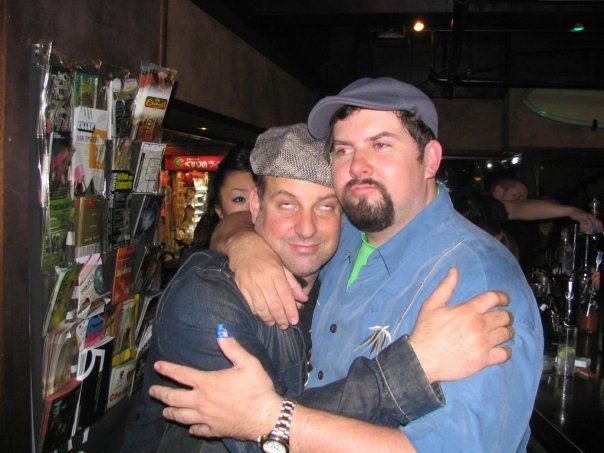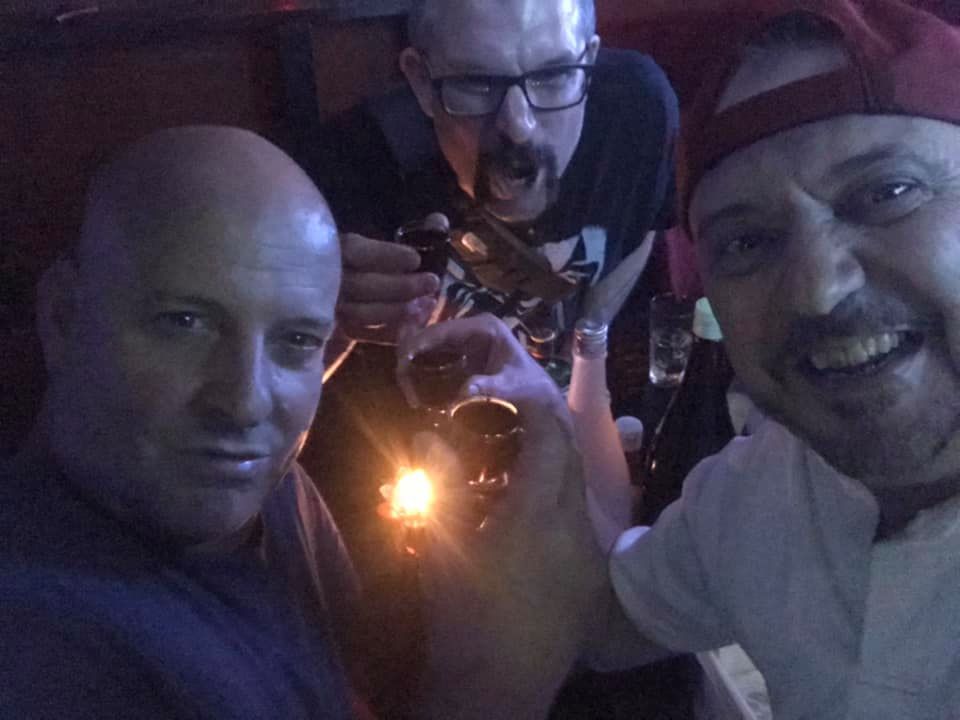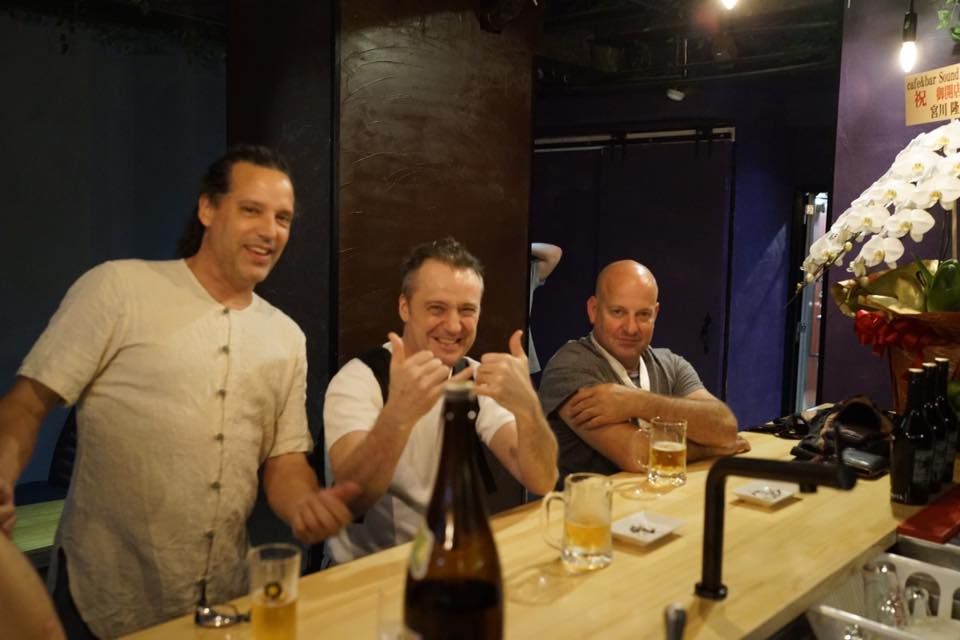 There is was some exciting Good News this week from the Good News Network. Here are a few links below.
A Video on being The King of Piel Island 
Shoes made from Coffee Grounds Called Rens from Finland 
Mark Cuban's Online Discount Pharmacy, this is Huge
I Hope you are staying Warm where ever you are. As Always, Stay Safe, Stay Sane, and Keep on Smiling...Peace
This Week's Playlist 
1.  burning 
     ones (feat lil) 
2. St. Claire 
    Hermitude 
3. Borrow Your Time (Fred V Remix) 
   Stylo, Space Motion  
4.My Baby Just Cares for me (HONNE Remix) 
   Nina Simone
5.  Symbiosis 
     Tenn 
6. Shakras 
    Kromestar 
7.Deep Sea (DJ-Kicks) 
    Disclosure 
8.September Everywhere 
   Sultan + Shepard 
9. Clarion (Kiasmos Remix) 
   Ben Lukas Boysen
10. Power of Detachment 
      Argy 
11. Plasmatisphere 
     Chrome Sparks 
13. Siren  
    Tourist  
14. Interference 
    Manu Delago