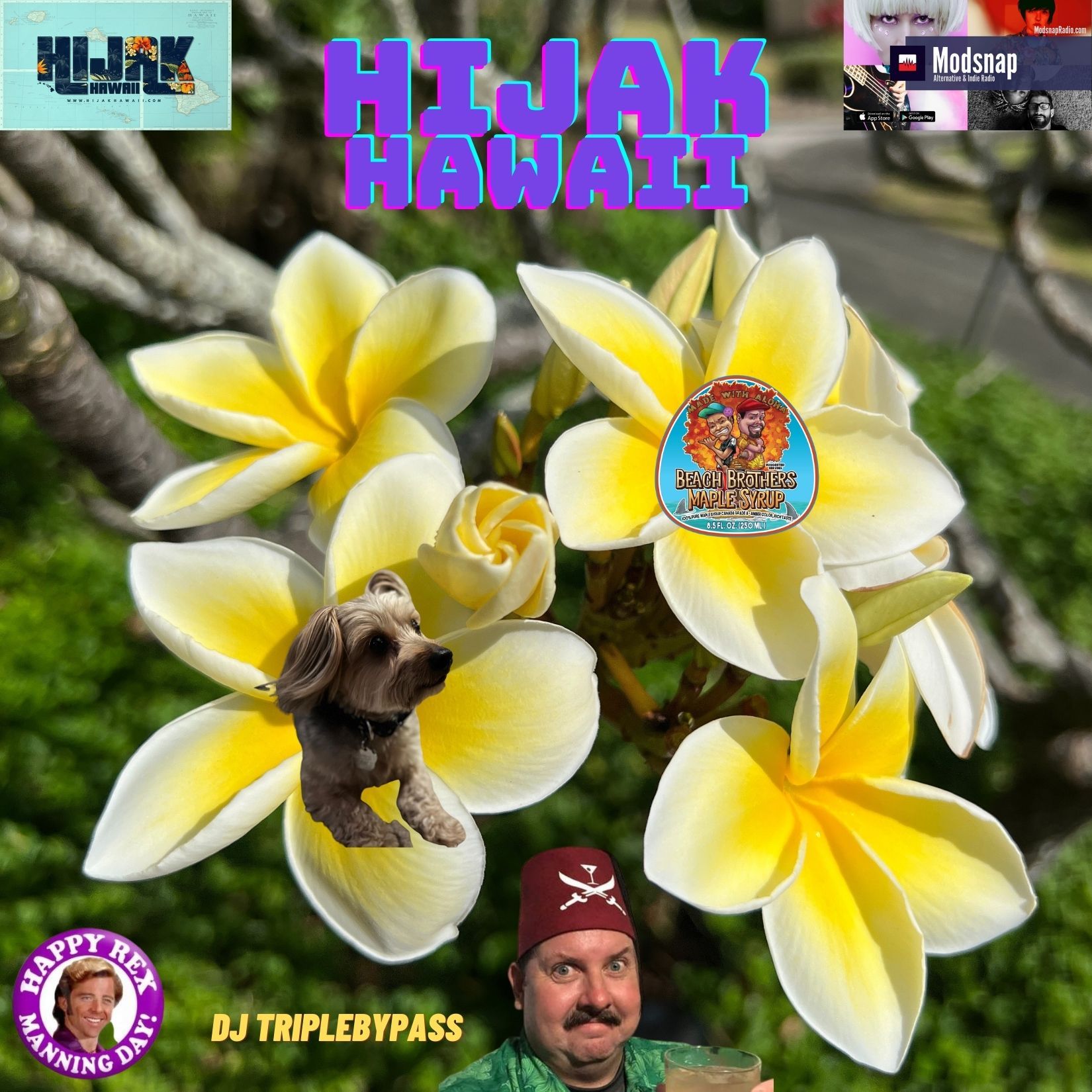 Aloha Blustering Flagpoles, dusty toenails, and Walter Cronkite.
Here are the Trailers for what I have been watching.
DMZ
Our Flag Means Death
Invincible
Star Trek Discovery Season 4 Finale
Star Trek Picard
The Problem with Jon Stewart
Jackass Forever
The Batman
Mark your calendars and join us Friday April 8th at the Paniolo Bar located in the Equus Hotel for Rex Manning Day Waikiki 2022.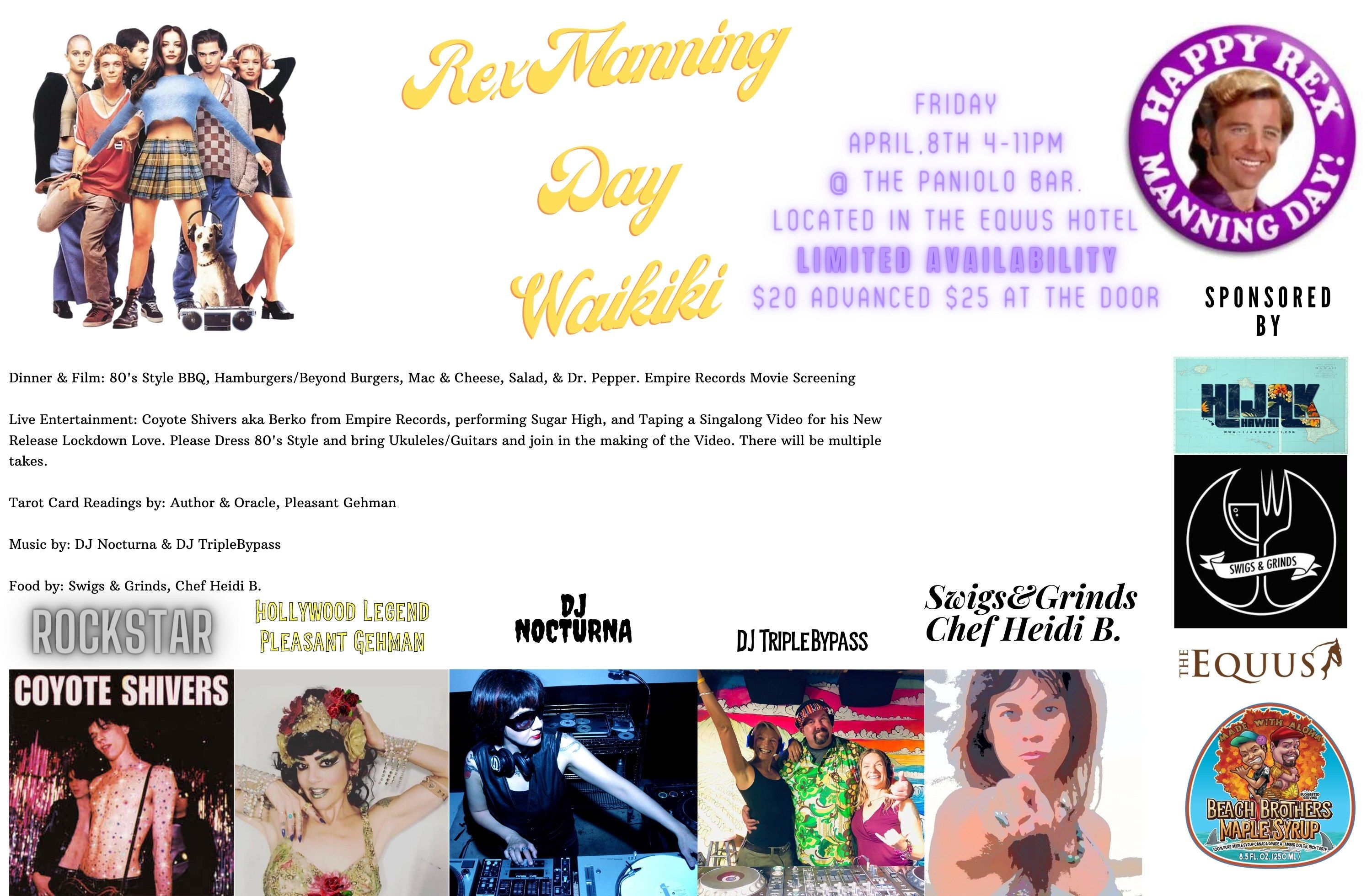 As Always Stay Safe, Stay Sane, and Keep on Smiling.
PS. The Mask Mandate in Honolulu ends on March 26, Yee Haw
This Week's Playlist 
1. New Light   
   Mont Duamel 
     
2. Natives  
    Poté 
3. Bad Desire  
   The Dead Rose Music Company  
4. Recognise 
     Arfa x Joe  
5. Flutter 
    upsammy
6.  Electric Petals 
     Stu Pender 
7. Tastes Like freedom (Carista Remix)  
    30/70 
8. The Best Part 
   gardenstate & Bien 
9. Your Love  
     Tourist
10. Takuu 
      Verdance 
11. Feelwitchu 
     Tennyson