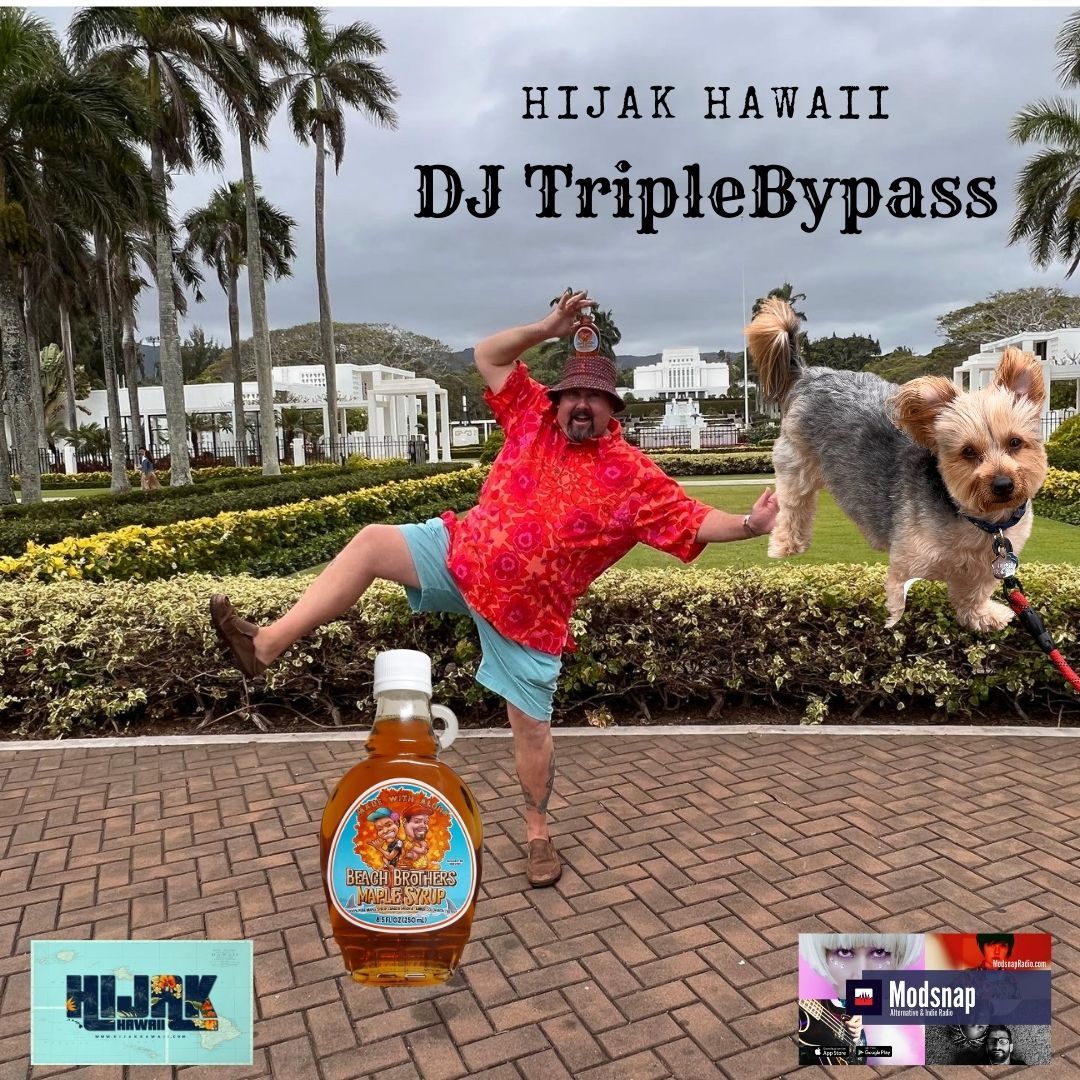 Aloha Tricky Hairnets for pasta, perturbed lambskins, and Jon Bon Jovi.
I hope everyone is doing swell. Don't forget to swing in to Waikiki April 8th for Rex Manning day with a Live Performance by Coyote Shivers, Tarot Card Reading by Pleasant Gehman, Djs Nocturna & TripleBypass, & Sexy Food by Heidi B of Swigs & Grinds.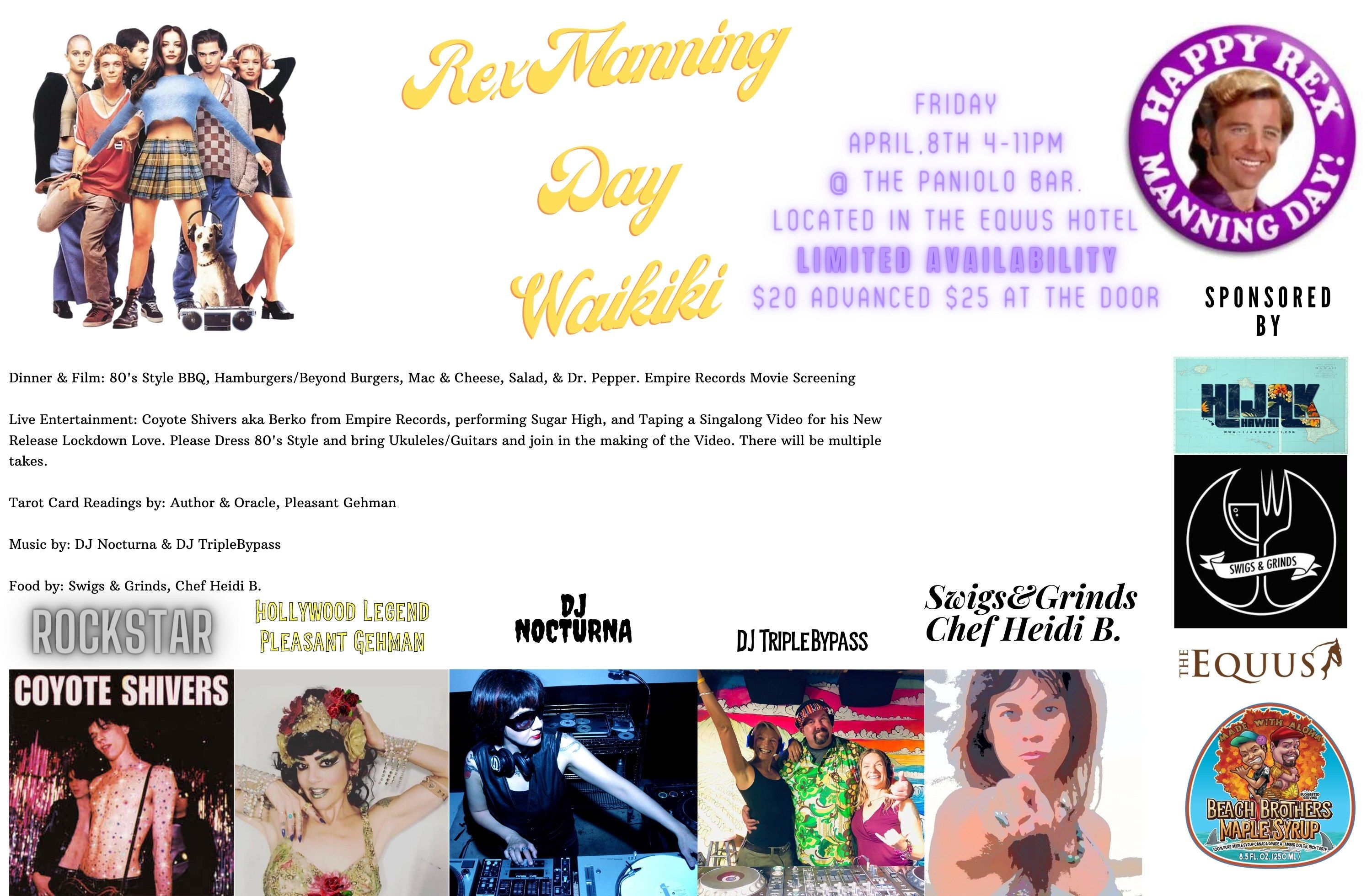 The Good News talks about the Majestic Sea Turtles of our Oceans, so here is a relaxing video you can put on in the background and just drift away to.
As Always Stay Safe, Stay Sane, and Keep on Smiling,
This Week's Playlist
1. Gold the Remix 
   Chris Stath feat:Sly5thAve 
2. Ark  
    Bastian Benjamin 
3. See the Stars (Come Closer Remix) 
   Nolan & Luke Brancaccio  
4. Protection 
   Henri Bermann (Feat : Wennink)  
5. Momentum 
    Fax
6.  Hard Drive Gold (Maya Jane Coles Remix) 
    alt-J 
7. Black Rain (Âme Remix) 
    Rhye 
8. Heartbeat 
   Jonas Rathsman 
9. Music is Everything (Pola & Bryson Remix) 
     High Contrast 
10. Queen of Kings (Chrissy Remix) 
      Elder Island 
11. Strata (Edit) 
     Marconi Union