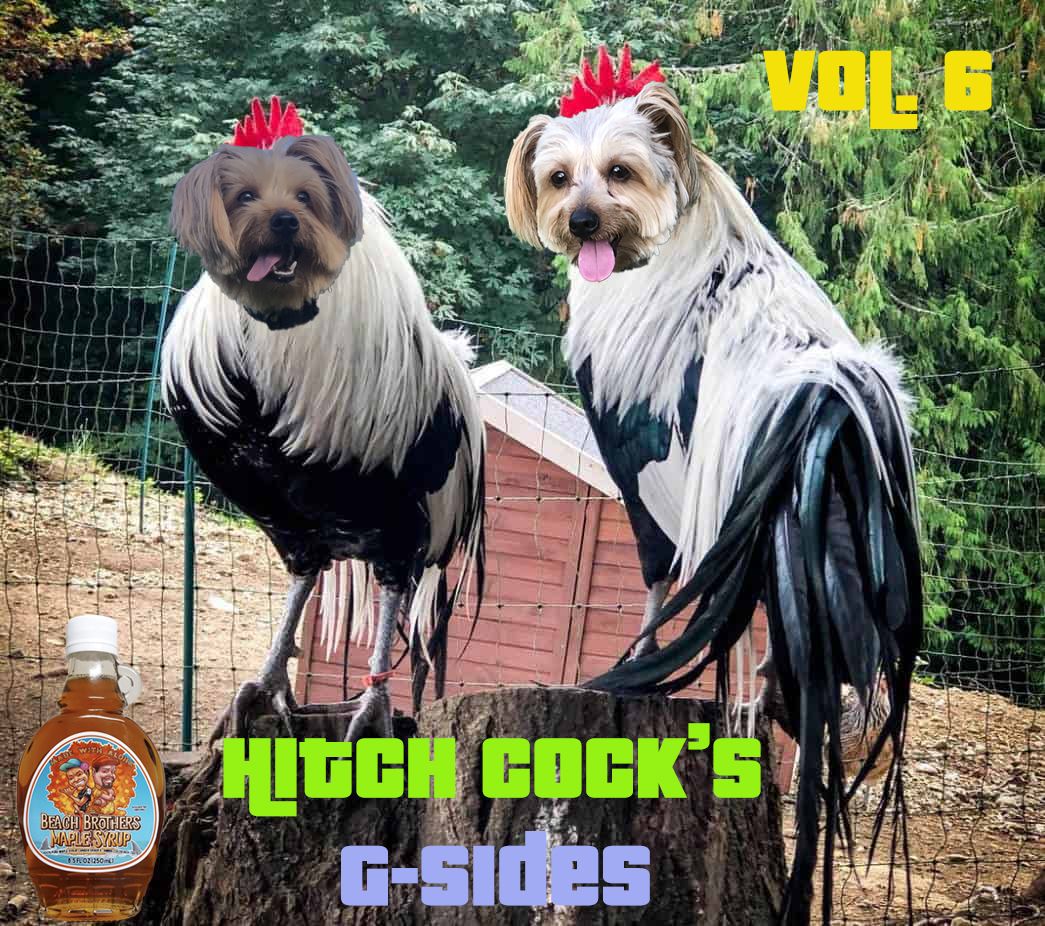 Aloha Everyone around the world! I have some crazy tunes in store for you this week which will keep you warm no matter where you are. 
I saw Gremlins this weekend in the Theater and here are some fun facts I had forgotten 
Stay Dry Honolulu, looks like we might need Noah's boat by Tuesday.
This Week's Playlist
Intro The Diva Dance from the Fifth Element
1.Bring the Gold  
      Duke Boara 
2.   Alegria (Ash Walker Remix)  
      TristanDe Liege 
3. Uncut (Nhar remix)  
    Pablo Bolivar 
4. Purple  
    AK & Liam Thomas 
5. Only Love 
    Tycho, Benjamin Gibbard, and Brijean  
6. Ghosts 
     Pete Tong & Kölsch (Feat Jules Buckley) 
7. Safina 
    Royalston & Pearse Hawkins 
8. Chroma 
     Pablo Nouvelle  
9. Nuclear Lethargy 
    Lane 8  
10. Flight of the Imagination  
      Lowdy  
11. Dent  
     Baile
Peace