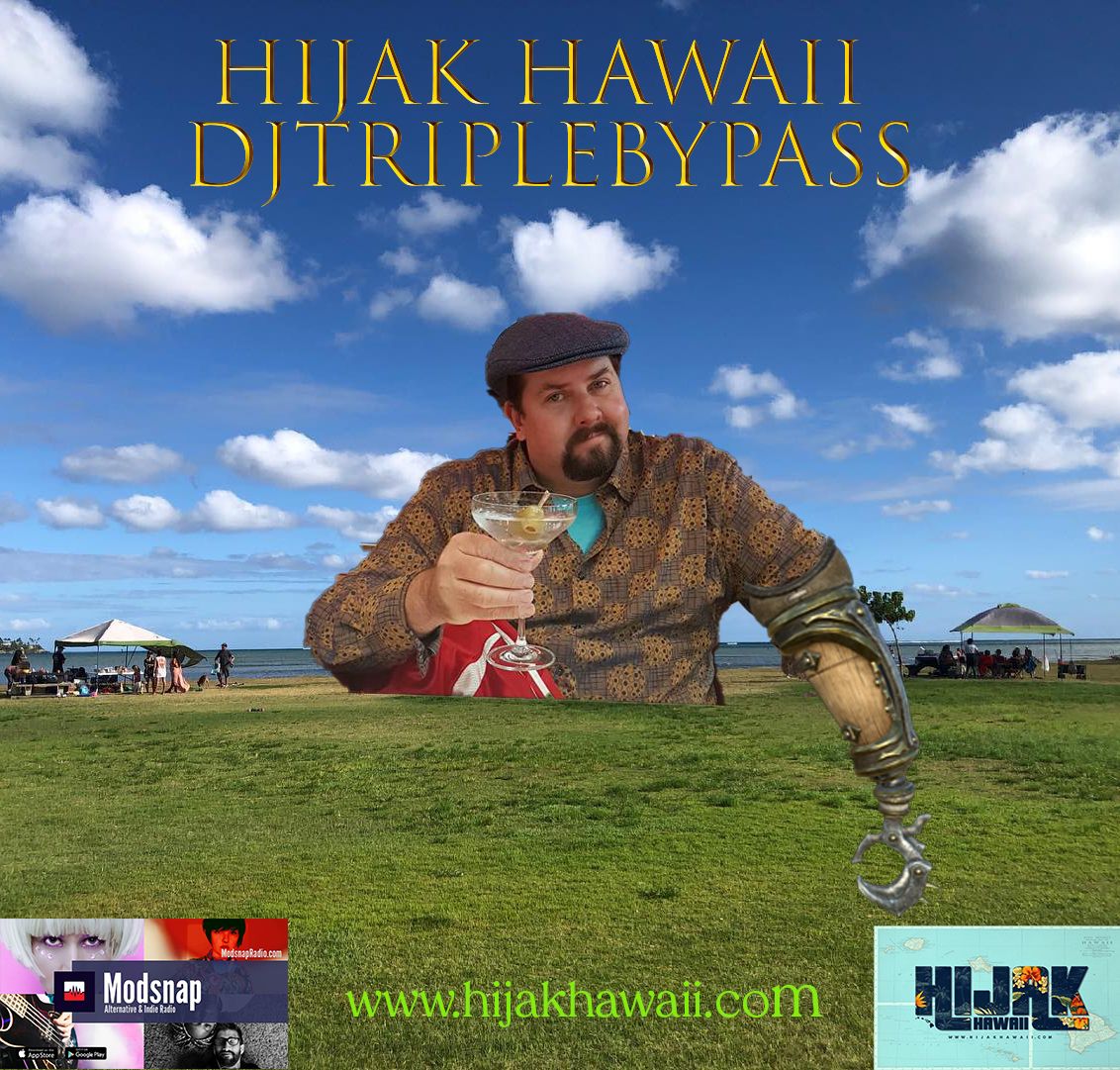 Aloha Tartan Pin Whistles, Scarlet Tricycles, and Elizabeth Montgomery. 
June is looking Lurid with a hint of Clandestine Operations! I say Boulder dash to you epiphany! I have 12 shitloads of glamorous music for you this week. So grab your favorite headphones or commandeer your favorite speakers and lean in close. 
There are some seriously Amazing brand new tracks this week, I hope you are as Hooked as I am!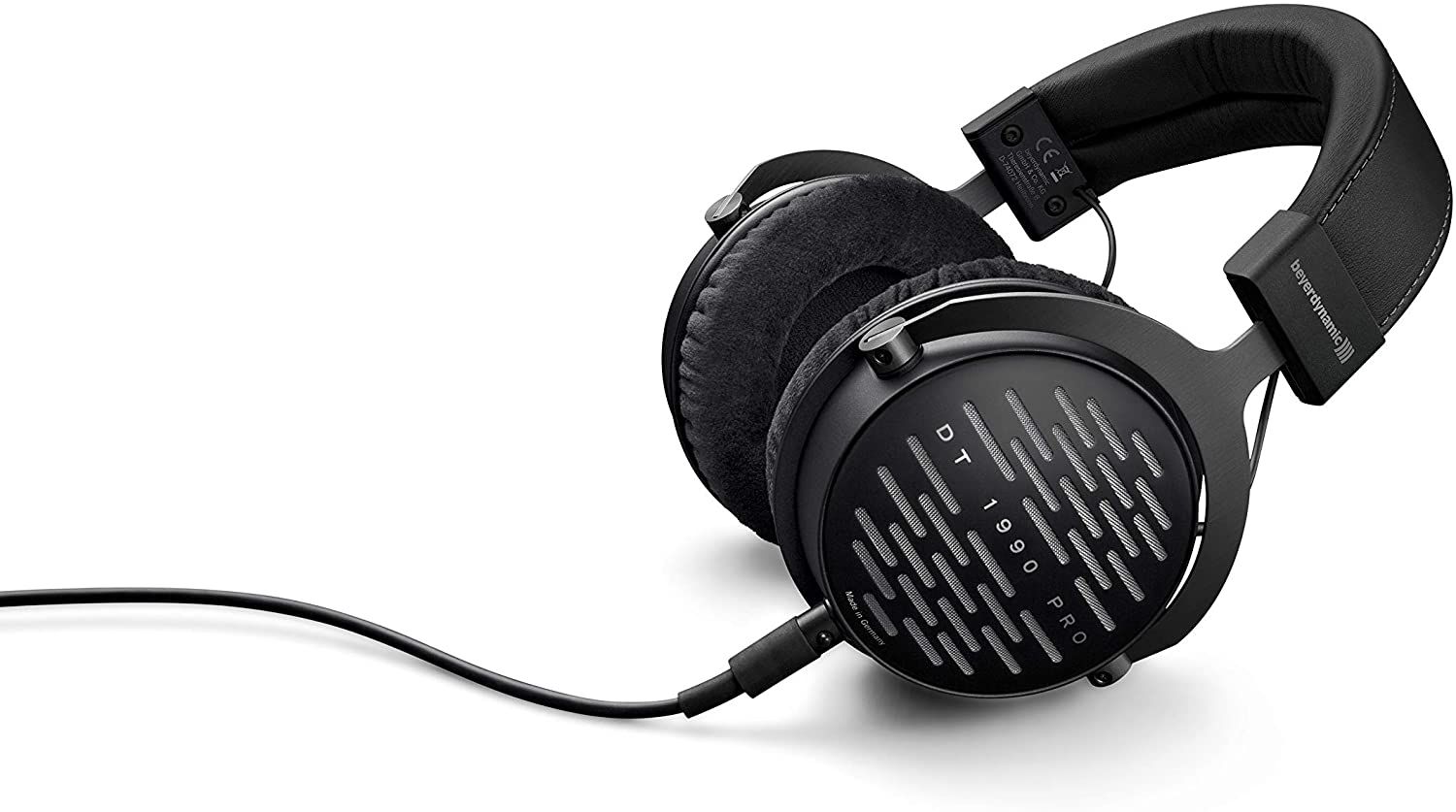 This week's Sponsor is Robertito's El Gringo used Vinyl and 25 Yen Electric Pony Rides. Roberto was one of my mates that i met early on DJing in Osaka. We had similar styles in playing world music and songs that no one had heard of. He isa swell Father, Cyclist, Runner, and man about town.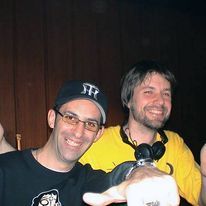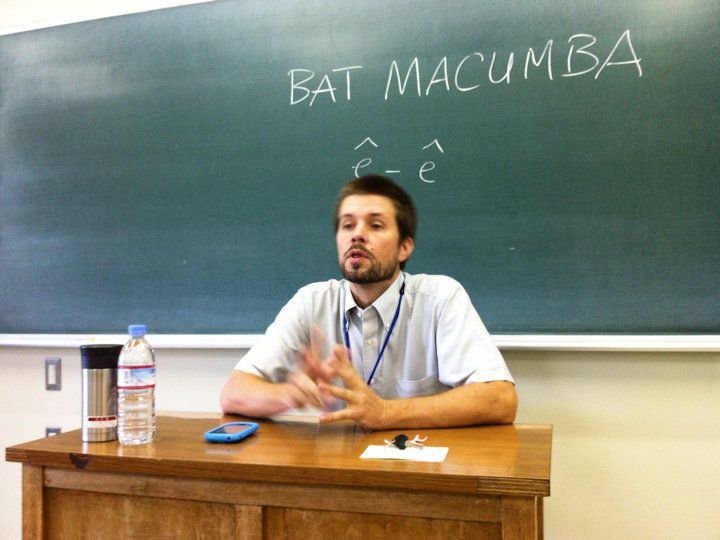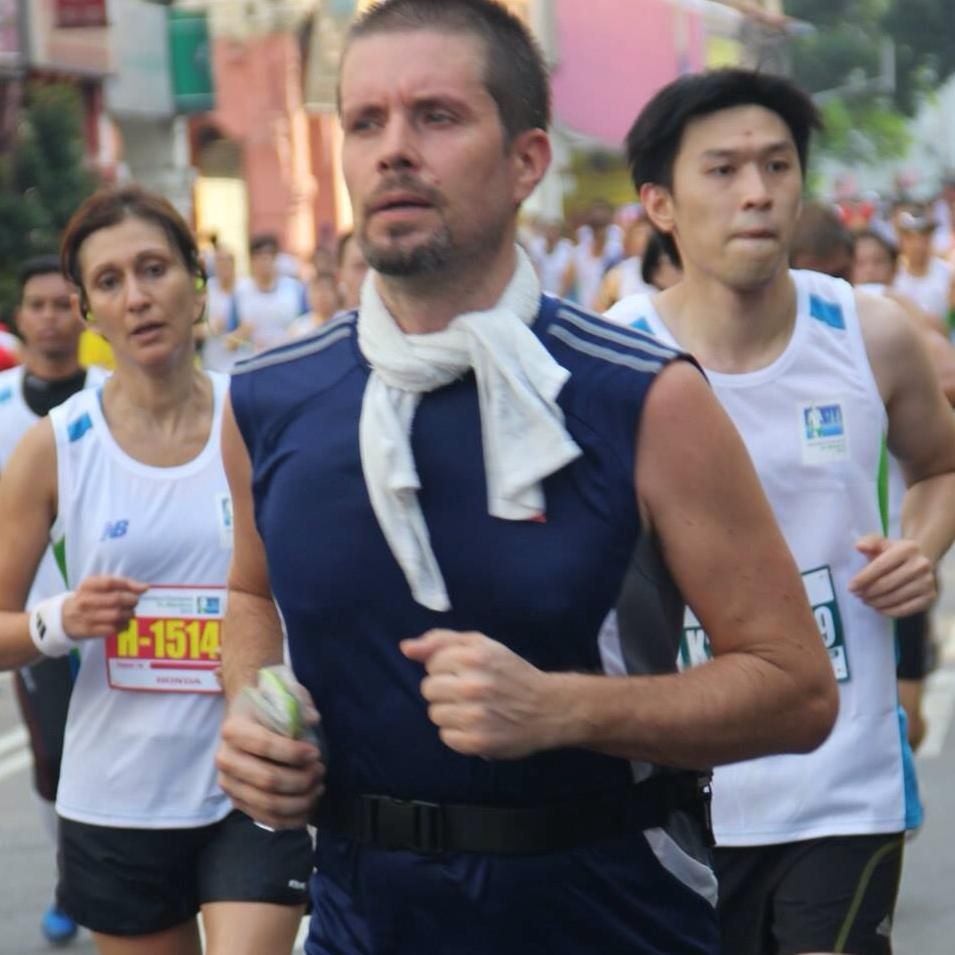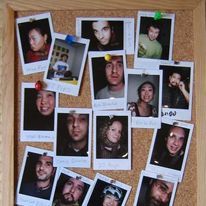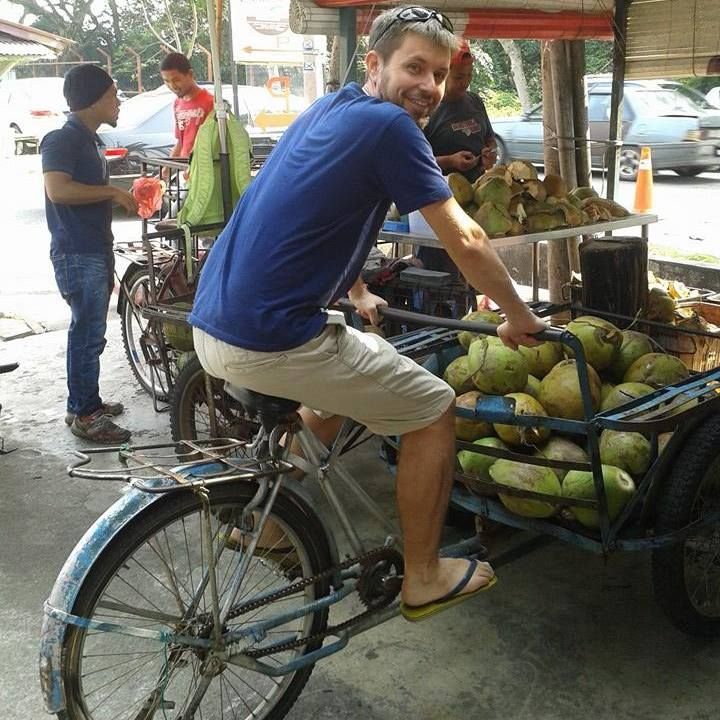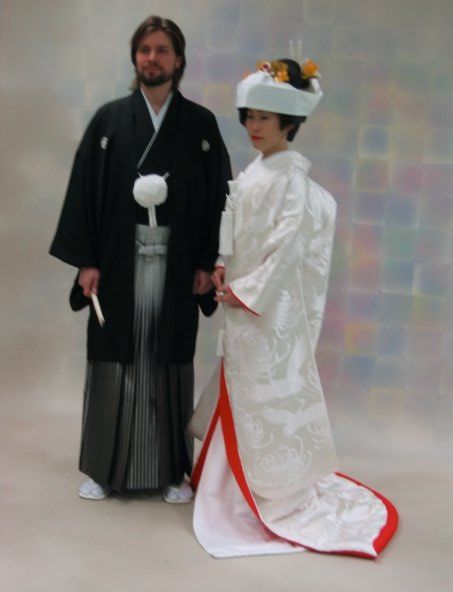 As Always Stay Safe, Stay Sane, & Keep on Smiling.... Peace 
This Week's Playlist
1. Illegal Love 
      Jaymie Silk 
2.    Vluchten 
     Tijn Driessen 
3. More than Human (Extended Mix) 
    Luttrell 
4. Love 
    Liam Mour 
5. Ischia 
    Isola 
6. Chemicals 
    Peking Duk 
7. Ikigai 
    Bon-Psy 
8. Joy 
   Guy Didden (Feat Tosca) 
9. Black Phillip 
   Royalston 
10. Love Sick (Epoke Remix) 
     Ross K 
11. Midnight Funk 
     Sam Ruffilo 
12. Let's Play the Feud 
     Blockhead 
13. Essential Chrome 
     Booka Shade