Aloha Friends & Family from around the World!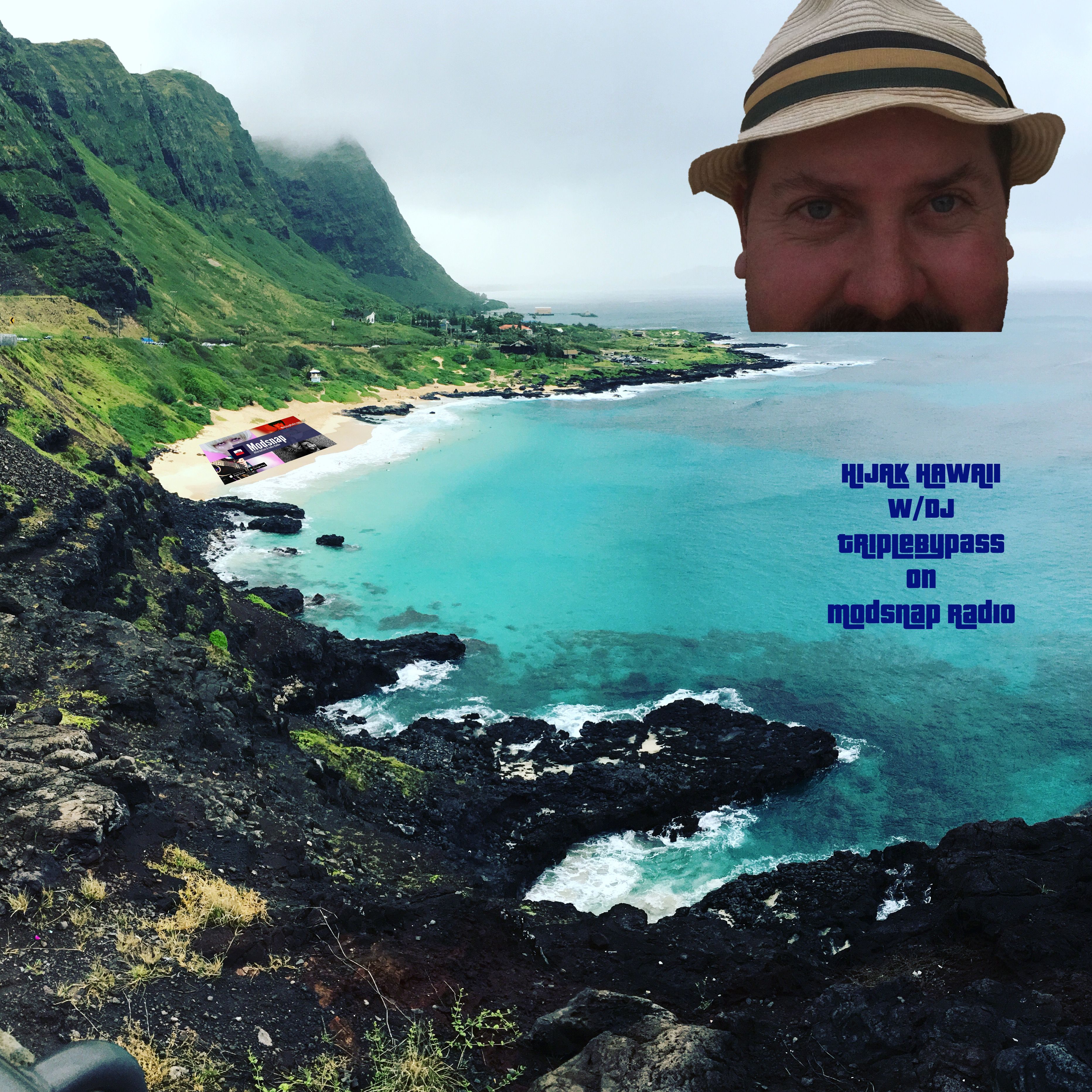 I hope everyone is Dandy as Candy in the Sunshine!  Things are still pretty locked down here, but we are able to go to the beach again solo or with pets, so I am stoked to head out to Waimanalo tomorrow with my boy Hitch.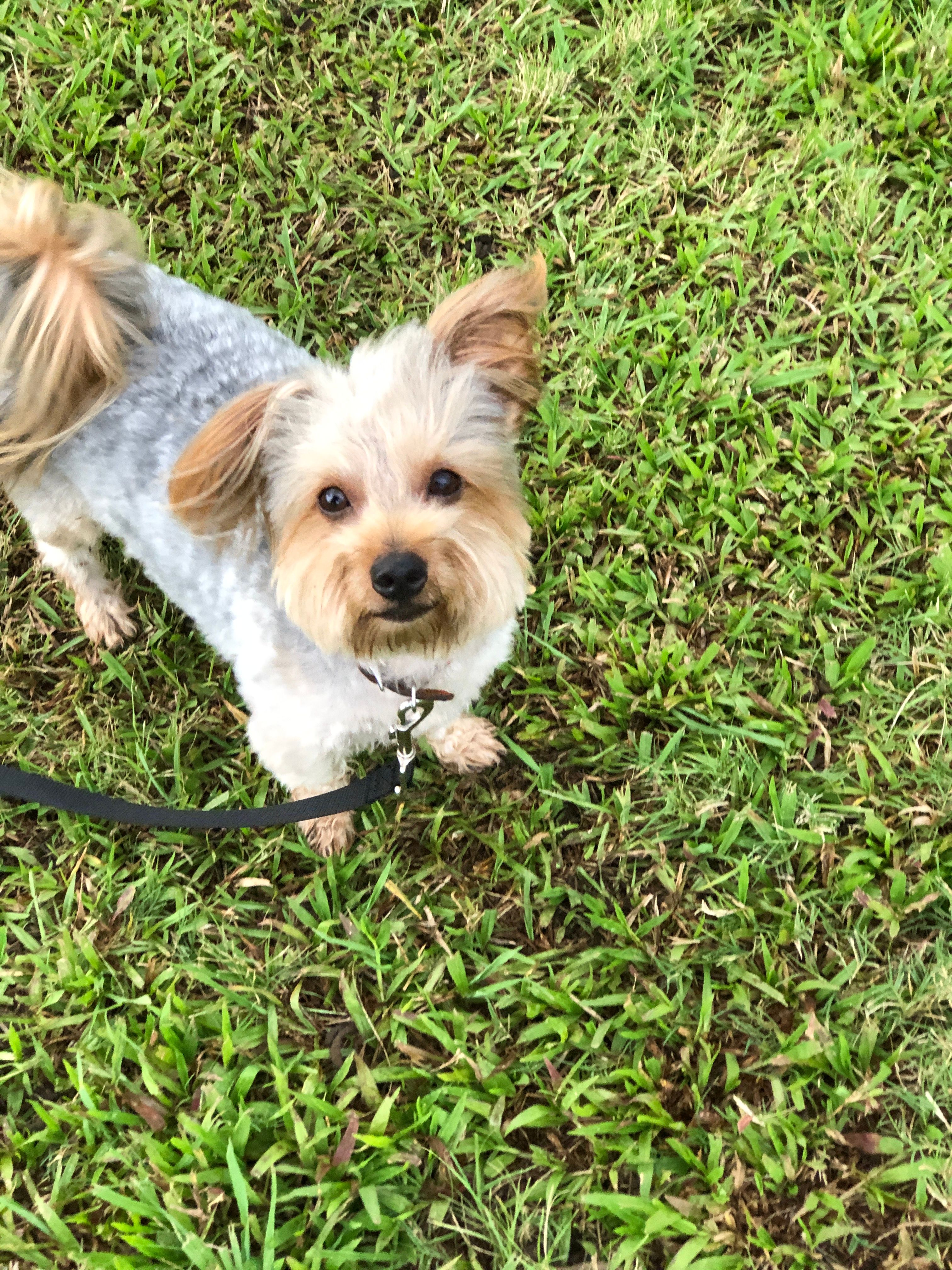 There are a lot of fun new tracks on this episode as always.  Here is the video for Watermelon by MEZERG where he actually plays Watermelon and kiwi to produce the melody. 
I hope everyone enjoys this glorious pigeonhole. Here is the playlist 
1.Blue Verb 
       Vegyn 
2. Inkoleo 
    Goldie, James Davidson, and Subjective 
3. Heavy (Icarus Remix) 
    Bow Anderson 
4. Braided Leaves 
    Machinedrum 
5. Fontanel 
    Dal 
6. The Sun 
    Boogrov 
7. Entra y Sale 
    Manduka 
8.Replica 
   Amtrac 
9.  Watermelon 
      Mezerg 
10. Realign (Max Cooper remix) 
      Henry Green 
11. Swimming Pool 
      Millie Turner 
12. Autumn Phase (feat Ali Coyle) 
     Yppah 
13. Then I'd be Satisfied with Life
       Tiny Tim
As Always Stay Safe, Stay Sane, and Keep on Smilin. Peace