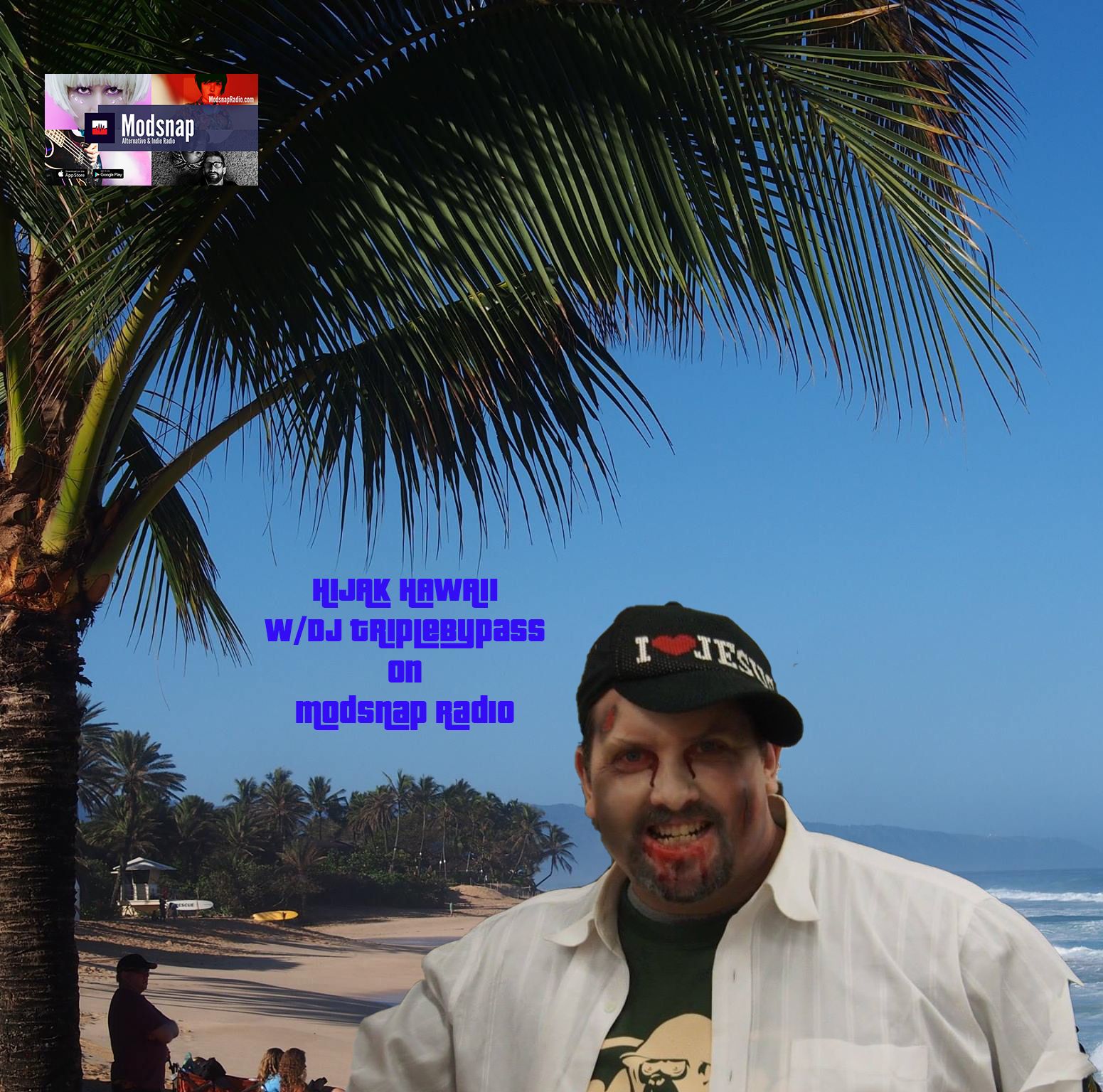 Aloha Ghouls, Ghosts, and Danish Cucumbers, 
I hope everyone had more tricks than treats for this Halloween! I have another great show for you with some Good News, Great Promos and a new Sponsor.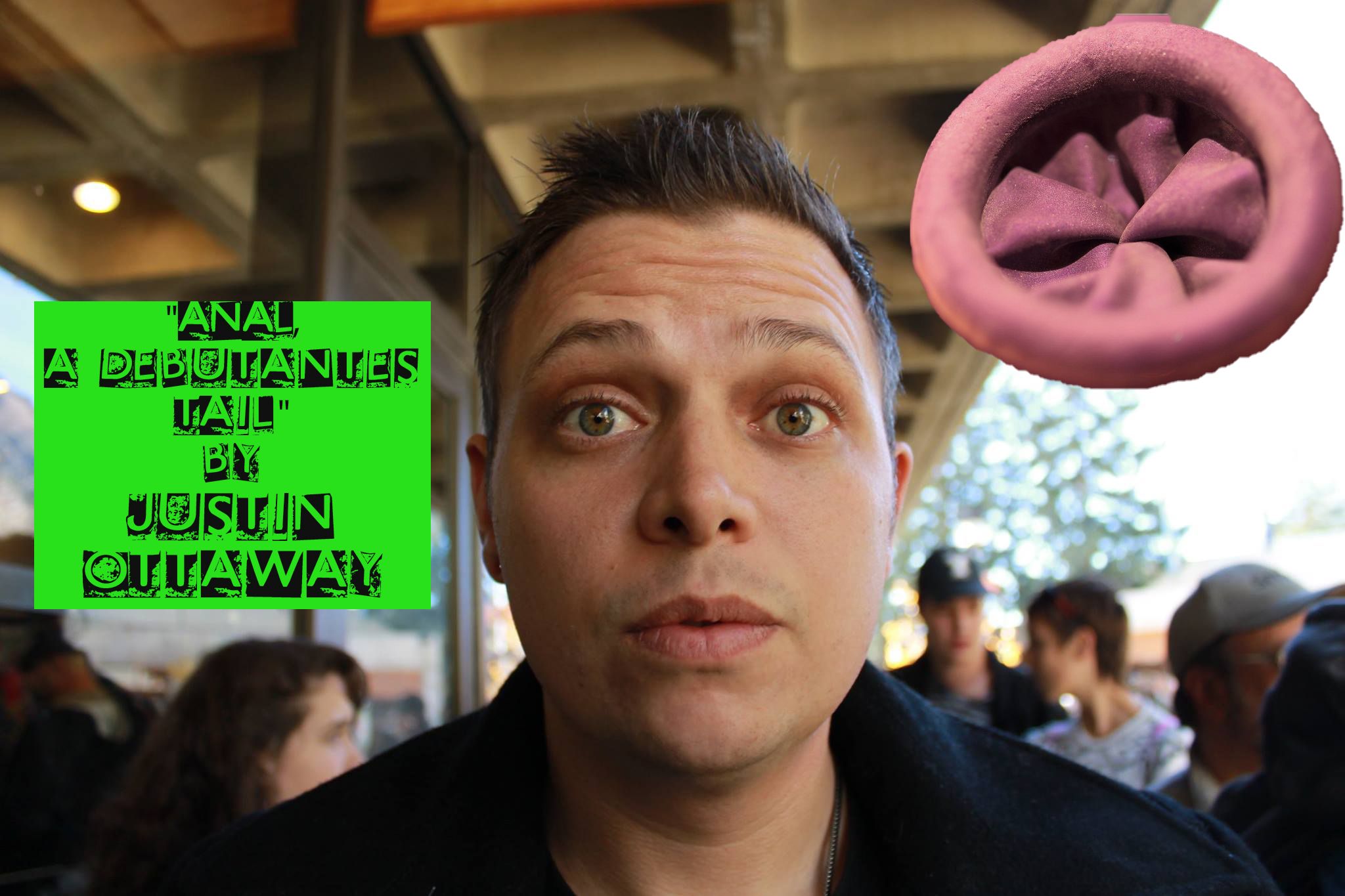 The New book that everyone has been waiting for is Finally out! Justin Ottaway's "Anal, a Debutante's Tail"  The Deep Dark truth is explained. Justin is the Pacific Region's utmost expert on everything Anal! His book made number one in the Scranton Gazette! You can get a copy where ever paperbacks, Personal Lubrication, and Adult Toys are sold.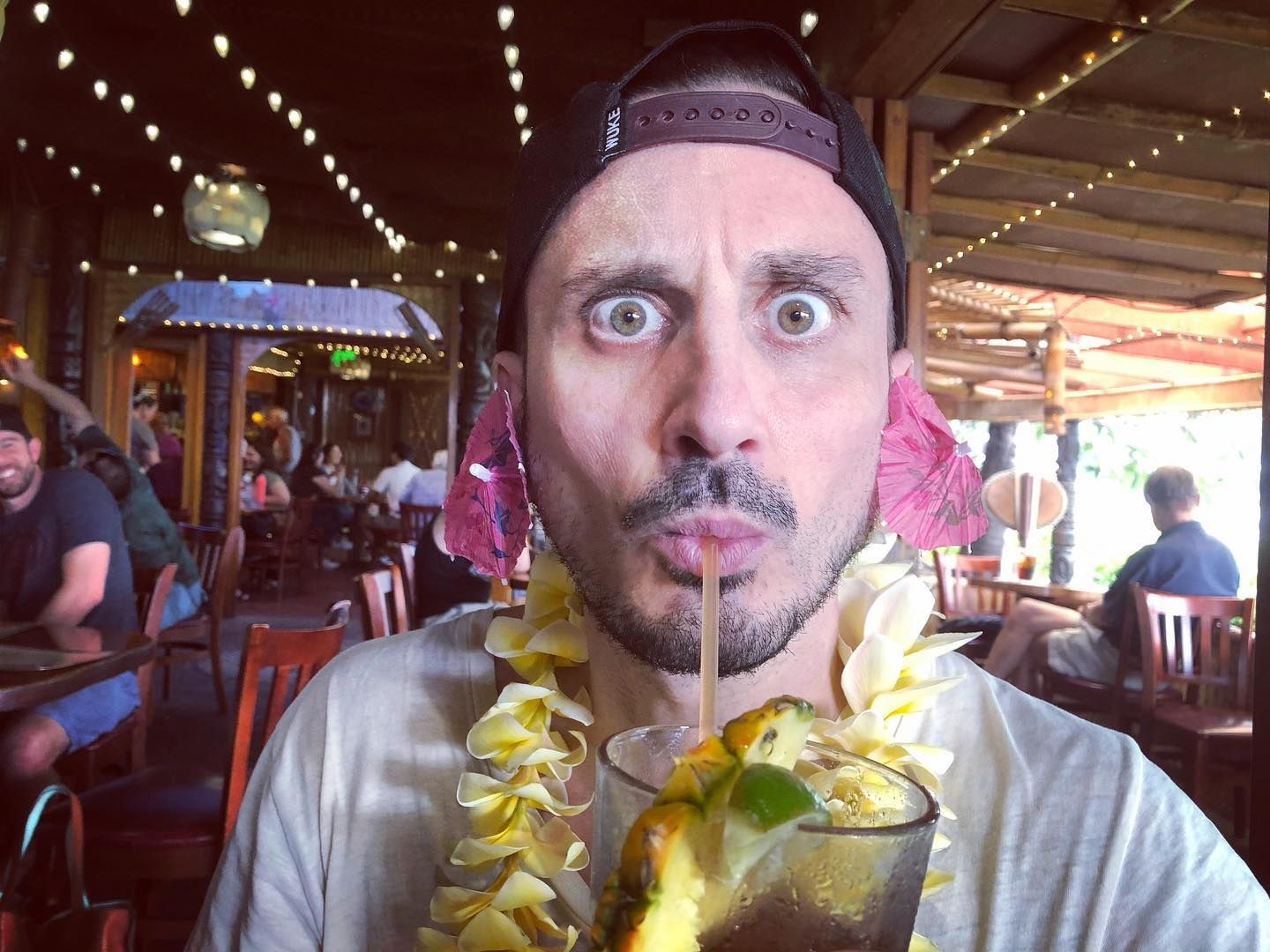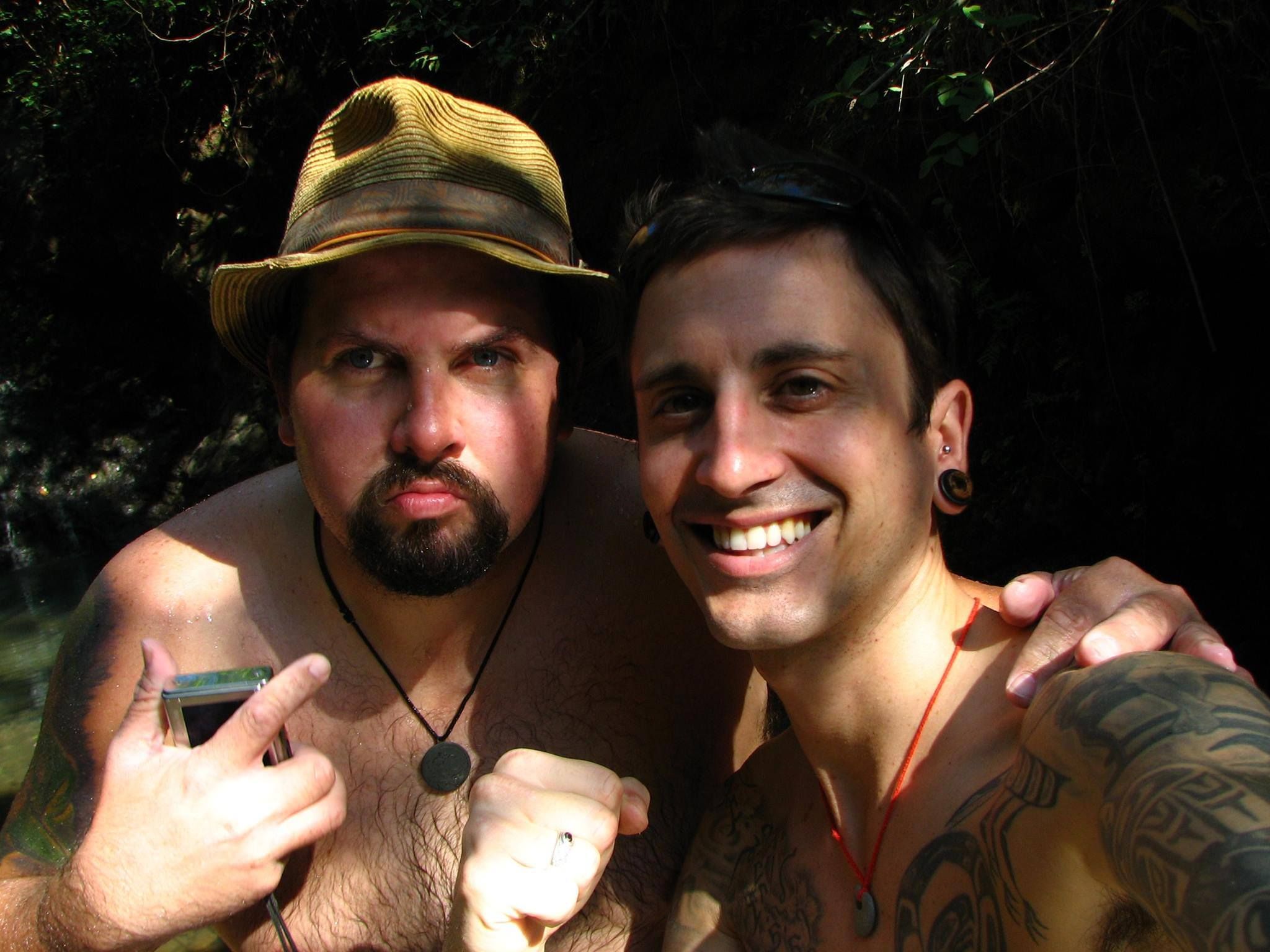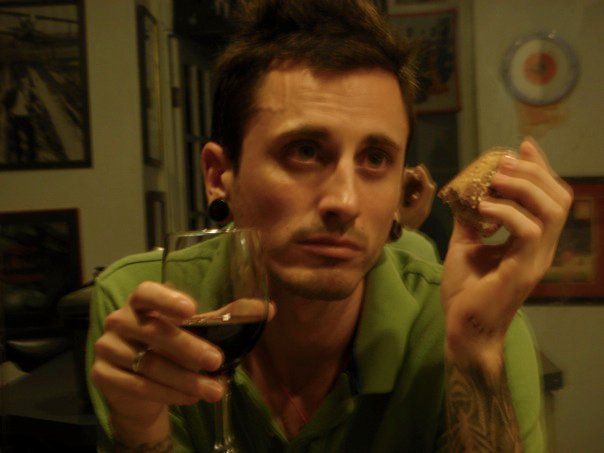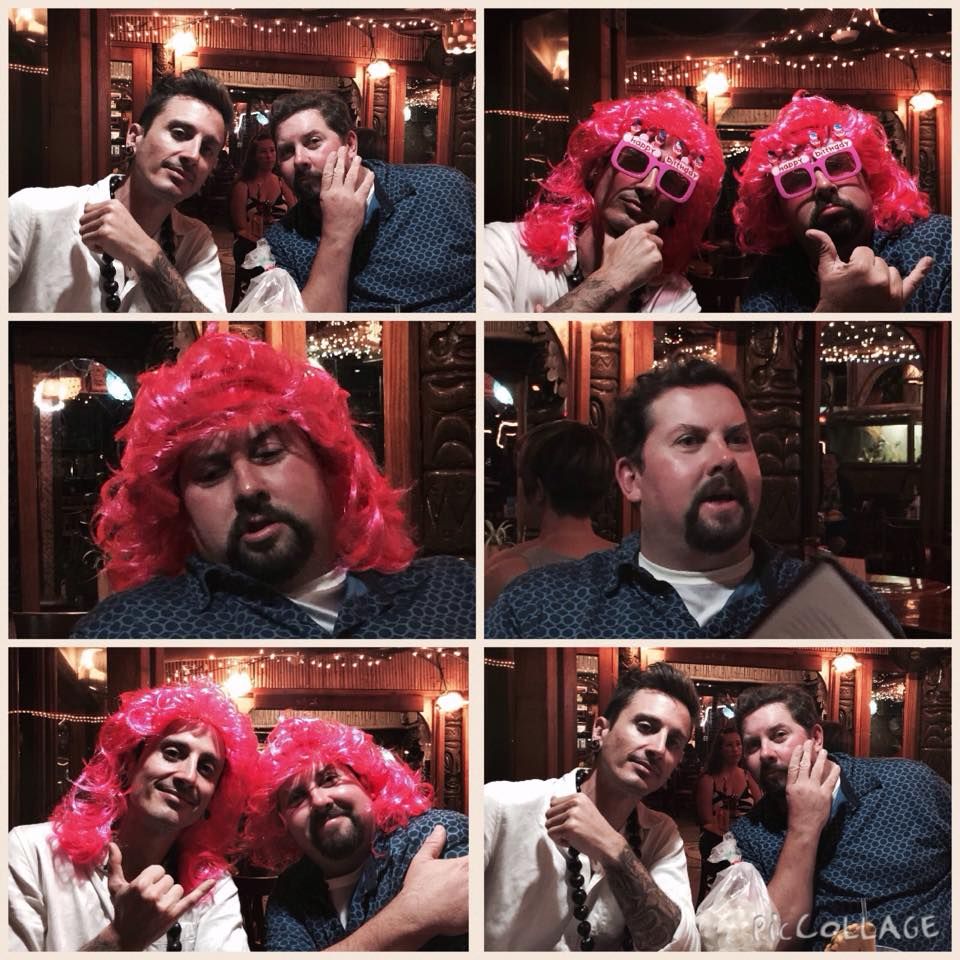 My Good friend Cuban Pete threw us a great Promo that was just like something out of the Classic Film Stand By Me. It was an old style radio Call Letters promo. This Guy has a lot of Panache and created part of our Intro, My Dog has Fleas on his Ukulele.  I have shared Quite a few Adventures with Cuban Pete, throughout Japan and Hawaii!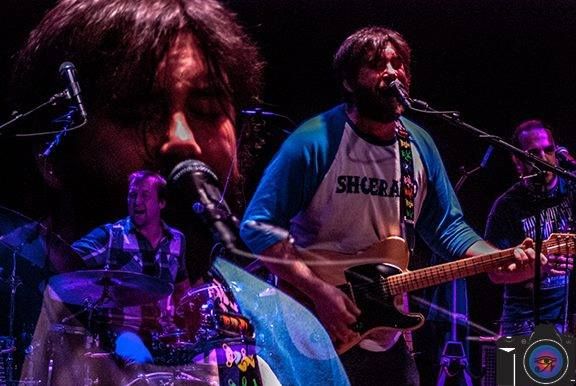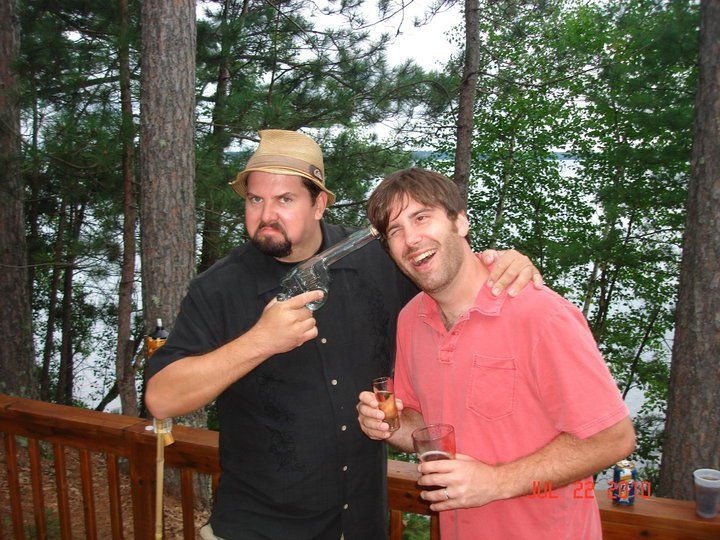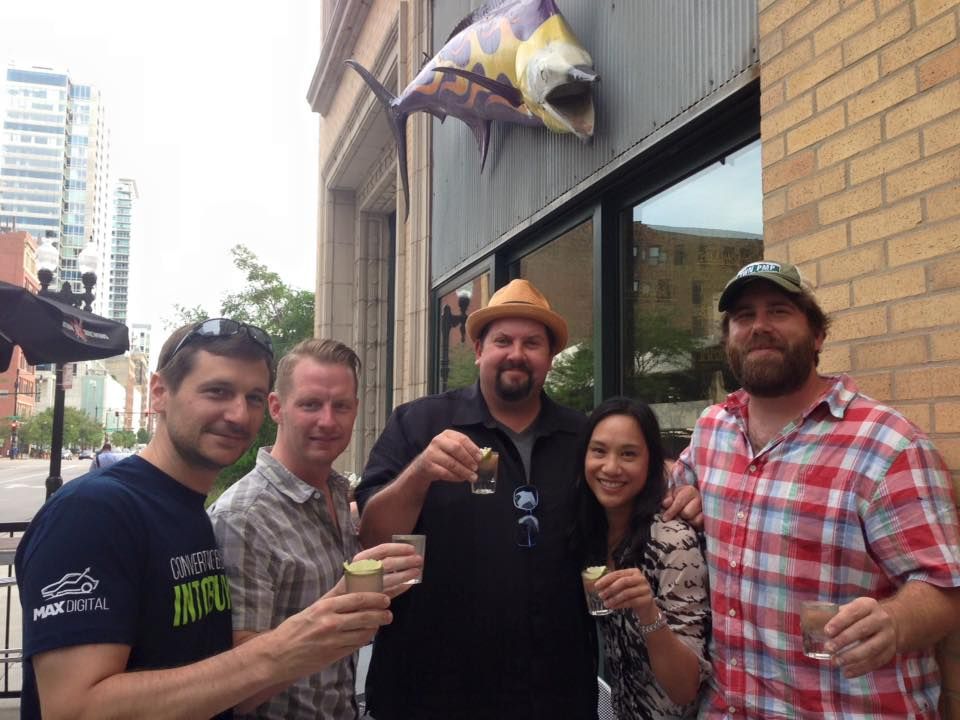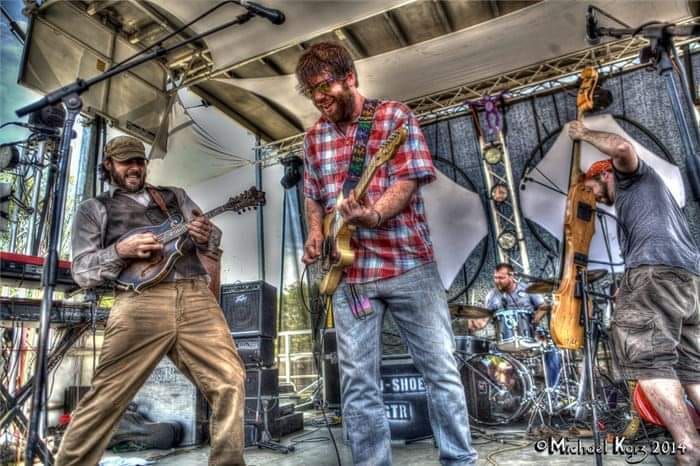 Our next Promo is from Matt Robinson front man for the band Sun Beard. Mat is a Childhood friend of mine and Excellent Musician. This is the fella that joined me on my true first International Adventure to Thailand. It was a blast from playing music on the River Ping in Chiang Mai, fending off Apes in the Monkey City, and chilling on one of the Best kept Secrets on the Planet "The Floatel on the River Kwai"    Sun Beard just released a new album and you can also listen to them on Spotify & Apple Music.  Matt also puts on a Grand Festival every year called Shoefest! If you are in the Midwest toward then end of Summer, it's a show you won't want to miss. 
There are a bunch of Brand Spanking New tracks for your Listening Pleasure!  Hope you Dig them!!! 
Here is the Playlist 
1. Wanderlust 
       Lawrence Hart & Casually Here 
2.  Minor Sunrise 
     Elderflower 
3. Running in the Dark (Seb Wildblood Remix) 
    Moullinex, GPU Panic & Seb Wildblood 
4. Stay (Club Edit) 
    Joe Turner 
5. Watching over you (Booka Shade Remix) 
    Dapayk & Padberg 
6. Cupido 
    Calibre & Baby Angel 
7. Fountaine 
    Iskra Strings & Pablo Nouvelle 
8. Before We're off 
    Recable 
9. Adam (Act like) 
    Fred Again… 
10. Regal 
     Polar Inc. 
11. MMXX -XII 
      Diplo featuring Rhye 
12. Thinking about you 
       Sailor & I 
13. Ice Tea 
Yune (Featuring Wayward)