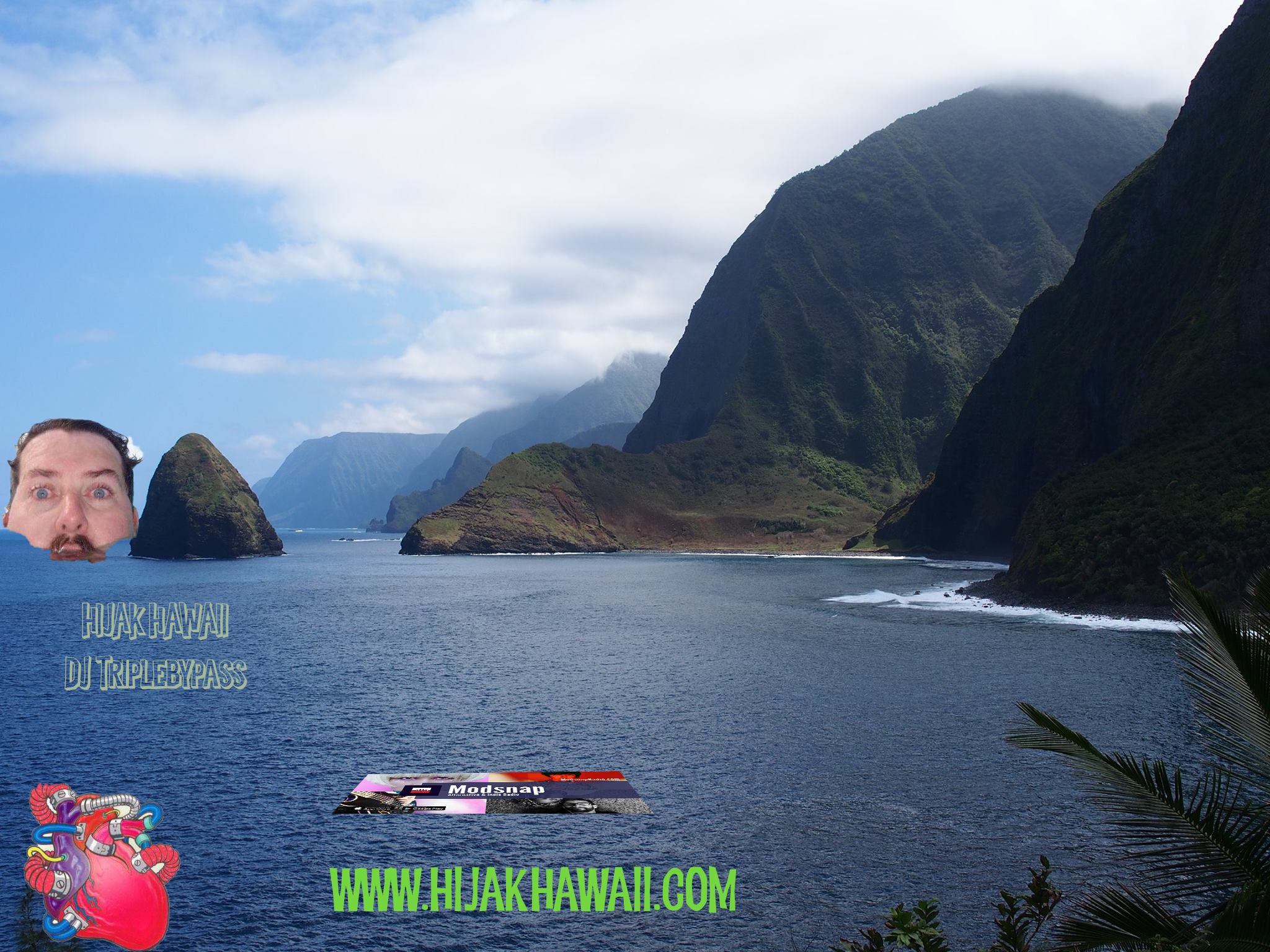 Aloha feathered forklifts, dick shaped Transformers, and Hunter S. Thompson. 
I hope the end of April finds you swell. Lots of swell tunes for you, along with some good news and few fun old ads.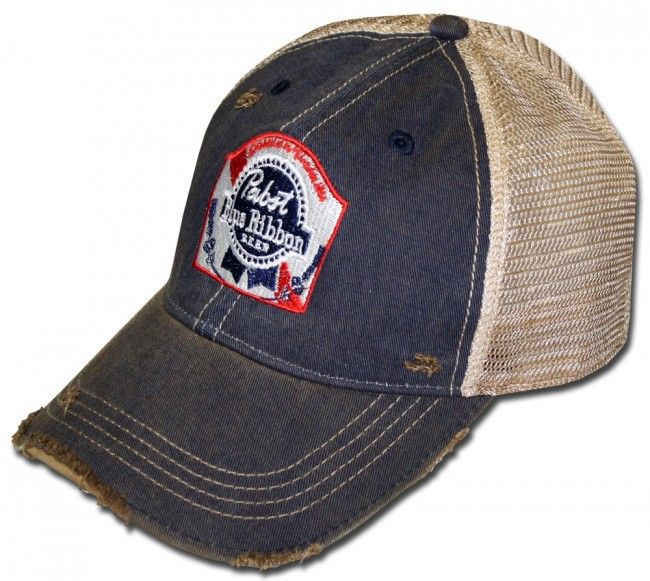 Hope you enjoy the show! Please submit your email or leave a comment below!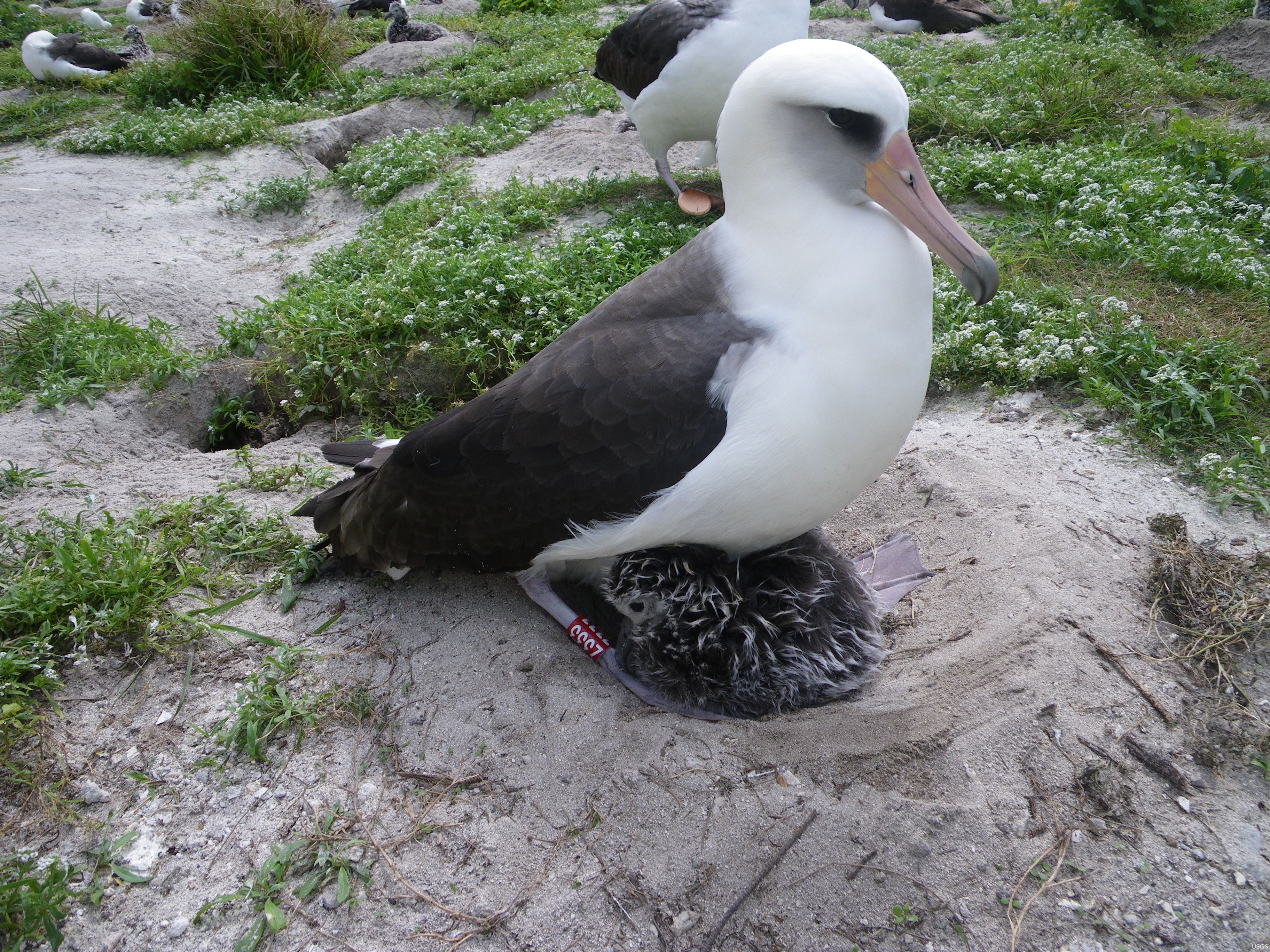 A link to the 70 year Old Randy Booby named Wisdom! 
Playlist 
1.   Woods 
      Justin Martin (Feat Seaof Bees) 
2. Technobloom 
    Nox Vaughn 
3. Headspace (PALLADIAN REMIX) 
   MOZAMBIQUE 
4. As Long as Love is Divine 
    Mony/Poly 
5. Diana's Game Pt. 1 
   Koan 
6. Fry 
    Qnete 
7. Satanic Nafs (The Gaslamp Killer & Mophono 
    Remix) 
    Jaubi (Feat Tenderlonious & Latarnik) 
8. Roygbiv 
    Third son 
9. UK Border Patrol 
    Dimension 
10. I should Go 
     James Vincent & Kenny Beats 
11. Breathless 
      GLXY & KSR 
12.  I Feel You (Jacana People Remix) 
      Emancipator & 9 Theory 
13. Droids 
     Steve Darko & Nik Thrine
As Always Stay Safe, Stay Sane and keep on Smiling! Peace