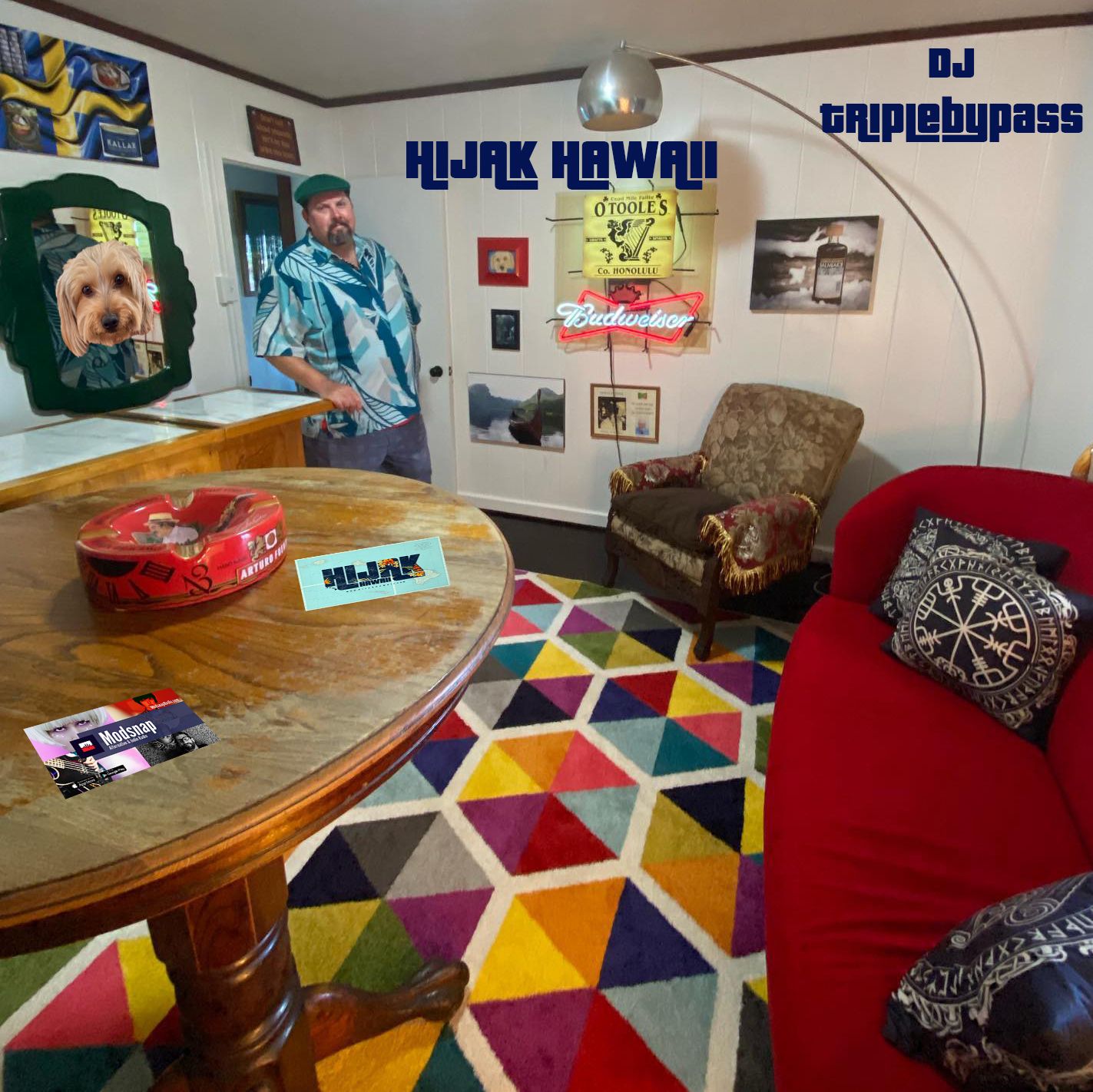 Aloha fruit by yard, toenails painted with Cilantro, and Stevie Nicks. 
I hope your September is swimming and your week is winning.  Here are a few pics from my adventures on Maui last week.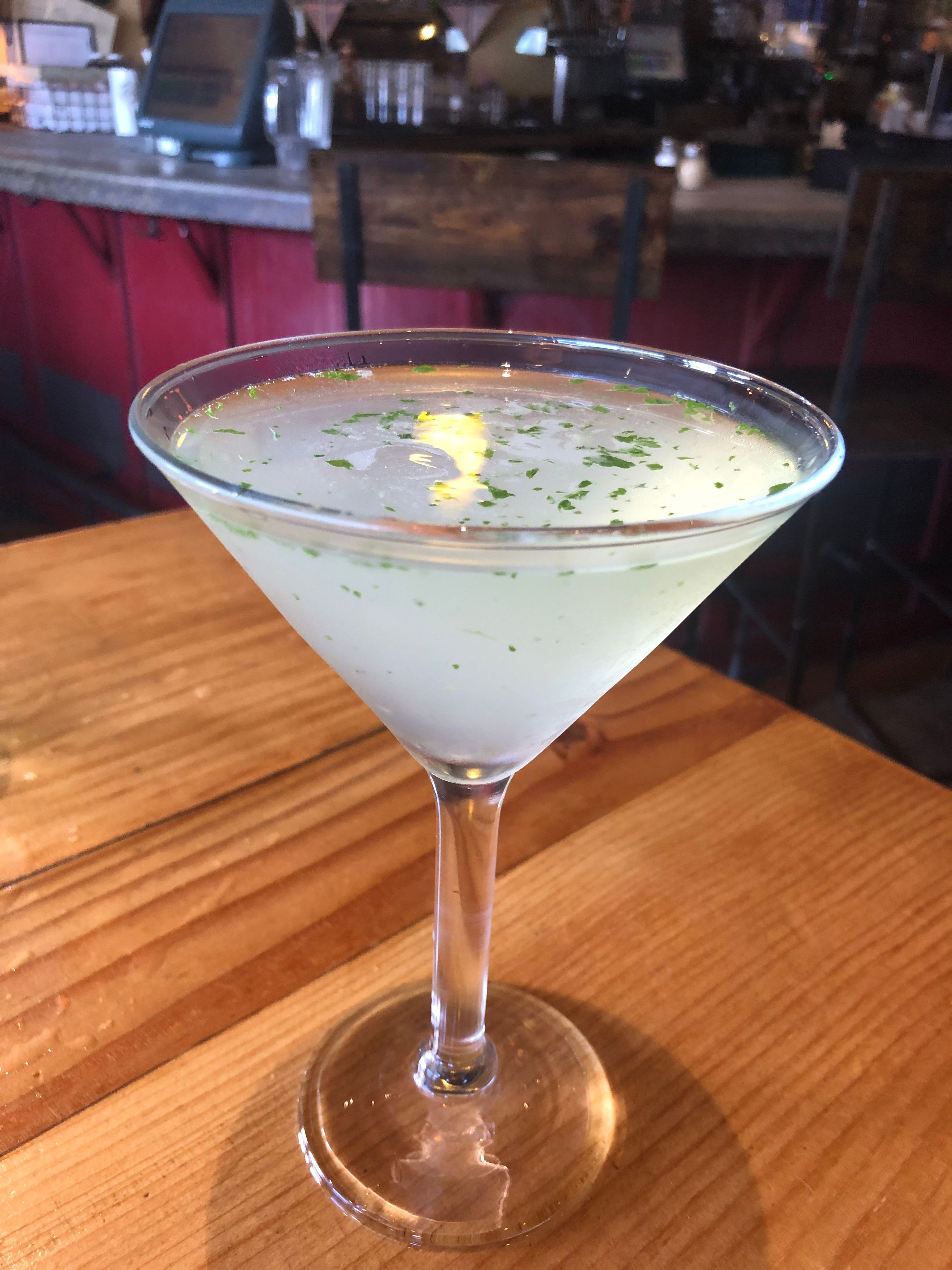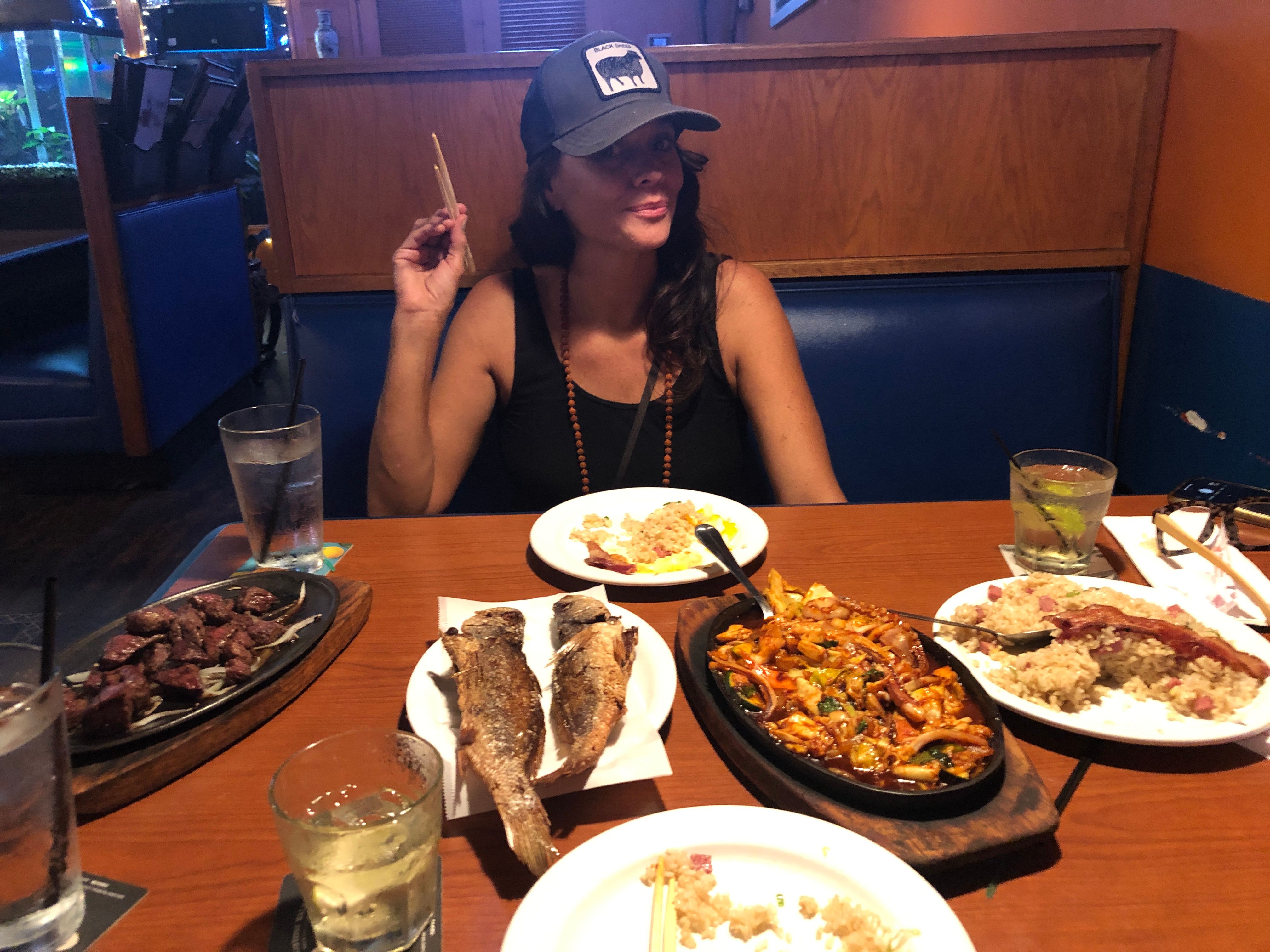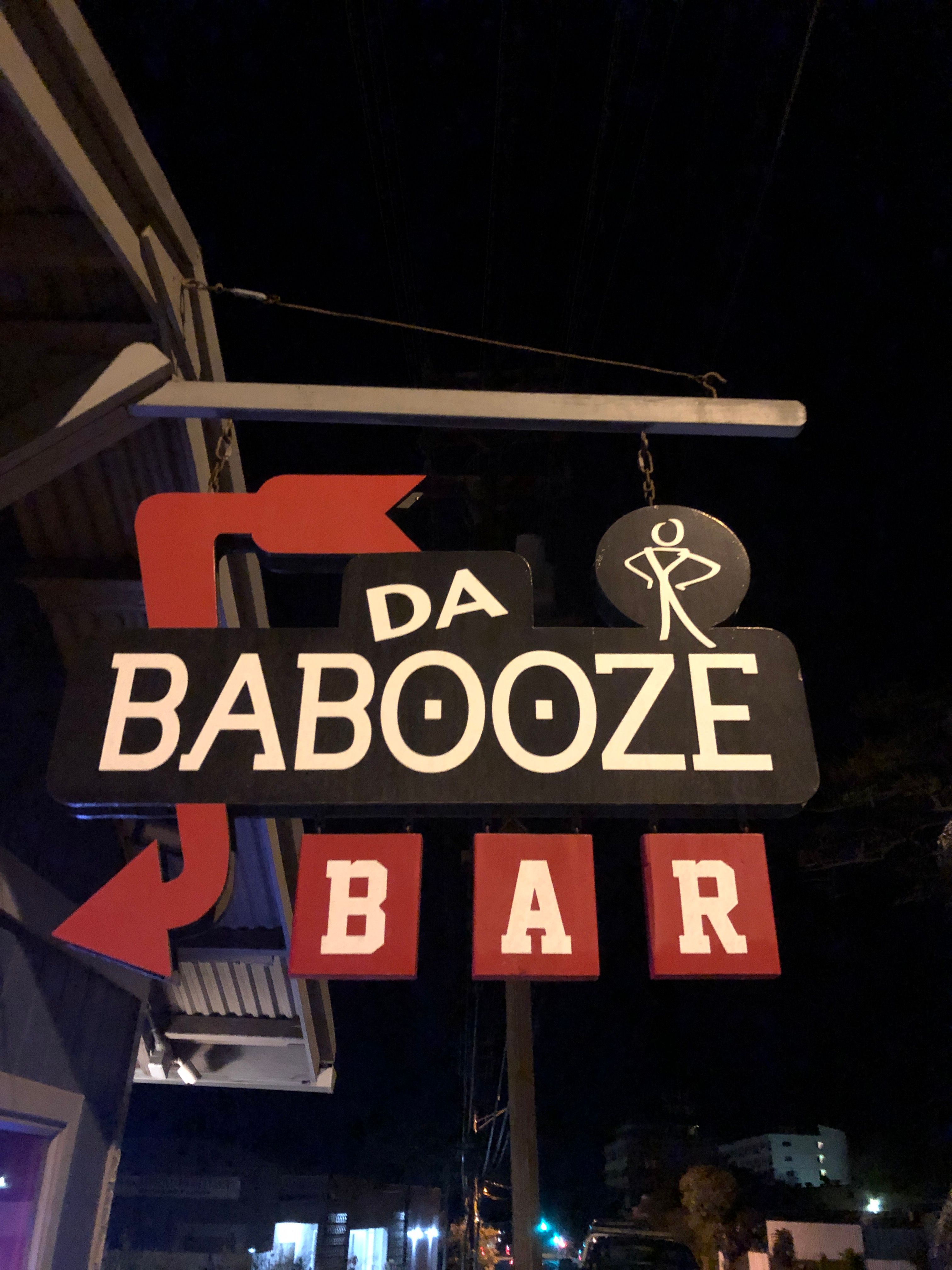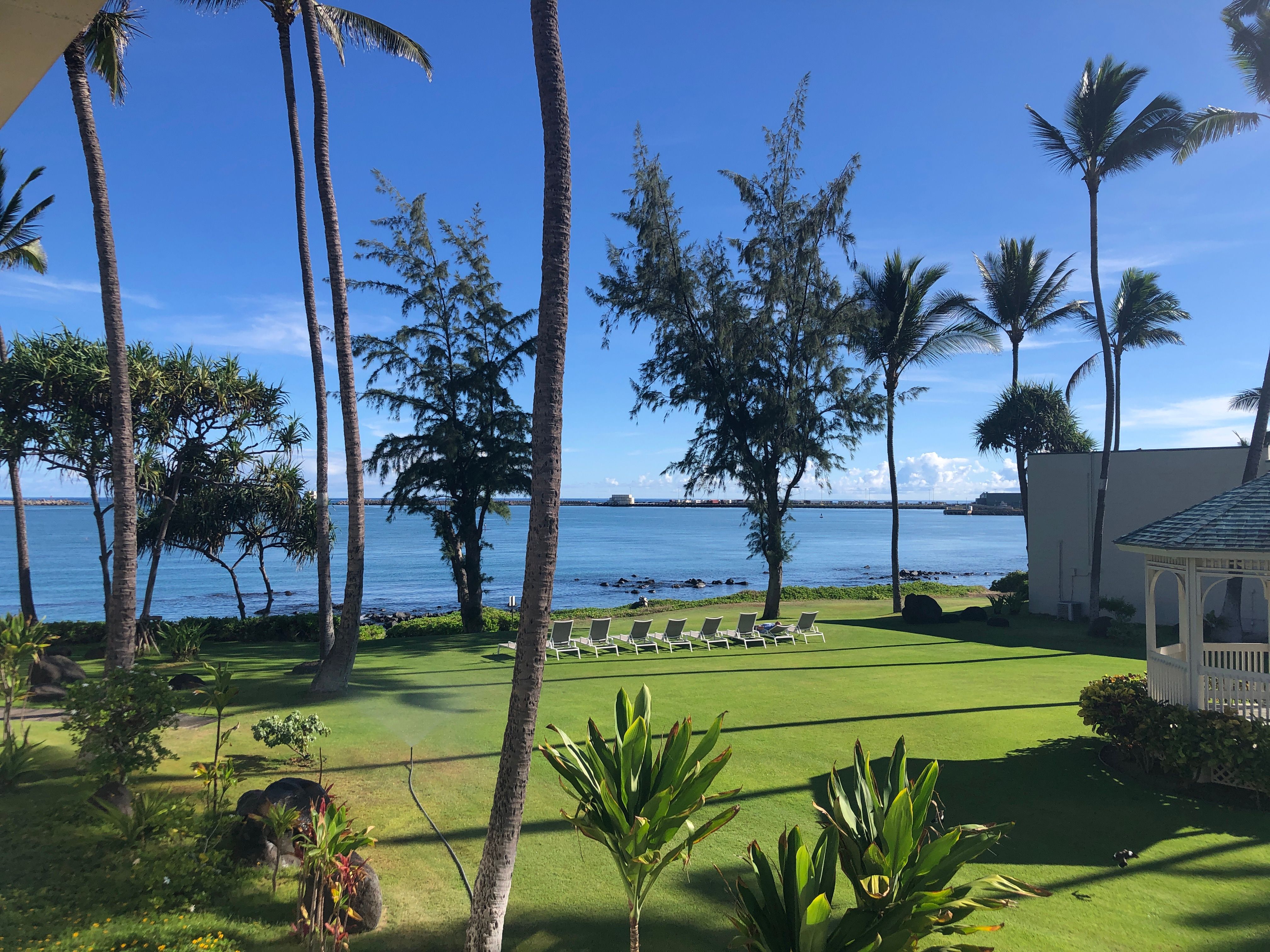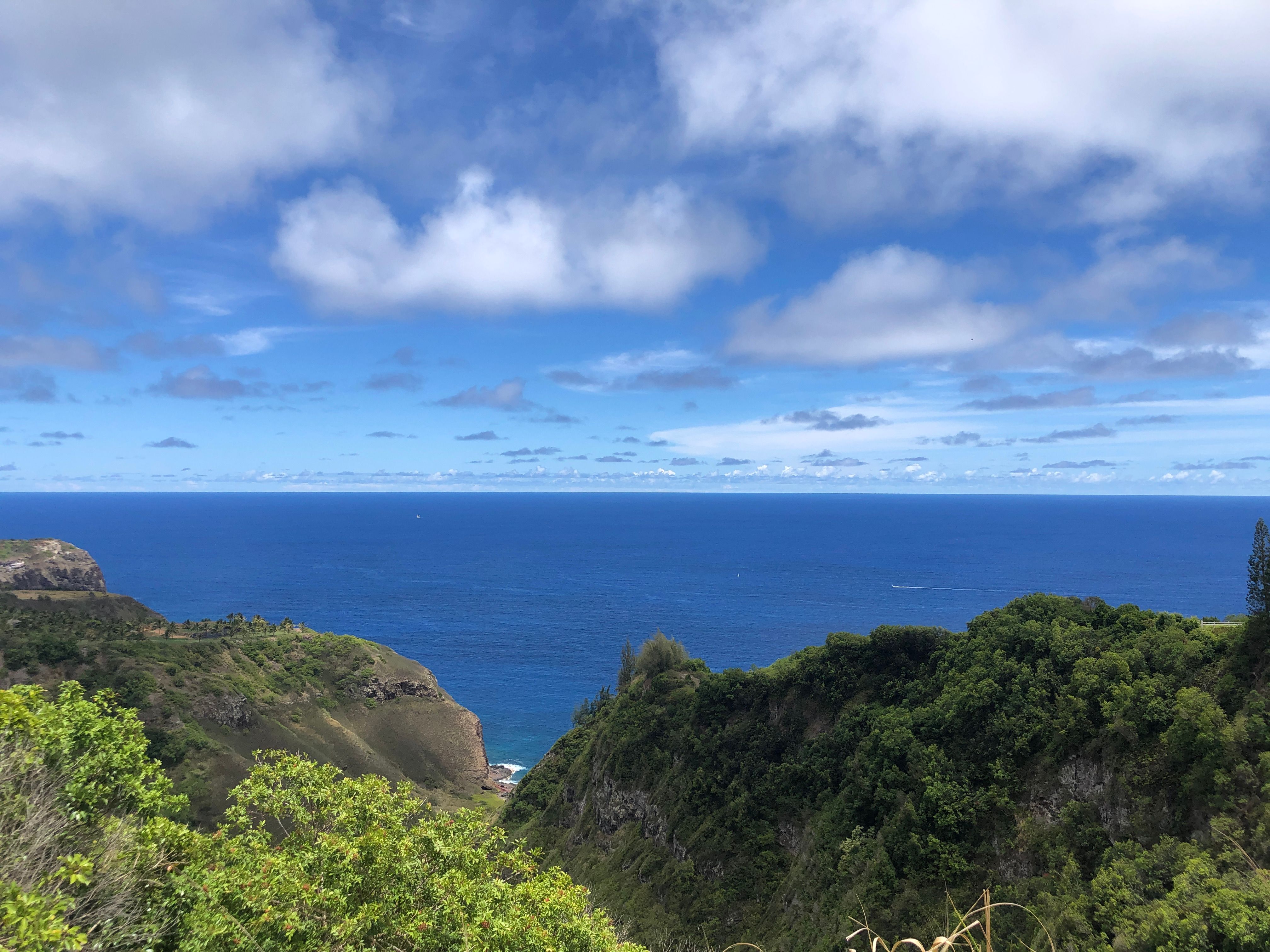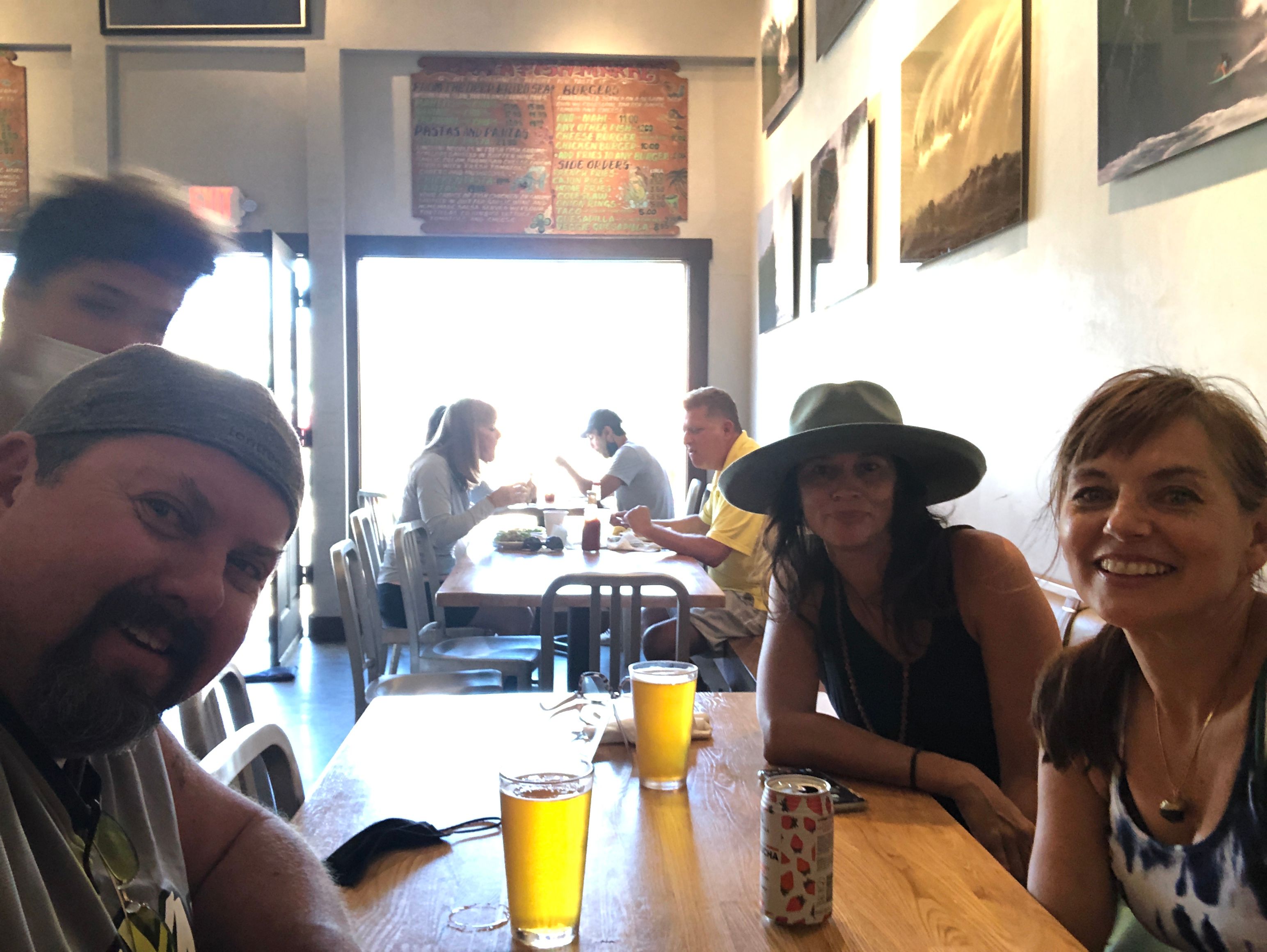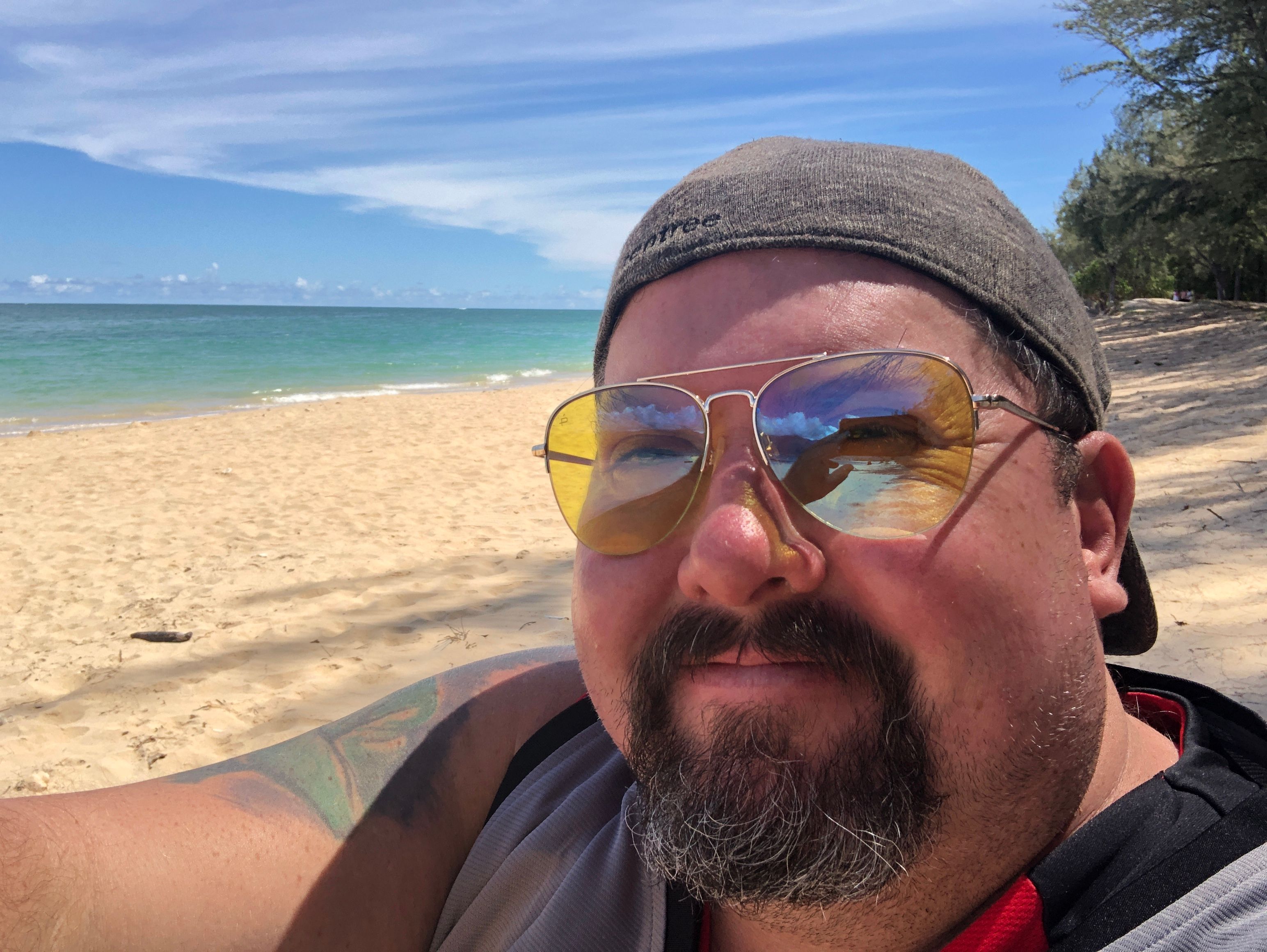 It twas a splendid Staycation. Thanx Heidi B. from Swigs & Grinds and Sandra Bailey for the Hospitality 
This Week's show is sponsored by my Good Pal and Golfing Partner Big Red's Foreskin & Origami shop.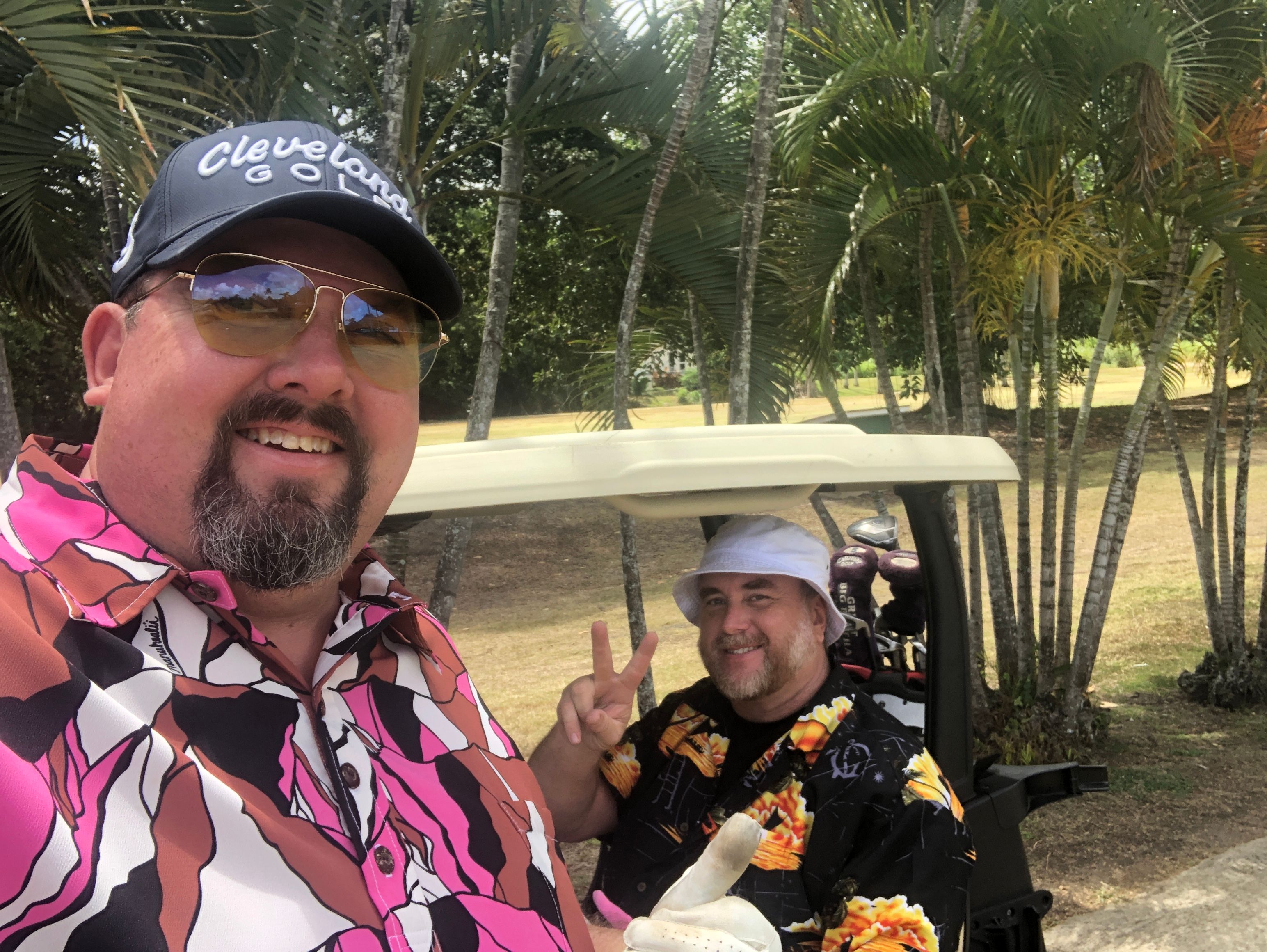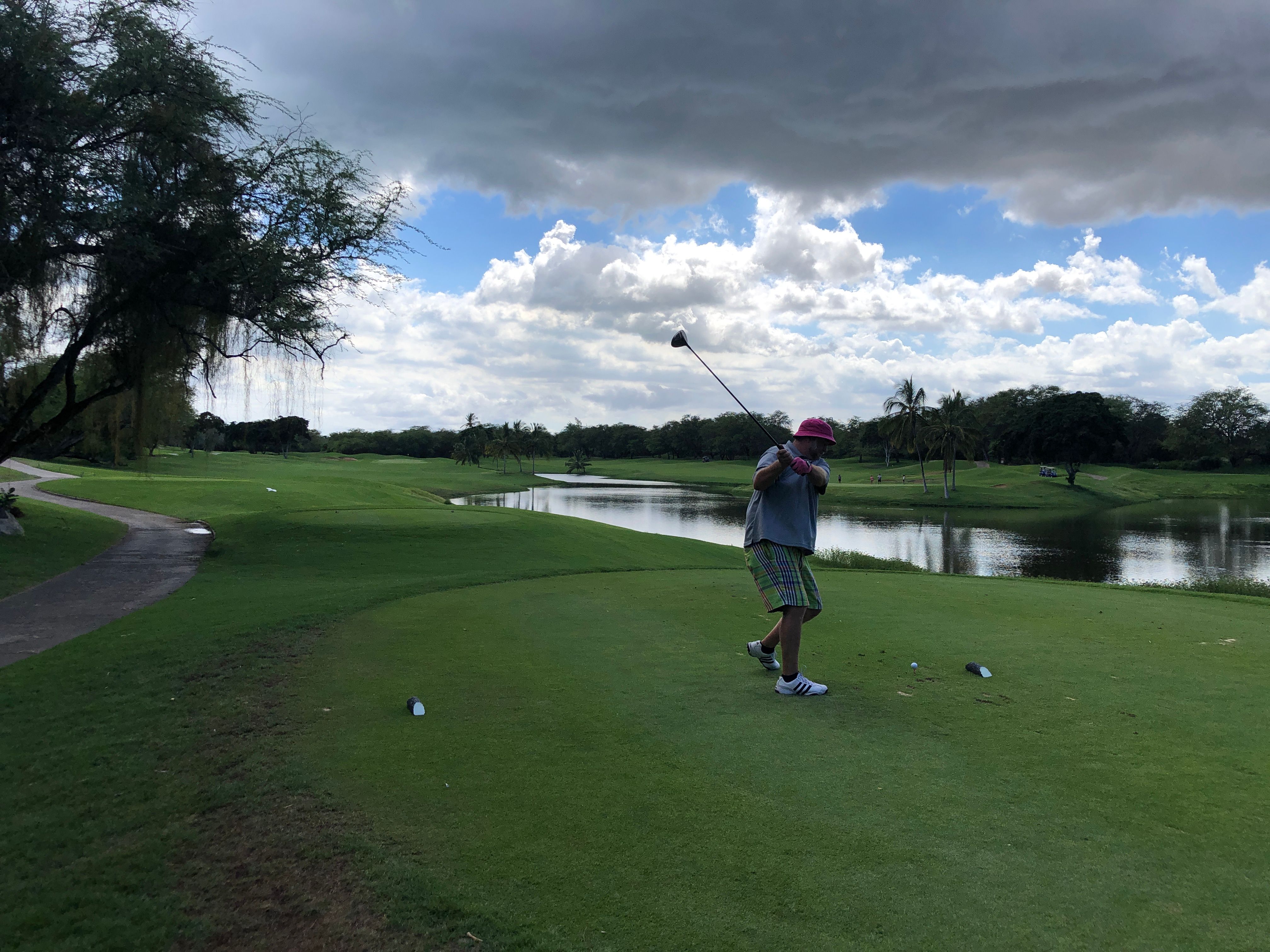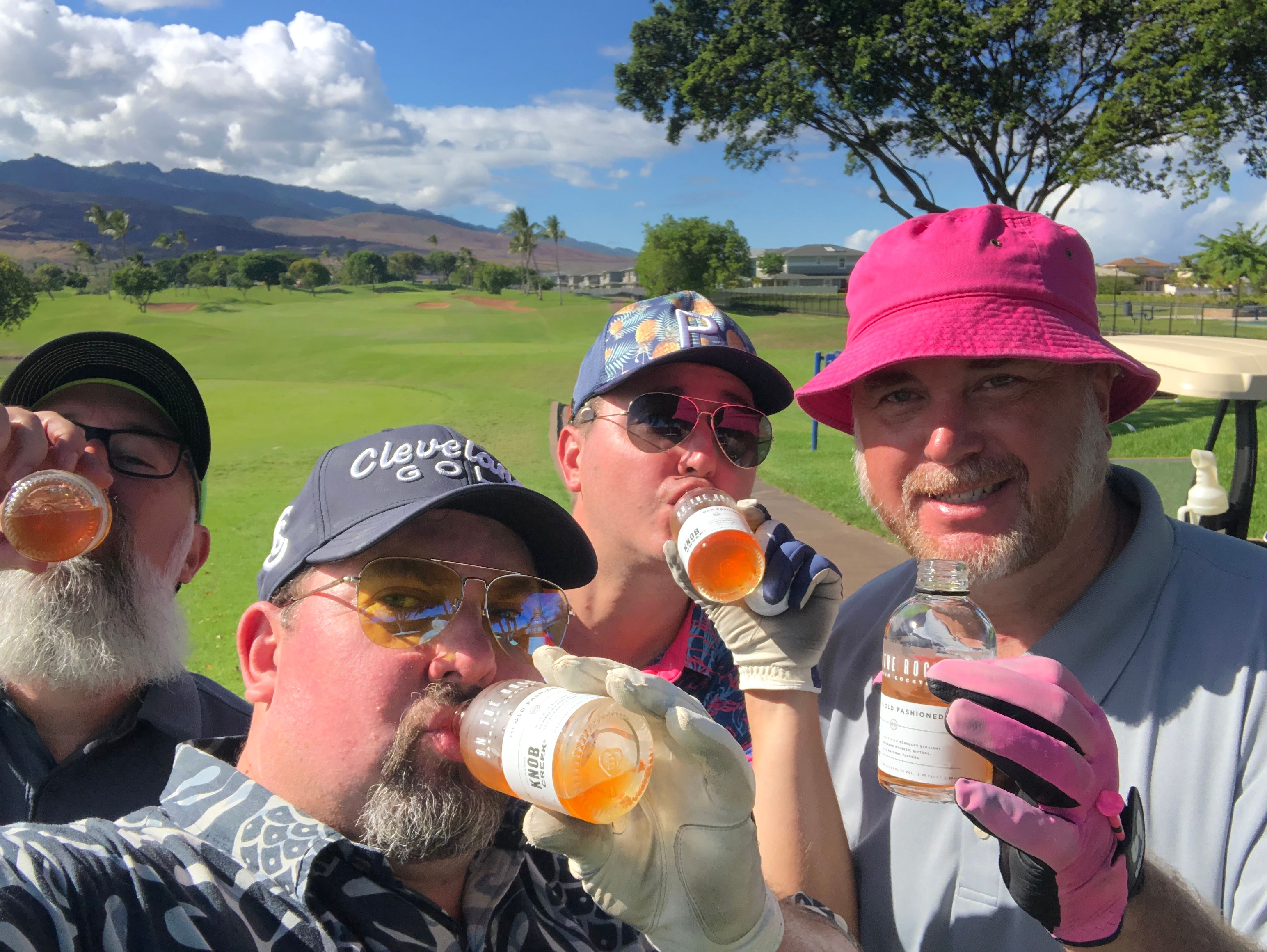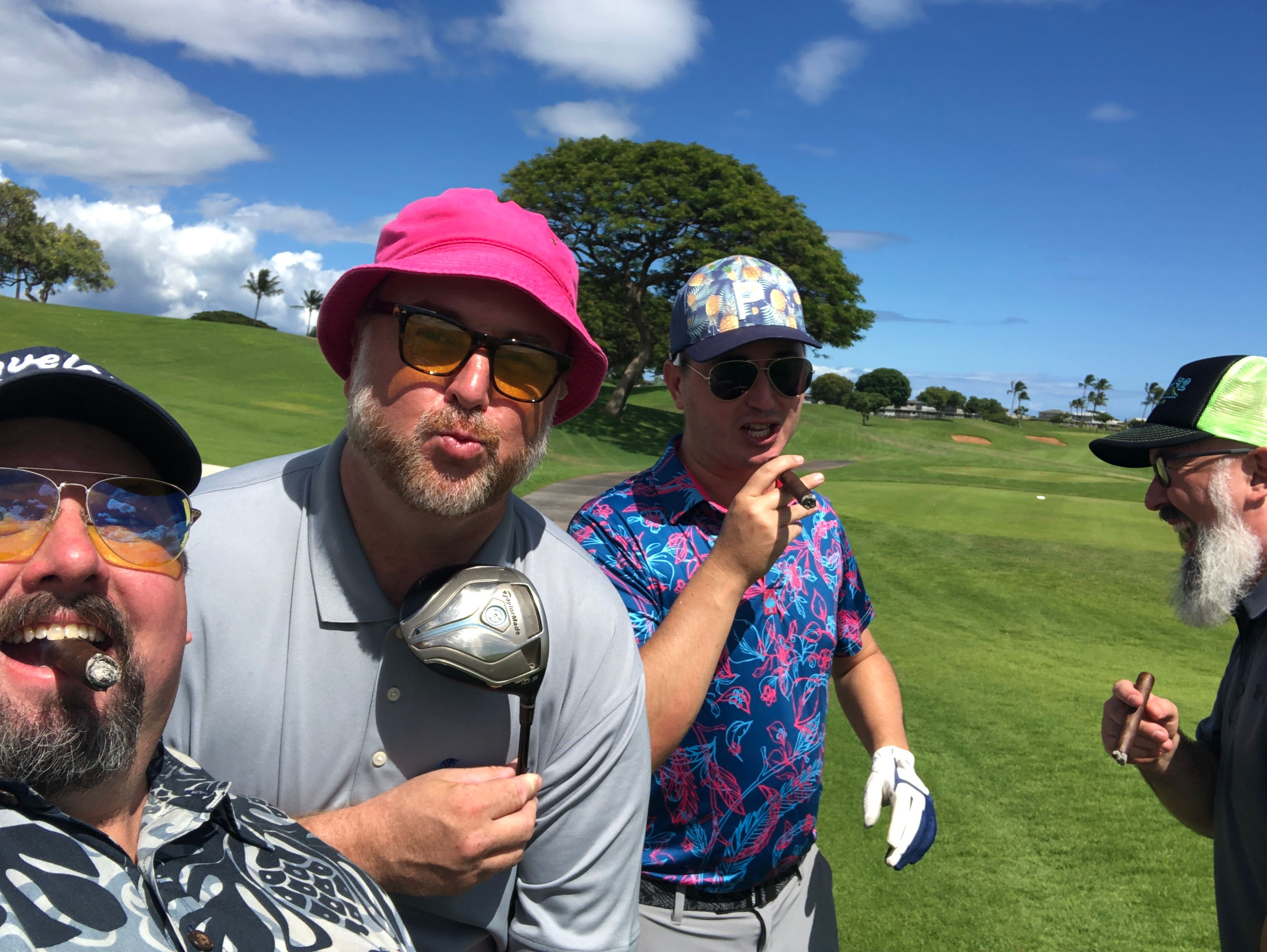 Those other two pals golfing are DJ Globes & Jumpin Josiah 
As Always Stay Safe, Stay Sane, and Keep on Smilin... Peace
This Week's Playlist 
1. Come to me  
  Moon Boots  
2.   Kawamurra 
      Sunflwr 
3. By your side 
    Sofia Kourtesis 
4. Sendeturm  
    PBR Streetgang
5. Blue to Red 
   Chip Wickham 
6. Gonna Be 
    Fossa Beats, Featuring Ryan Hemsworth &   
    Wynne 
7. Brave  
     CloZee 
8. GR!T!TO 
  La+ch
9. Dotted Red  
    Jerry Folk & FENGSEL 
10. Does it Matter if you Do? 
    Kilamanzego 
11. Caminata 
     Montezuma 
12. Rainy April  
     Spencer Brown& Qrion