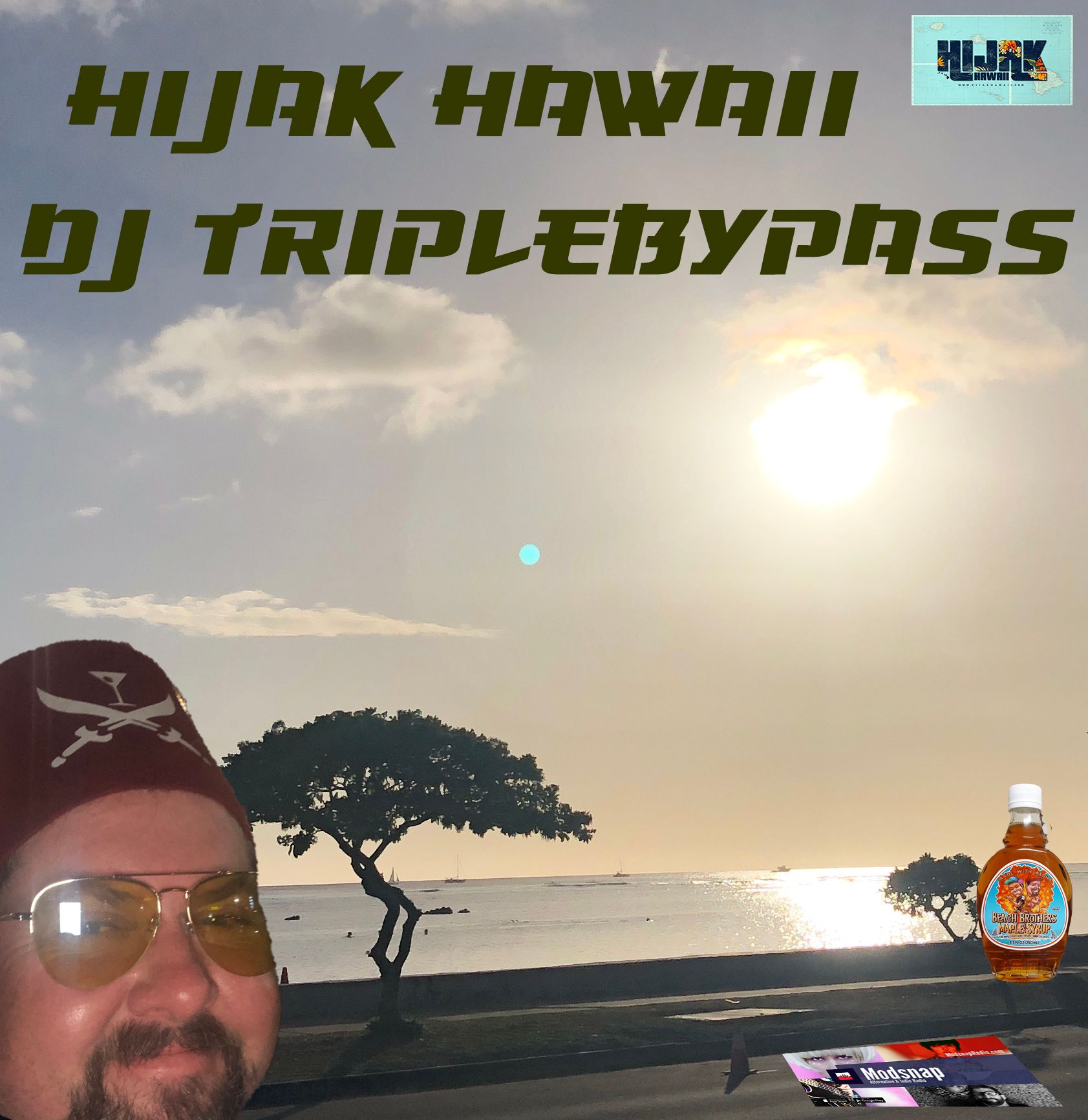 Aloha Casket filled Tulips, Butterscotch Sanitary Napkins, and Ricky the Dragon Steamboat. 
Here are a few Trailers of Films that i am looking forward to seeing. 
I was so very lucky to get to see Kurt Vonnegut Speak in Person at the Chicago Public Library many moons ago.
Yes I am a sucker for Downtown Abbey and this next Chapter looks Regal 
This hasn't hit the Theaters in Hawaii yet, it looks like quite the spooky joyride. 
As Always Stay Safe, Stay Sane, and Keep on Smiling....Peace
This Weeks Playlist
1..Cherokee 95  
       Till Von Sein  
2.  One Summer  
    Yousef & CamelPhat 
3. Kowloon  
    Analog Traveler 
4. Referees Don't Fall in Love (David Dann Remix) 
   Mindchatter
5. Marbles (Bon-Psy Remix)  
    PALLADIAN & BackForth 
6. Deckard's Chords  
    Hugh Hardie 
7. Refractions  
    Mocky  
8. Open  
    Slow Magic 
9. Closer (Derrick Carter Remix) 
    Jaden Thompson 
10. Wavelength 
      Tone Ranger  
11. Hold on (obli Remix) 
     ford 
12. Reticent  
      Enamour 
Secret Song SHAZAM