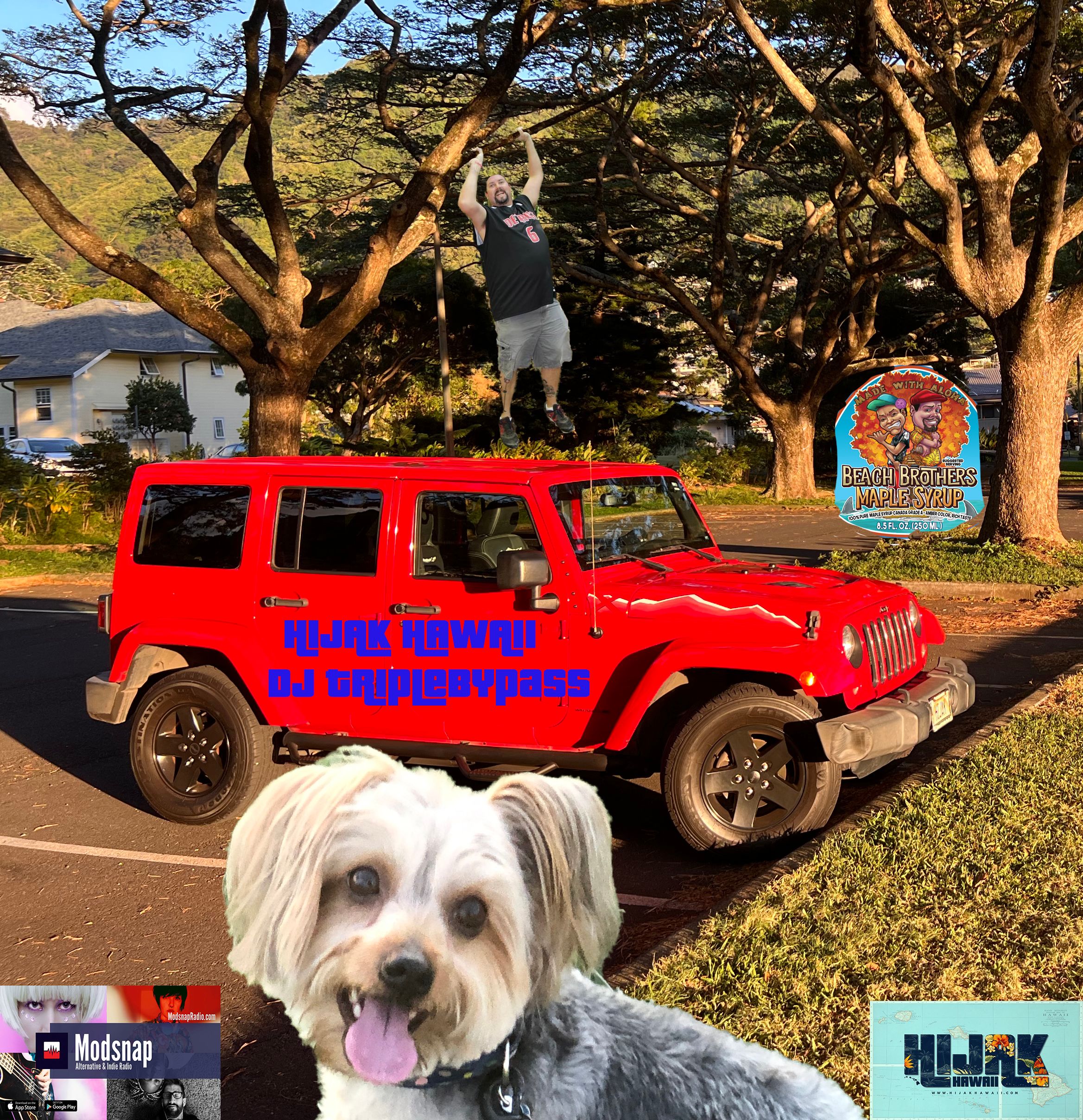 Aloha Wavering Brass Koala's, Sassy Ginger Milfs, and Ed McMahon.
February is half way through. I hope everyone survived Valentine's Day! It's always Dangerous and a little too red. 
This Week's show is sponsored by Lil Lord Fontleroy's Ambidextrous Banjos which was founded by Matt Robinson of the Band Sun Beard, Anan The Silver Fox of Bangkok, and young Ryder Robinson is being Groomed to take over soon.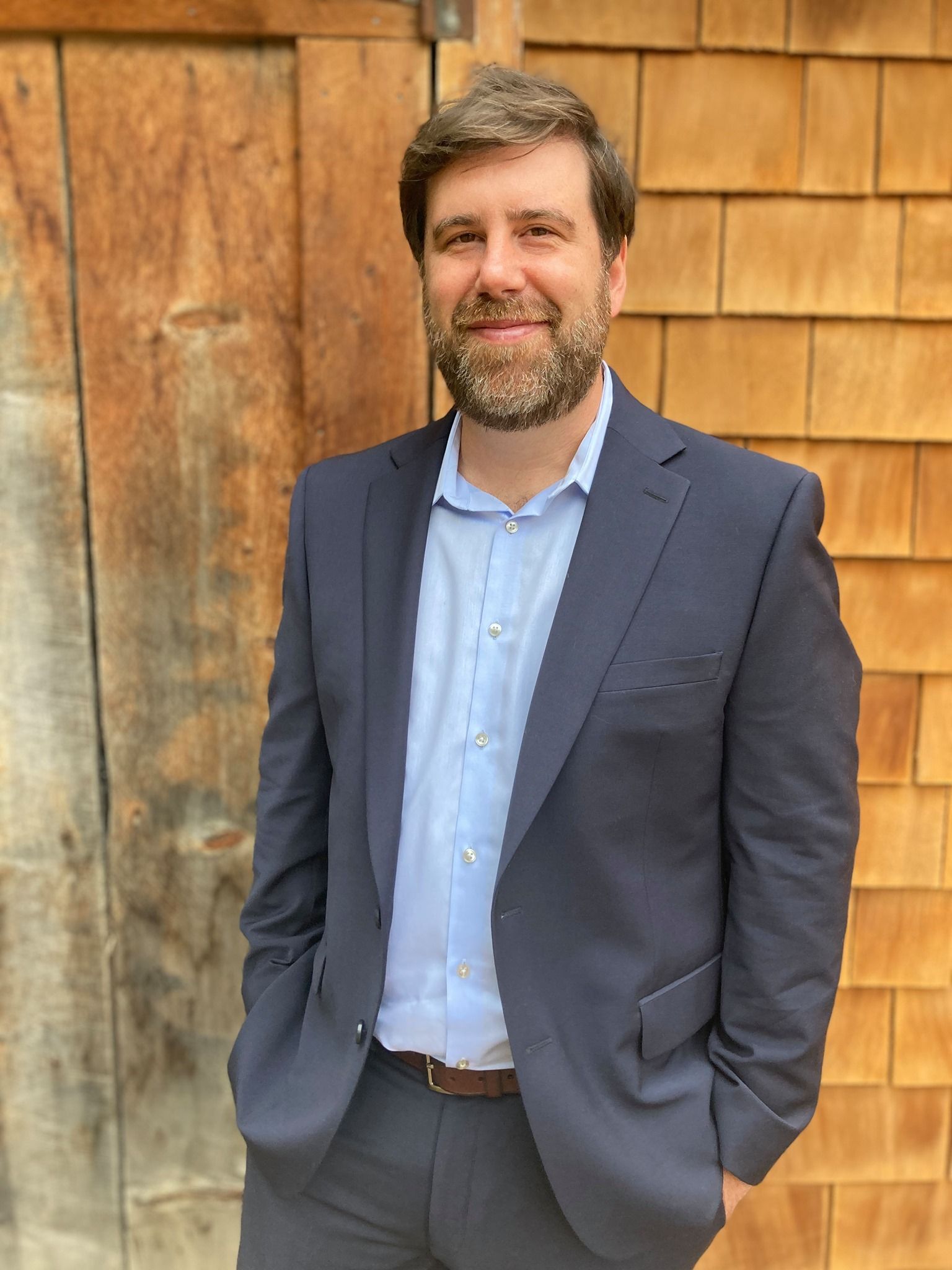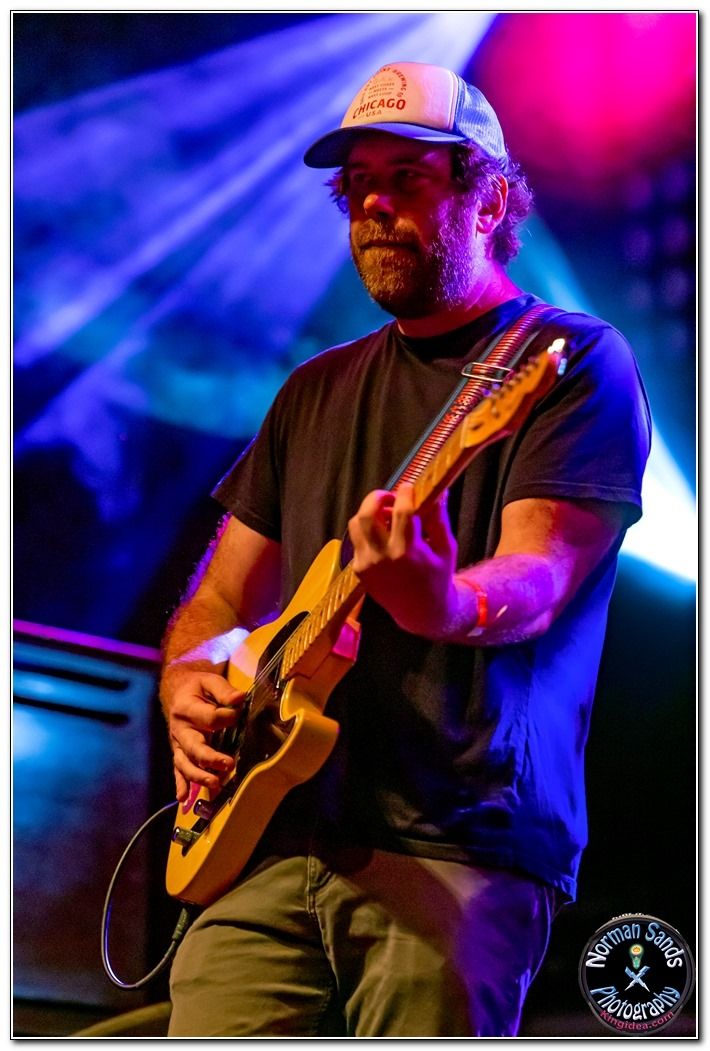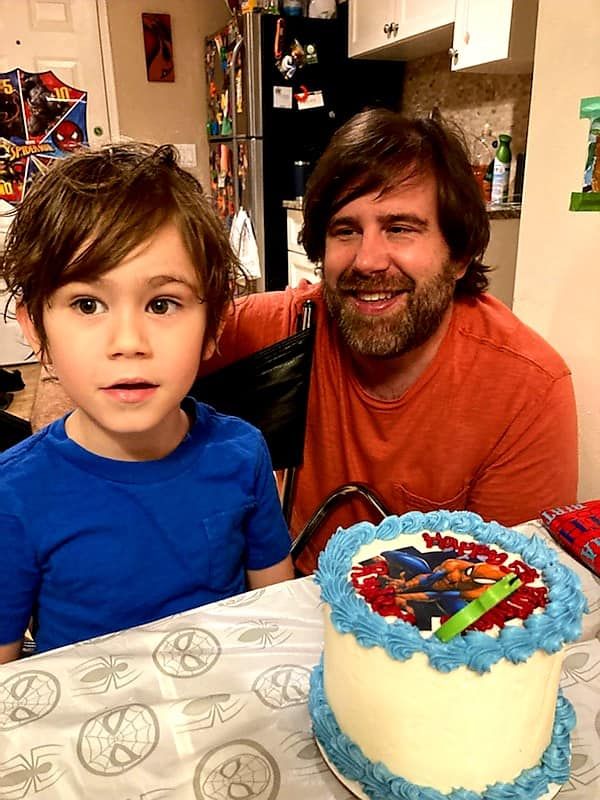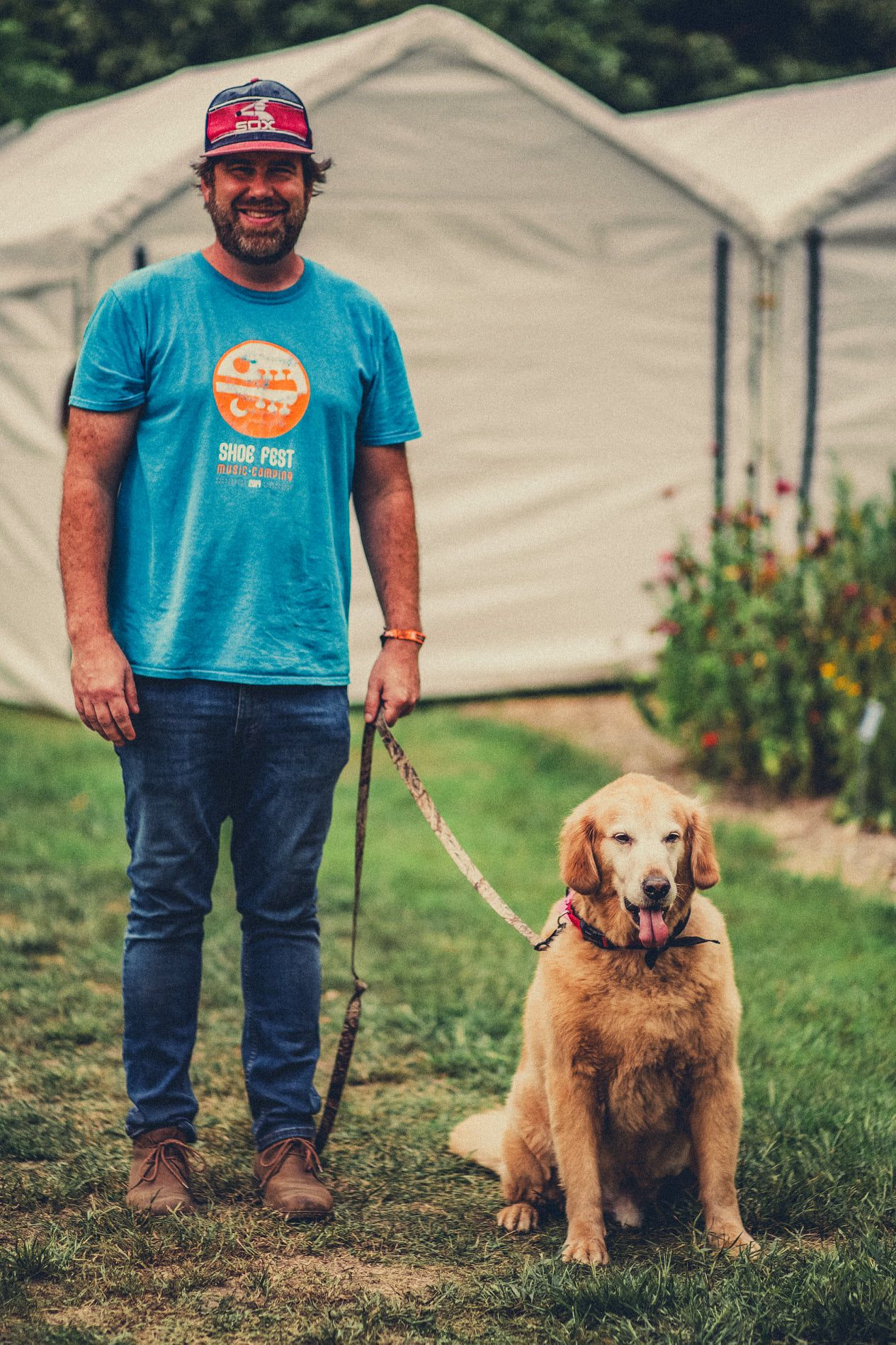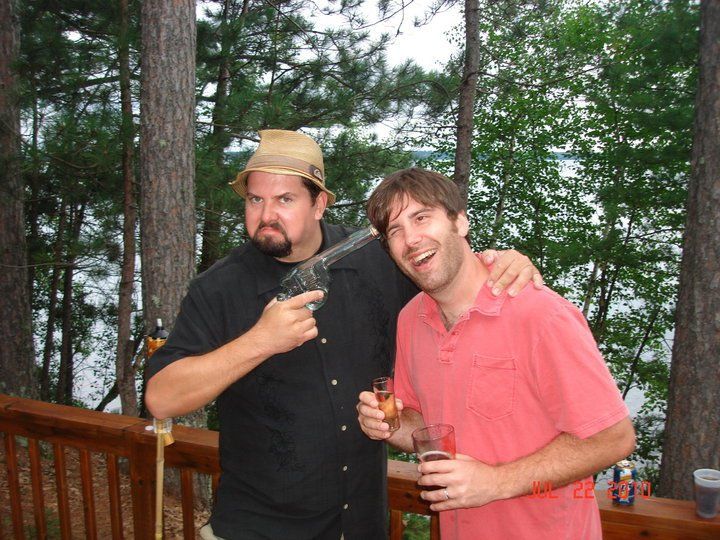 A little of that Good News
Well in other Good News Man Serenades Fox with a Banjo, and funny enough he kind of looks like Matt Robinson, video below
Stray Cats Saved a Restaurant During the Pandemic By Lounging On Miniature Models in the Window (LOOK)
The Ashes of Star Trek Founder's Wife Get Blasted Into Space on a Mission to Advance Science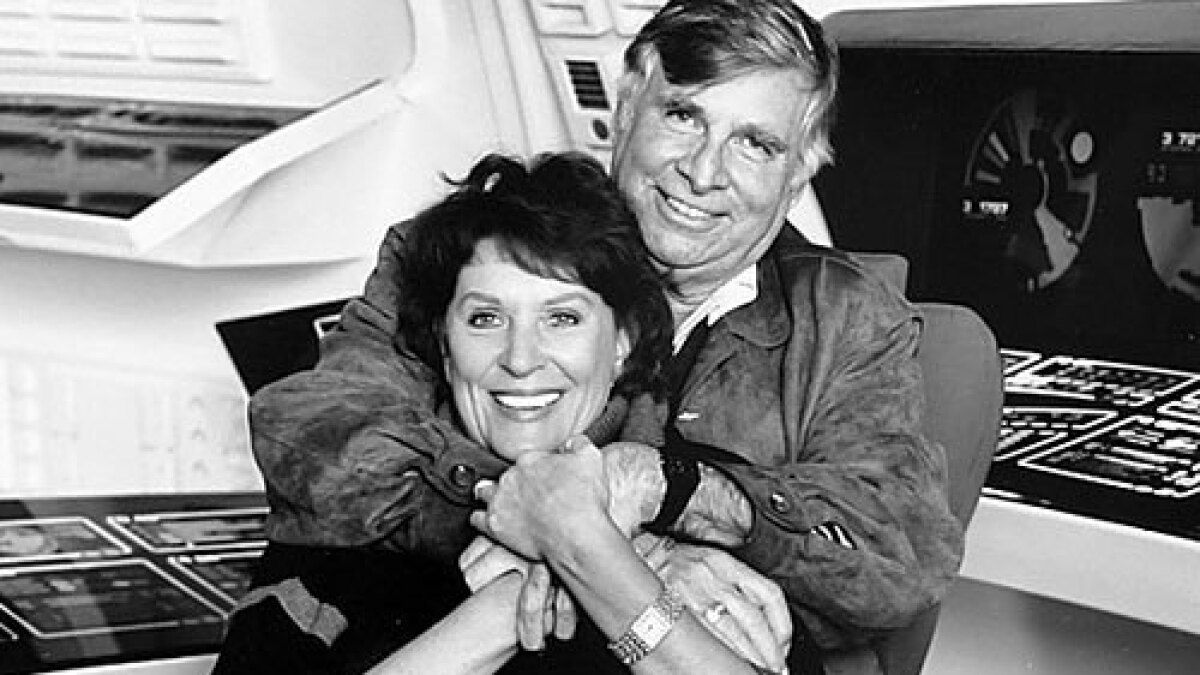 The Roddenberrys will rejoin in Space! 
As Always Stay Safe, Stay Sane, and Keep on Smiling.....Peace
This Week's Playlist 
1.Kiss Kiss Bang Bang (Bou Remix) 
     High Contrast 
2. Bobsleigh 
    The Micronaut  
3. Lay it all On Me  
   Phantoms & Jem Cooke 
4.  Head Rush  
    Posij 
5. Take Care of Business (Rudimental Remix)  
    Nina Simone 
6.  Nova 
     Burial & Four Tet 
7. I know  
    Justin Jay  
8. Concentrate  
   NTO 
9. Forbidden Flow  
   Spencer Brown  
10. Aviate 
     Wiljan
10. Echoes 
      Murix 
11. Ride This Out 
   Race Banyon 
13. Planet & Body (Max Cooper remix) 
     Parra For Cuva