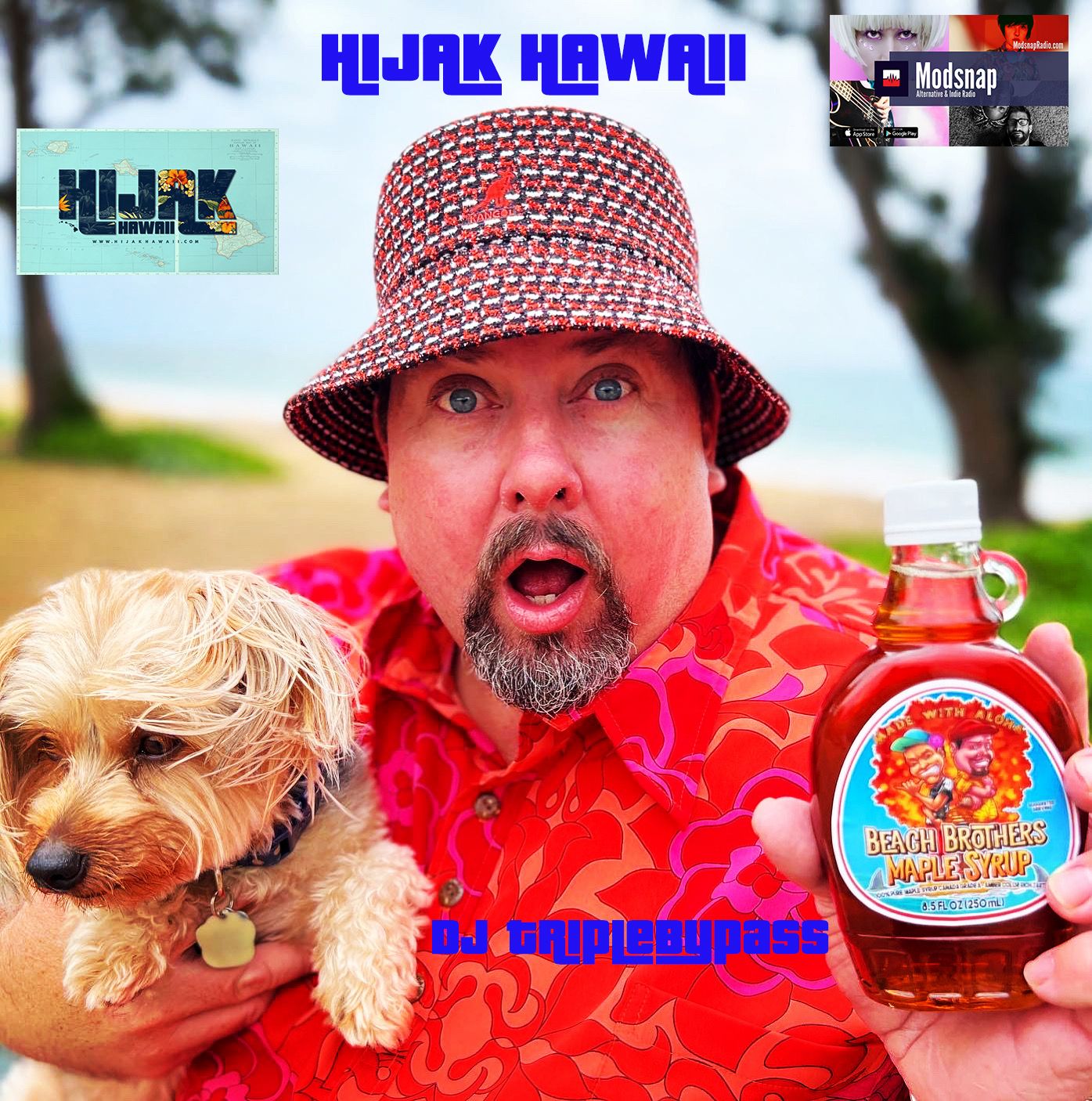 Aloha Clever Water Bears, Toothless Cream Horns, and Billy Bathgate.
We Sadly lost one of the Filthiest and Talented Comedians the World has ever seen. If you have never seen the Aristocrats and heard the dirtiest joke ever told here is a sample, followed by his best Roasting
Thank you for the Memories Gilbert 
Rex Manning Day was another Huge Success! Thanx Coyote Shivers & Pleasant Gehman for coming out! Happy you got to see the Treehouse!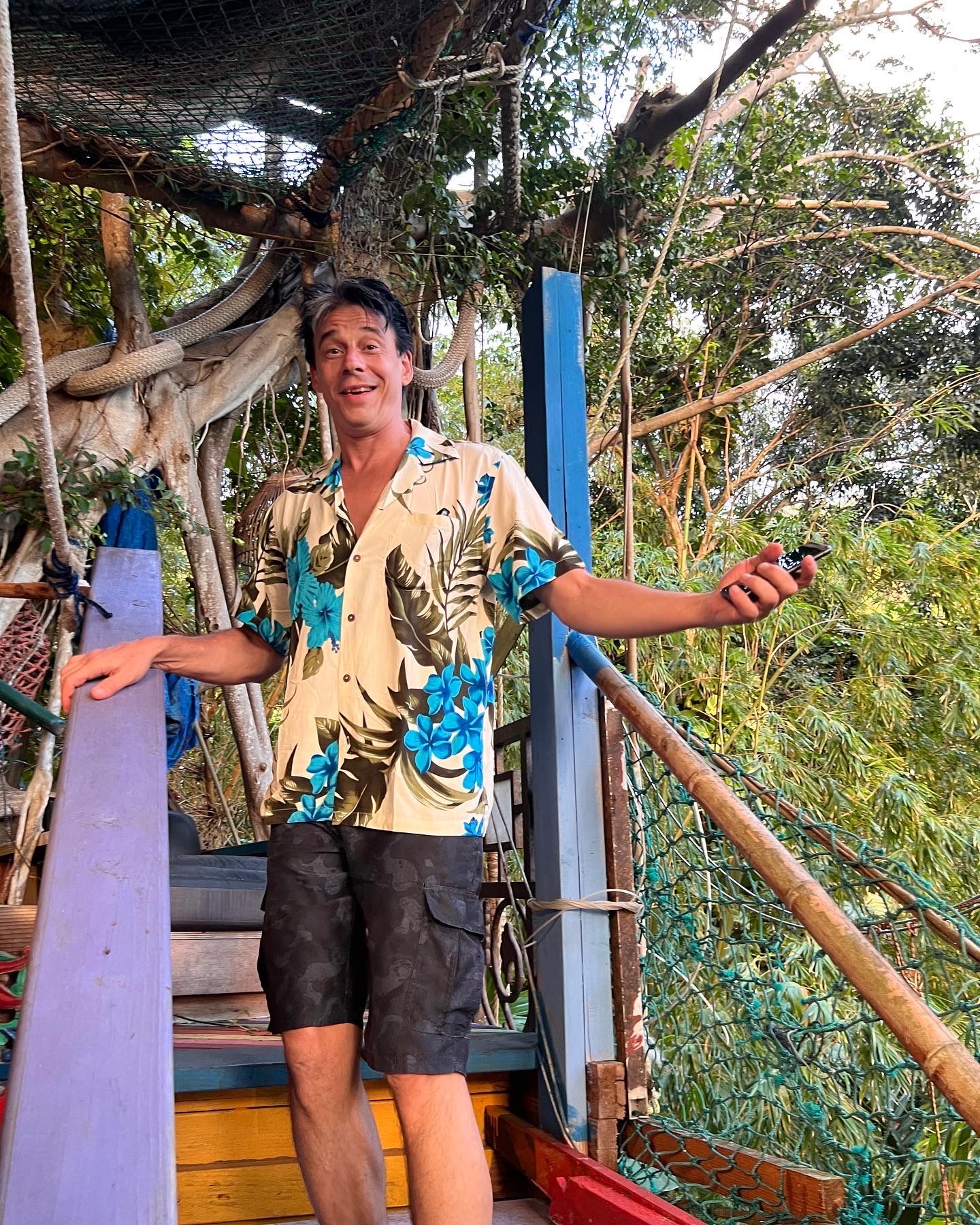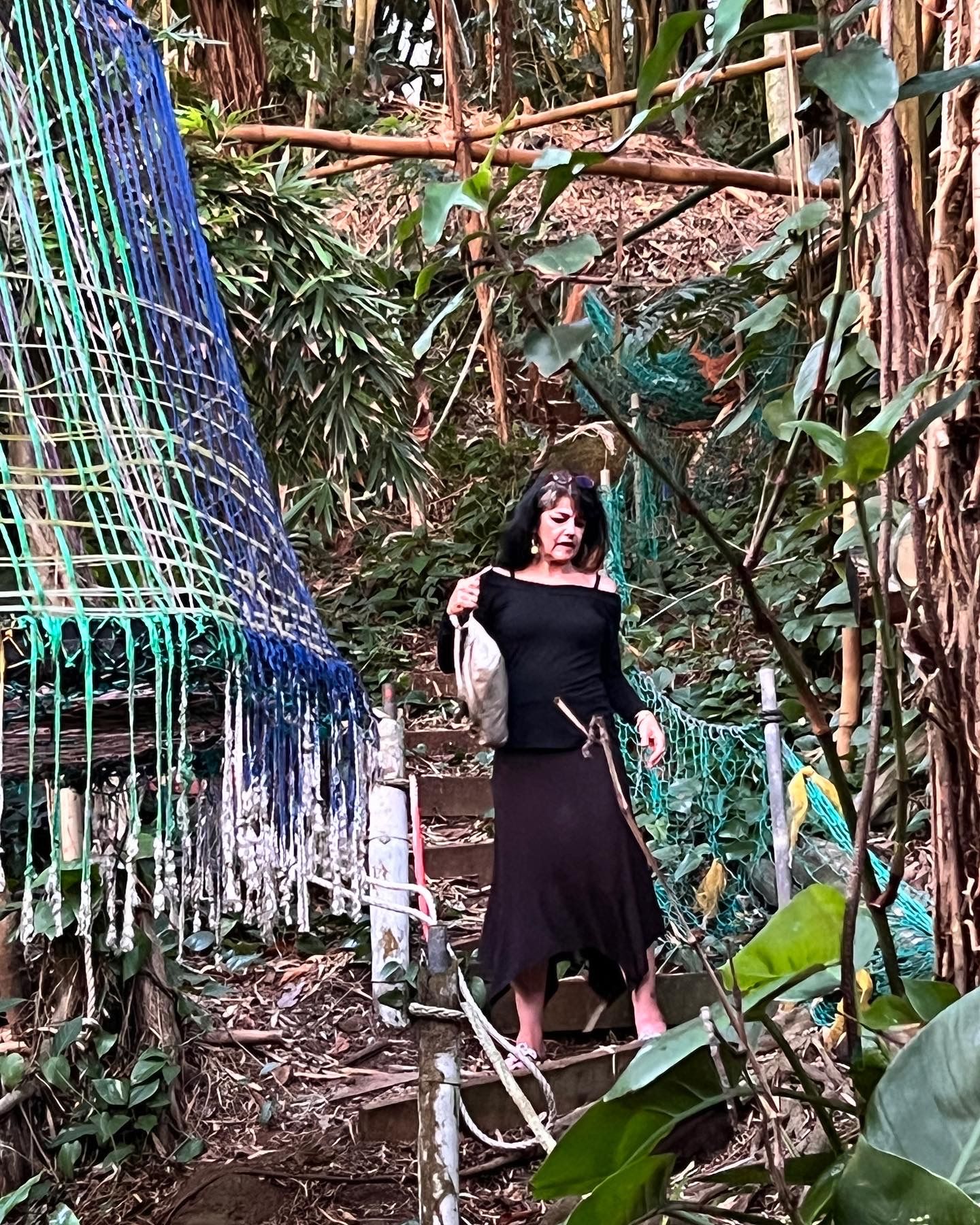 Mushrooms have a a Vocabulary of 50 words as per The Good News Network
As Always Stay Safe, Stay Sane, and Keep on Smiling... Peace
This Week's Playlist 
1. Down Under  
    Luude (Feat Colin Hay) 
2. Ben 
    Ice Cream Cult 
3. Salta 
   Jacana People 
4. Hidden Miracles (Timo Maas Remix) 
    Giorgia Angiuli 
5. Taproot 
    Kimyan Law
6.  What I used to play 
     Sven Väth 
7. Never Forget  
    Menrva & Solah 
8. Siren (Basement Jaxx Joy Ride Mix) 
    Shygirl 
9. Birthday (Iglew remix)  
    Nina Las Vegas & Swick  
10. Chengdu 
      lau.ra 
11. Get me Higher (Catching Flies remix)  
      Georgia & David Jackson
12. Someday 
      DJ Seinfeld